COVID-19 Business Toolkit
COVID-Conscious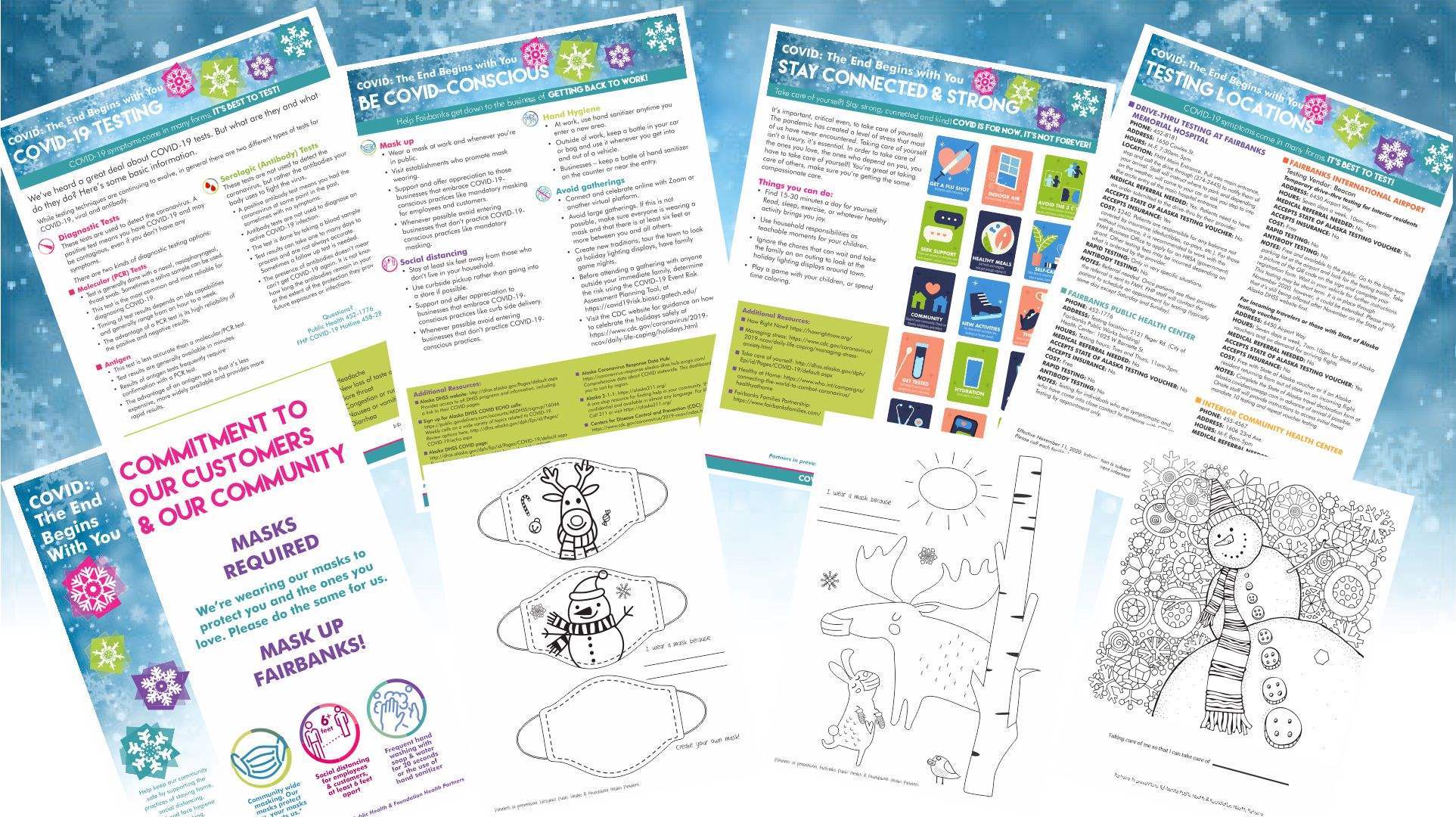 FHP and Fairbanks Public Health partnered to create several community resources to answer questions about testing, remind you to take care of yourself, relieve stress with coloring pages and more. 
Community Resources
The folder has been deleted.
keep your business safe & healthy
We all want a strong and safe Fairbanks. With the spread of COVID-19, we need to do more than ever to ensure we have it.
As a business providing services during this crisis, you have a power to influence the future of Fairbanks. Join us in helping keep your employees, your customers, and your community healthy.
COVID-19 is a new disease with evolving circumstances. Guidance is ever changing. Check back here often for new information and view additional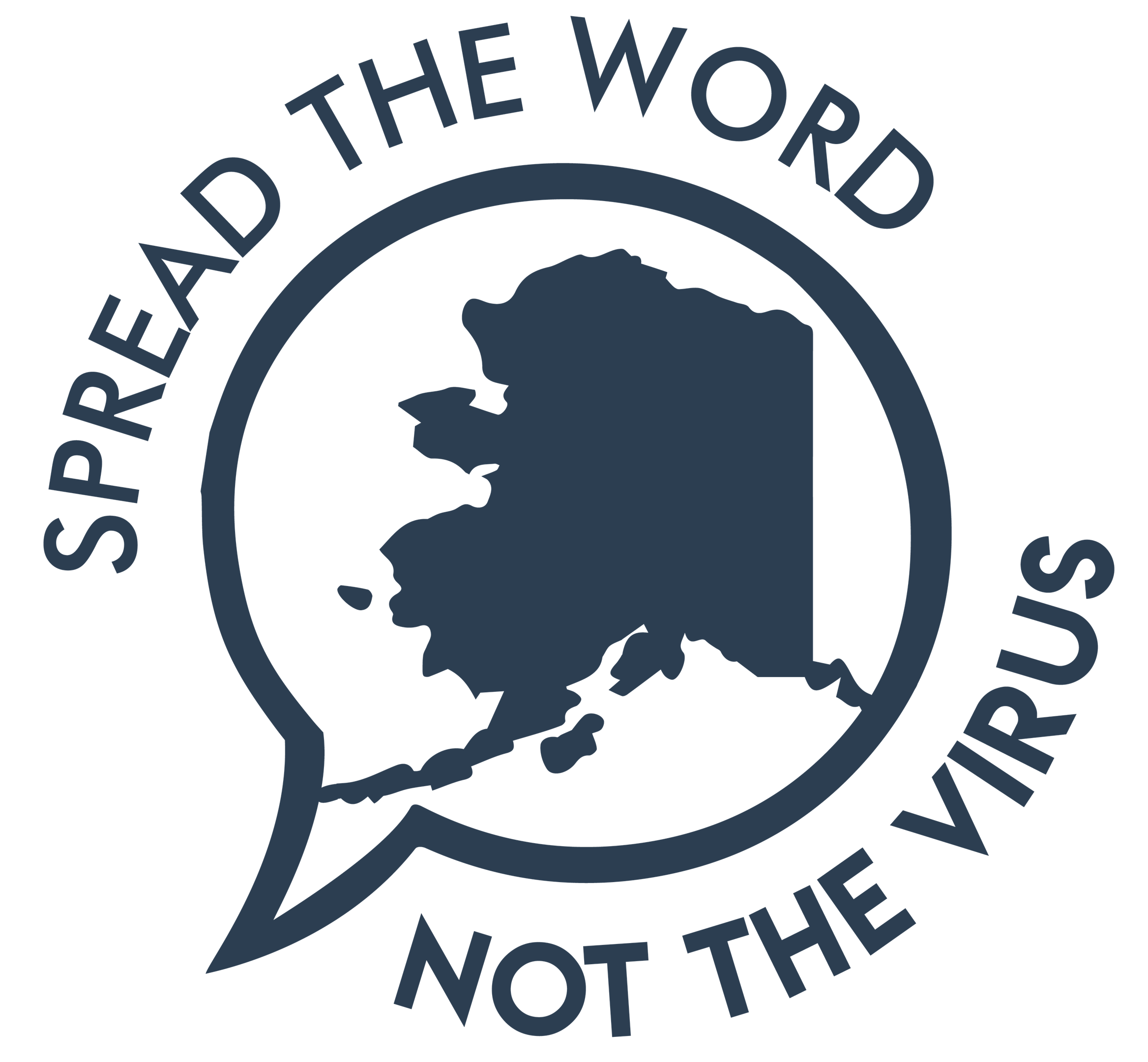 resources for your business on the CDC and DHSS websites.
We ask your help in promoting five key public health strategies we can all do to keep Fairbanks healthy:
Stay Home
Social Distancing
Hand & Face Hygiene
Masking
Call the FHP COVID-19 Hotline
Thank you for your service and commitment to our community!
Business Toolkit
Tools to keep customers and employees healthy
The folder has been deleted.
Partner with FHP
We want to partner with you in keeping Fairbanks healthy. 
COVID TESTING: If you are a business owner and would like to setup a commercial account or organize a high volume of testing for your employees please email Joan Sonnenburg, Sr. Operations Director at Joan.Sonnenburg@foundationhealth.org or call her office extension at 458-5662
COVID CONSCIOUS: If your business would like more information or to partner with a physician to learn more ways to keep your business safe, please email a request to FHPCommunityfeedback@foundationhealth.org
Keep Your Team Safe & Healthy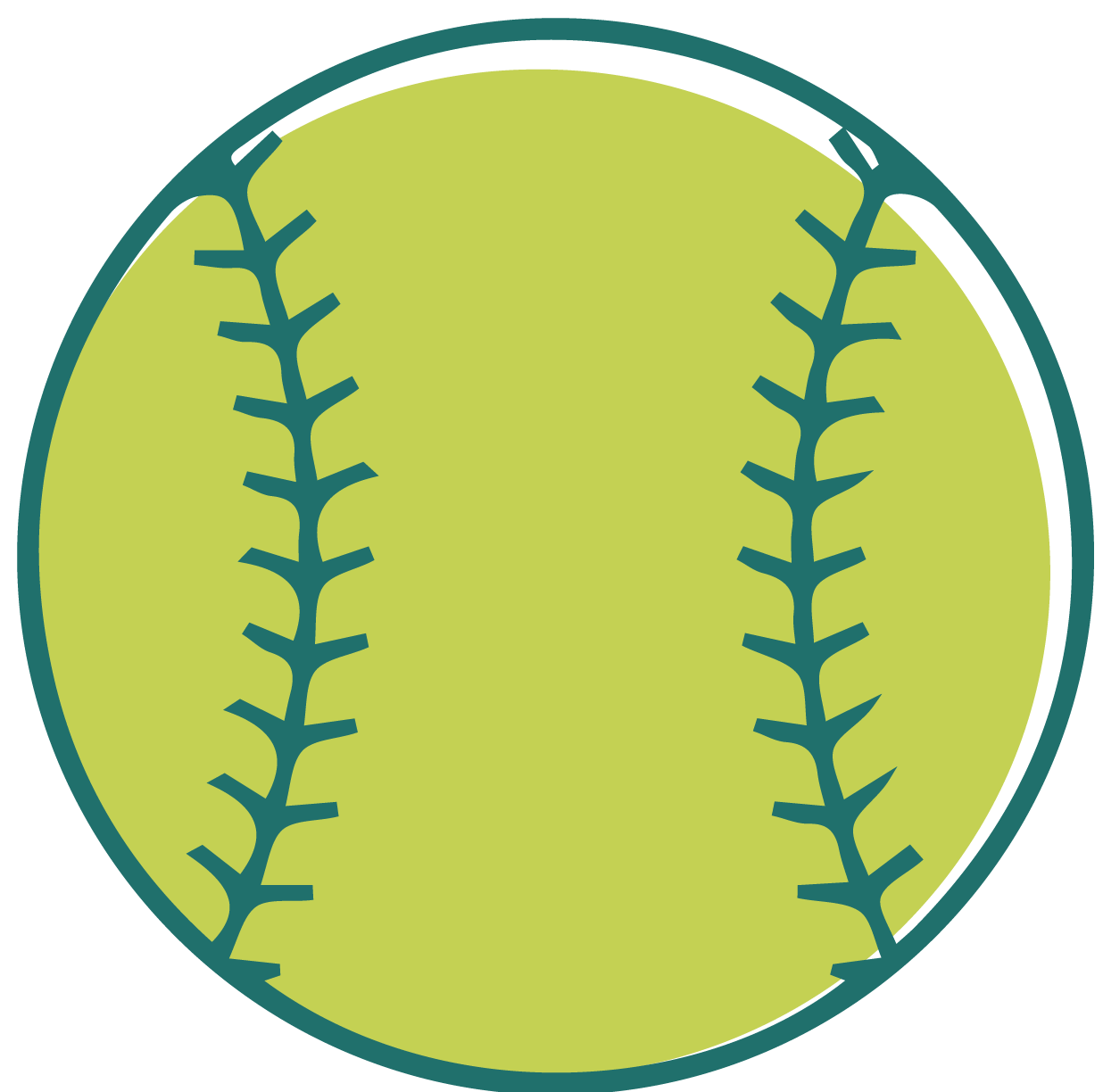 There is no 'I' in team, but there is in COVID. We must each do our part to keep ourselves, our teams and our community safe.
Check out our Sports Toolkit to get you started! Keep your team safe on and off the field (court, rink or mat) with best practices. Share with your team and community what you are doing using our fillable forms.
Check out the CDC's most recent recommendations for youth sports
here
.
---