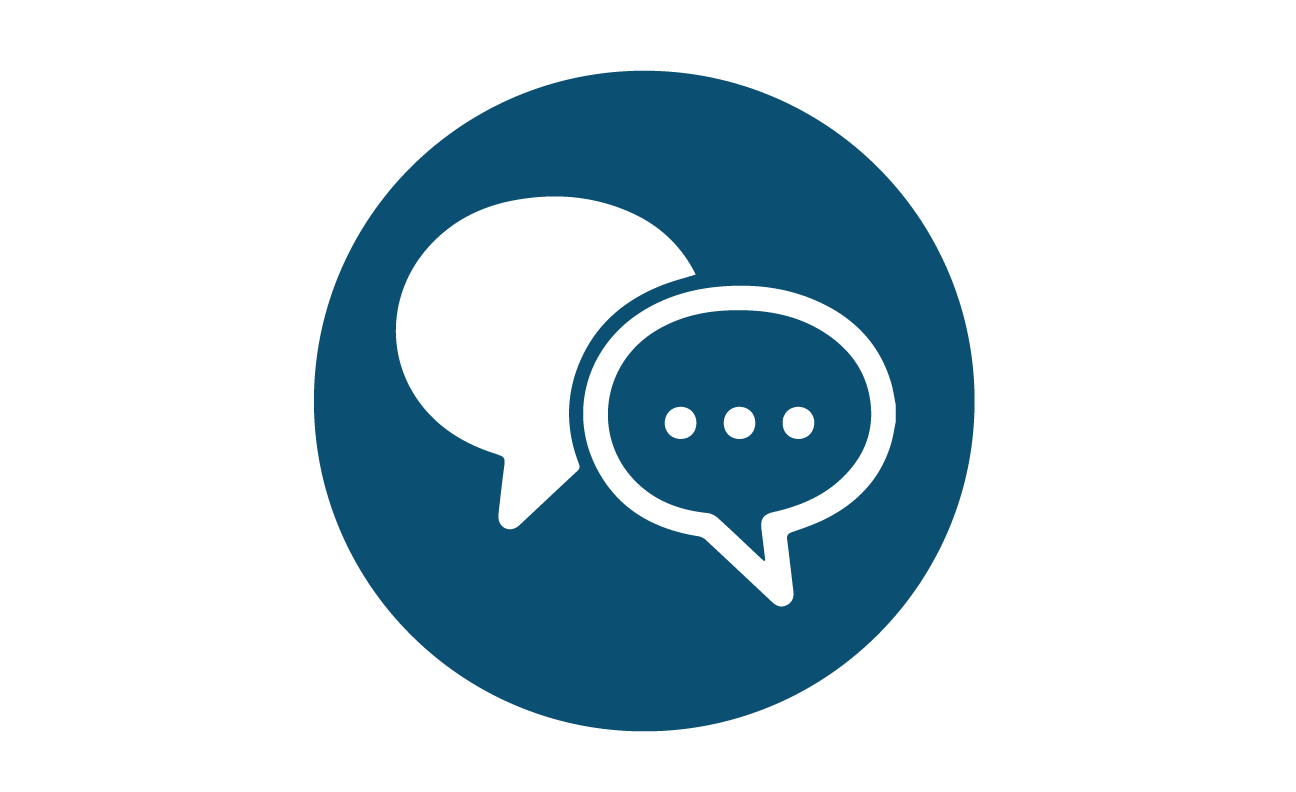 If you'd like to share a compliment or concern about your care, please contact our Patient Experience department
Contact one of the Foundation Health Partners Entities
HEART of a Super Hero
HEART of a Super Hero is an systemwide employee recognition program to celebrate the moments of superior service by our employees. At FHP, we believe in making a difference, and with this program, we ask "Who is your Superhero?"
This program will be used to identify employees or physicians who have gone above and beyond what's expected and have proven themselves to be extraordinary. 
The DAISY Award
The DAISY Award is a prestigious international program that rewards and celebrates the extraordinary clinical skill and compassionate care given by nurses every day. Foundation Health Partners is proud to be a DAISY Award Partner, recognizing our nurses with this special honor since 2011.
Patients, visitors, nurses, physicians and employees may nominate a deserving nurse who has made a difference in your care.
---