Safe Kids Fairbanks is led by Fairbanks Safe Kids Coalition at Fairbanks Memorial Hospital, which provides dedicated and caring staff, operation support and other resources to assist in achieving our common goal: keeping your kids safe.
Part of Safe Kids Worldwide, Safe Kids Fairbanks is dedicated to protecting kids from unintentional injuries. 
Based on the needs of the community, this coalition implements evidence-based programs, such as car-seat checkups, safety workshops and essential safety gear to help parents and caregivers prevent childhood injuries.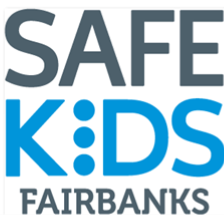 OUR MISSION IS TO PREVENT CHILDHOOD INJURIES
PREVENTABLE INJURIES ARE THE #1 KILLER OF KIDS IN THE U.S.
Every year, 8,000 families lose a child because of a preventable injury. When a child dies, the lives of families are changed forever. And almost every one of these tragedies is preventable. 
MILLIONS MORE CHILDREN ARE INJURED EVERY YEAR
In the United States nearly 7.7 million children are treated for injuries in emergency departments every year. These are often serious injuries that can affect them for a lifetime.
Angela Adams, Coalition Coordinator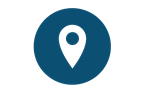 1650 Cowles Street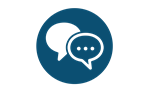 Safety Hotline
Call (907) 458-7233
Text (907) 978-6928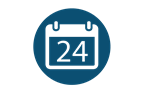 By Appointment:
Tuesdays, Thursdays
10:00a - 2:00p
---------- Grouped Links ---------
numOfValidGroupedLinks: 1
Alaska Injury Prevention: https://dhss.alaska.gov/dph/Chronic/Pages/InjuryPrevention/default.aspx
----------------------------------
-------------- Links -------------
numOfValidLinks: 0
----------------------------------
this.updated: True
links.count: 0
obj.hasPermission(enums.PermissionVerb.Edit): False
numOfValidLinks: 0
linksJSON.groups.count: 1
numOfValidGroupedLinks: 1
numOfValidGroupedLinks -> numOfLinksToDisplay: 1
numOfLinksToDisplay = 1
this.layout = 1
---