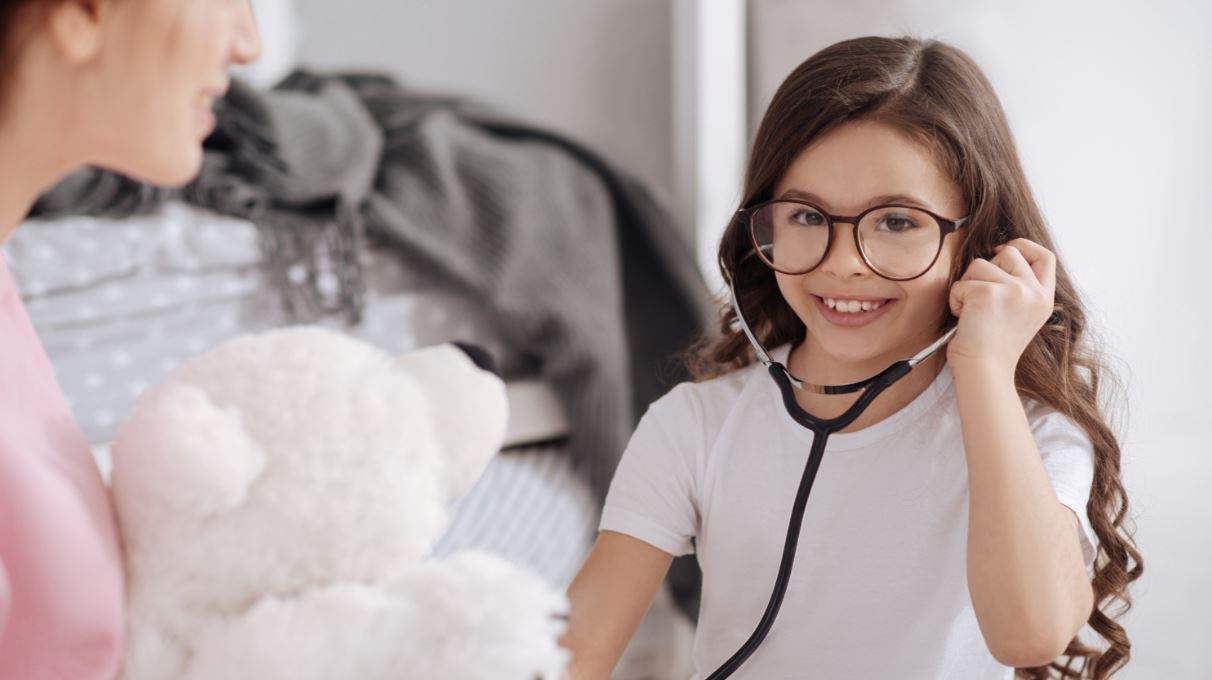 About Pediatrics
When it comes to caring for infants, children and adolescents, Fairbanks Memorial believes that the little things count most.
Our Pediatric and Adolescent Unit blends state-of-the-art medical technology with a thorough understanding of a child's spirit. Led by a team of specially trained pediatric physicians, nurses and social workers, our pediatric services include emergency care, surgical care, chronic disease management and acute infections.
All of our pediatric nurses are Pediatric Advanced Life Support (PALS) certified by the American Heart Association, and have specialized training to treat children experiencing all types of health issues.

We are committed to the principles of family-centered care. This means that by working with families as partners in their child's care, our young patients will experience a more relaxed stay and make the most of their treatment.
We understand that a hospital stay can be frightening for a child. That's why we provide a number of features to make sure your child's stay as family-centered and stress-free as possible.
Our Care
Fairbanks Memorial Hospital strives to ease the fears and anxieties of our pediatric patients and their families. Our caring and knowledgeable pediatric professionals provide family-centered care and emphasize open communication with parents and guardians.
Visitors:
We understand that visitors play a key role in a child's recovery. Parents/guardians may visit 24 hours a day, and other family members are encouraged to visit as often as possible during the hours of 10 a.m. to 8 p.m. Children ages 12 and under may visit if they are free of cold symptoms and other illnesses and must be accompanied by an adult at all times. One parent is encouraged to stay with children at all times.
Dining:
During hospitalization, we provide complimentary food and beverage items for patients including infant formula, baby food, juices, popsicles and snacks. In addition, our Food Services department offers kid-friendly meal options including, chicken nuggets and grilled-cheese sandwiches. Complimentary meals also are provided for one parent or caregiver who wishes to stay with their child.
Playtime:
It's important to let kids relax and be kids. We have a stock of toys, games, an XBOX 360 and assorted movies to help create an age-appropriate healing environment for children of all ages.
What to Bring:
Parents are encouraged to bring a favorite toy, stuffed animal or movie that may provide added comfort while away from home. Gowns, pajamas, baby blankets, disposable diapers and most toiletry items are provided to help make hospitalization as comfortable as possible. 
We invite parents to call us anytime to ask questions or get an update on their child's condition.
Neonatal ICU
The Fairbanks Memorial Hospital Neonatal Intensive Care Unit (NICU) mission is to provide evidenced-based and compassionate care for sick and premature newborns. Our NICU is  Level II and staffed by highly skilled pediatricians and nurses trained in neonatal intensive care. All of our Neonatal nurses are Neonatal Resuscitation Program (NRP) certified by the American Academy of Pediatrics and American Heart Association, and STABLE certified.   
Because every birth is a unique experience, staff sensitivity to the developmental needs of the infant and family is our primary goal. We have a community-focused multidisciplinary team that is working toward improvements and advancements in quality, safety, and family centered care.
When your baby is in the hospital longer than expected, life changes for your whole family. We know how important it is for you to be close to your little one. That's why we encourage Skin to Skin Care (SSC) which lets you hold your baby against your chest to improve regulation of the newborns physical state, increase bonding and support lactation. If you choose to breastfeed, we'll help you do so as soon as it's possible. As your baby improves, you'll be encouraged to learn how to feed, bathe and care for him or her. Infant CPR, car seat fitting and testing will prepare your family for the transition to home.
You can also benefit from our online breastfeeding classes, after discharge, that will reinforce the great start you made here.
Some services provided:
A high nurse-to-patient ratio ensures our babies receive the specialized care and attention they need to thrive.
Newly renovated with an intimate community atmosphere. 
State of the art equipment to support our patient needs. 
Certified nurse lactation consultants (IBCLC) on staff to assist moms with breastfeeding.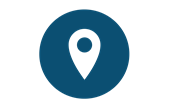 FMH Main Entrance
Third Floor
1650 Cowles Street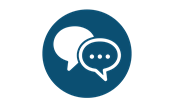 P: (907) 458-5325
F: (907) 458-5328

---