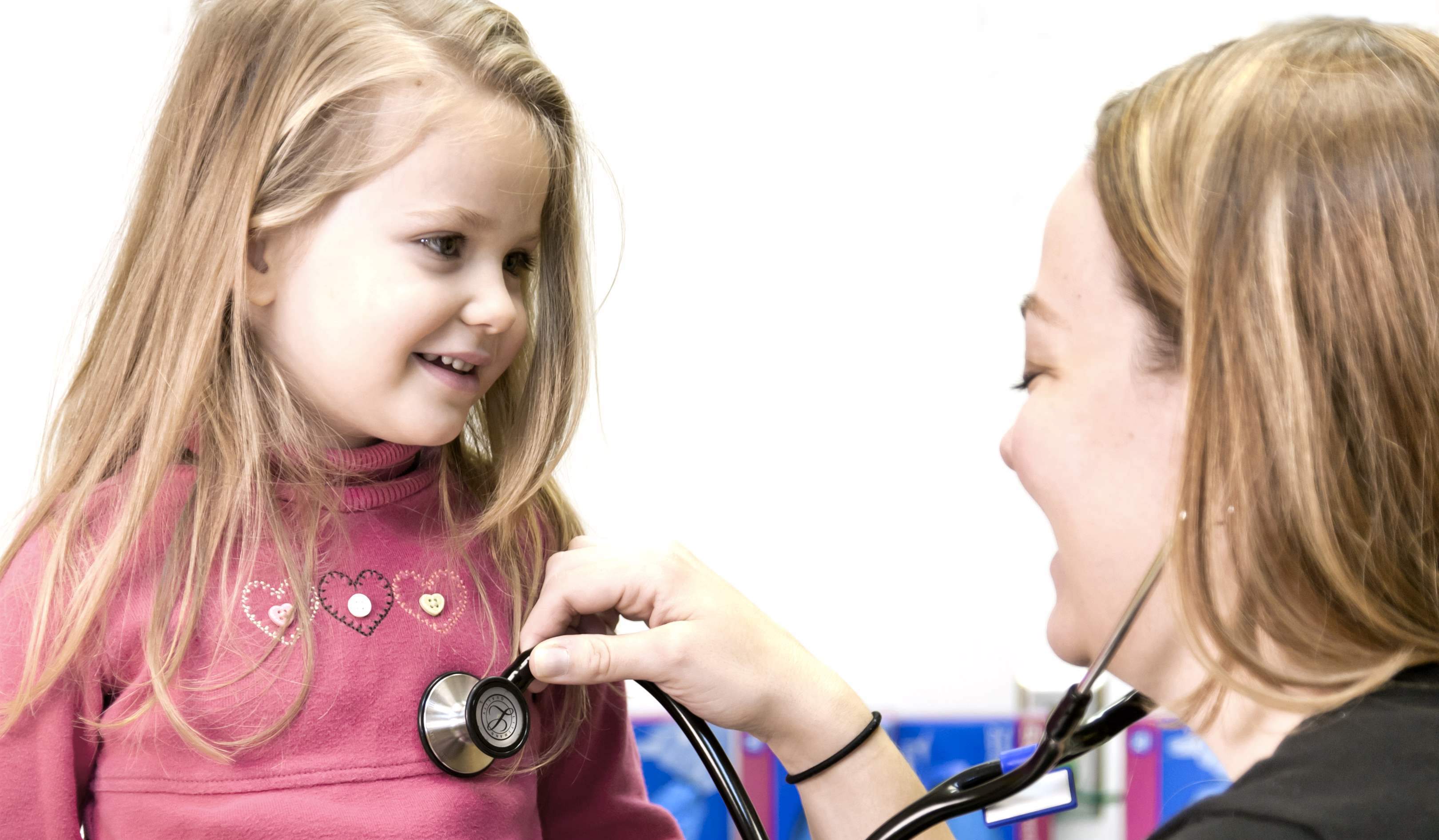 About Pediatrics
Tanana Valley Clinic has been taking care of Fairbanks' smallest patients almost 60 years, providing medical care for children from birth through ages 18. 
Here are some of the services we offer:
Well child checks and regular check-ups
Immunizations
Diagnosis and treatment of childhood illnesses and diseases
ADHD & ADD screening and treatment
Diagnosis & management of  juvenile diabetes
Diagnosis & treatment of inhaled and food allergy, eczema, asthma, rhinitis
Cavity Free at Three
Reach Out and Read
Same-day appointments often available
Our Care
Our department includes nine board certified pediatricians, who are also fellows of the American Academy of Pediatrics. Our pediatricians are assisted by two mid-level providers, and also host a team of residents.
Our Pediatric department works as a cohesive team to meet your medical needs. We work closely with Fairbanks Memorial Hospital, having all nine of our pediatricians share the responsibility of a 24-hour "on-call" roll. During this "on-call" period, our pediatrics take care of our hospitalized patients, and attend C-sections and problematic deliveries. You may see more than one pediatrician during your child's hospital stay, but rest assured, our pediatricians review and discuss each of their patients daily so you child can receive the best care possible.
If your child needs medical attention the day your regular pediatrician is "on-call," another one of our dedicated team members will provide the highest level of care to your family.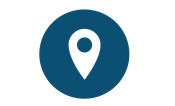 TVC Main Building
1001 Noble Street
Fairbanks, Alaska 99701
3rd Floor, Suite 310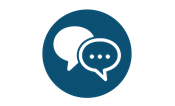 Pediatric Reception:
(907) 459-3520
Toll Free:
1-888-459-3500
Triage Nurse:
(907) 459-3525
Medication Refills:
(907) 459-3523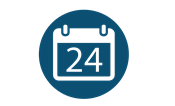 Monday-Thursday:
8 a.m. - 7 p.m.
Friday:
8 a.m. - 6 p.m.
Saturday:
9 a.m. - 5 p.m.
---