Vaccine eligibility, Moderna vaccines, vaccinated Alaskans, vaccine locations, COVID-19 vaccine resources, DHSS press release, COVID statistics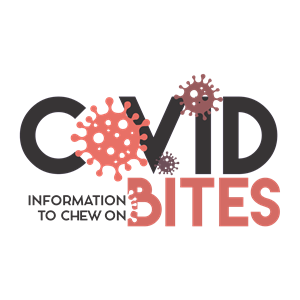 VACCINE ELEGIBILITY: Vaccine registration for Alaskans 65 years and older begins this Wednesday, Jan. 6. Vaccinations will begin Monday, Jan. 11. Click here to review eligibility requirements.
MODERNA VACCINES: FHP received 100 doses of the Moderna vaccine. These vaccines will be administered to FHP employees beginning Tuesday, Jan. 5.
VACCINATED ALASKANS: As of Dec. 28, more than 13,000 COVID-19 vaccinations have been administered, making Alaska second in the nation for the number of people vaccinated per capita.
VACCINE LOCATIONS: We are putting together a list of locations within Fairbanks where community members can schedule appointments to receive the COVID-19 vaccine and will share it once complete. Currently, vaccinations are available for individuals in Phase 1A, Tiers 1-3, predominantly health care workers, click here to access vaccination locations. (Tip: When searching for a location, enter "Fairbanks" into the search box rather than a zip code.)  
COVID-19 VACCINE RESOURCES: Following are great resources to answer Alaska-specific COVID-19 vaccine questions; www.COVIDVAX.Alaska.gov or email COVID19Vaccine@Alaska.gov.
DHSS PRESS RELEASE: The State of Alaska Division of Health and Social Services sent out press release earlier today. The information is attached below.
COVID STATISTICS: The US surpassed 20 million total recorded COVID-19 cases as of Jan. 1, 2021. December was the deadliest month of the pandemic for the US, accounting for more than 77,500 of the country's 346,000 COVID-19 deaths.
The information provided in COVID Bites is intended to provide a brief overview of relevant COVID-19 content. There is a tremendous amount of COVID information (and misinformation) on the internet. Content is being added several times a week so check back regularly! For the most accurate and current information always use trusted and verified resources like www.CDC.gov and www.COVID-19.Alaska.gov.