Vaccine eligibility for all Alaskans 16+, new vaccine appointments, best browsers for state site, vaccinespotter.org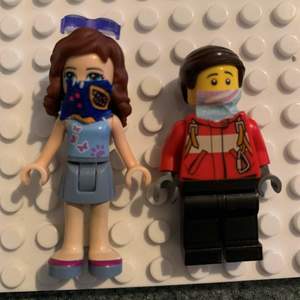 VACCINE ELGIBILITY FOR ALL ALASKANS 16+: All Alaskans, aged 16 and older are now eligible to receive the COVID-19 vaccine. To make an appointment visit COVIDvax.Alaska.gov or call 907-646-3322. The Alaska DHSS website includes links for all locations in the state that offer the vaccine. However, because not all locations use the same appointment software, there are different ways to search for available appointments, it's important to explore the different options:  Option A  and Option B.
NEW VACCINE APPOINTMENTS: Vaccine appointments are typically added the COVIDvax.Alaska.gov website on Thursdays, but it's always worthwhile to check on other days. Some locations offer a waiting list.
BEST BROWSERS FOR COVIDVAX.ALASKA.GOV: The best browsers for the COVIDvax.Alaska.gov website are Chrome, Firefox and Safari.
VACCINESPOTTER.ORG: You can use VaccineSpotter.org to search for a pharmacy that may have COVID-19 vaccine appointments available. (This site can also be used to search for pharmacy appointments nationwide, by state.)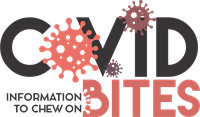 The information provided in COVID Bites is intended to provide a brief overview of relevant COVID-19 content. There is a tremendous amount of COVID information (and misinformation) on the internet. Content is being added several times a week so check back regularly! For the most accurate and current information always use trusted and verified resources like www.CDC.gov and www.COVID-19.Alaska.gov.