COVID-19 Business Toolkit
keep your business safe and healthy
We all want a strong and safe Fairbanks. With the spread of COVID-19, we need to do more than ever to ensure we have it.
As a business providing services during this crisis, you have a power to influence the future of Fairbanks. Join us in helping keep your employees, your customers, and your community healthy.
COVID-19 is a new disease with evolving circumstances. Guidance is ever changing. Check back here often for new information and view additional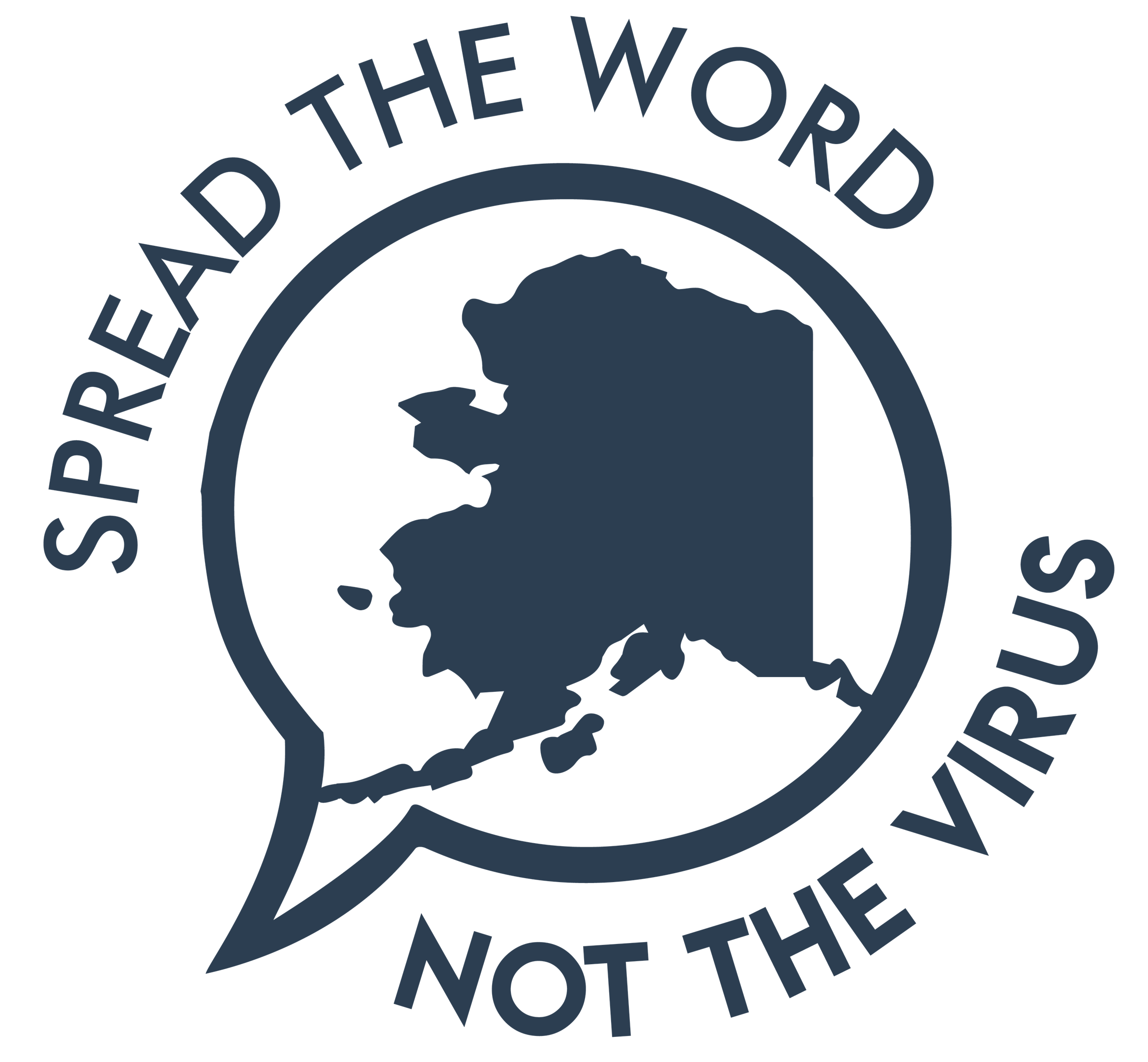 resources for your business on the CDC and DHSS websites.
We ask your help in promoting five key public health strategies we can all do to keep Fairbanks healthy:
Stay Home
Social Distancing
Hand & Face Hygiene
Masking
Call the FHP COVID-19 Hotline
Thank you for your service and commitment to our community!
We want to partner with you in keeping Fairbanks healthy. If your business would like more information or to partner with a physician to learn more ways to keep your business safe, please email a request to FHPCommunityfeedback@foundationhealth.org
See more information and flyers below.
---