Behavioral Health (Outpatient)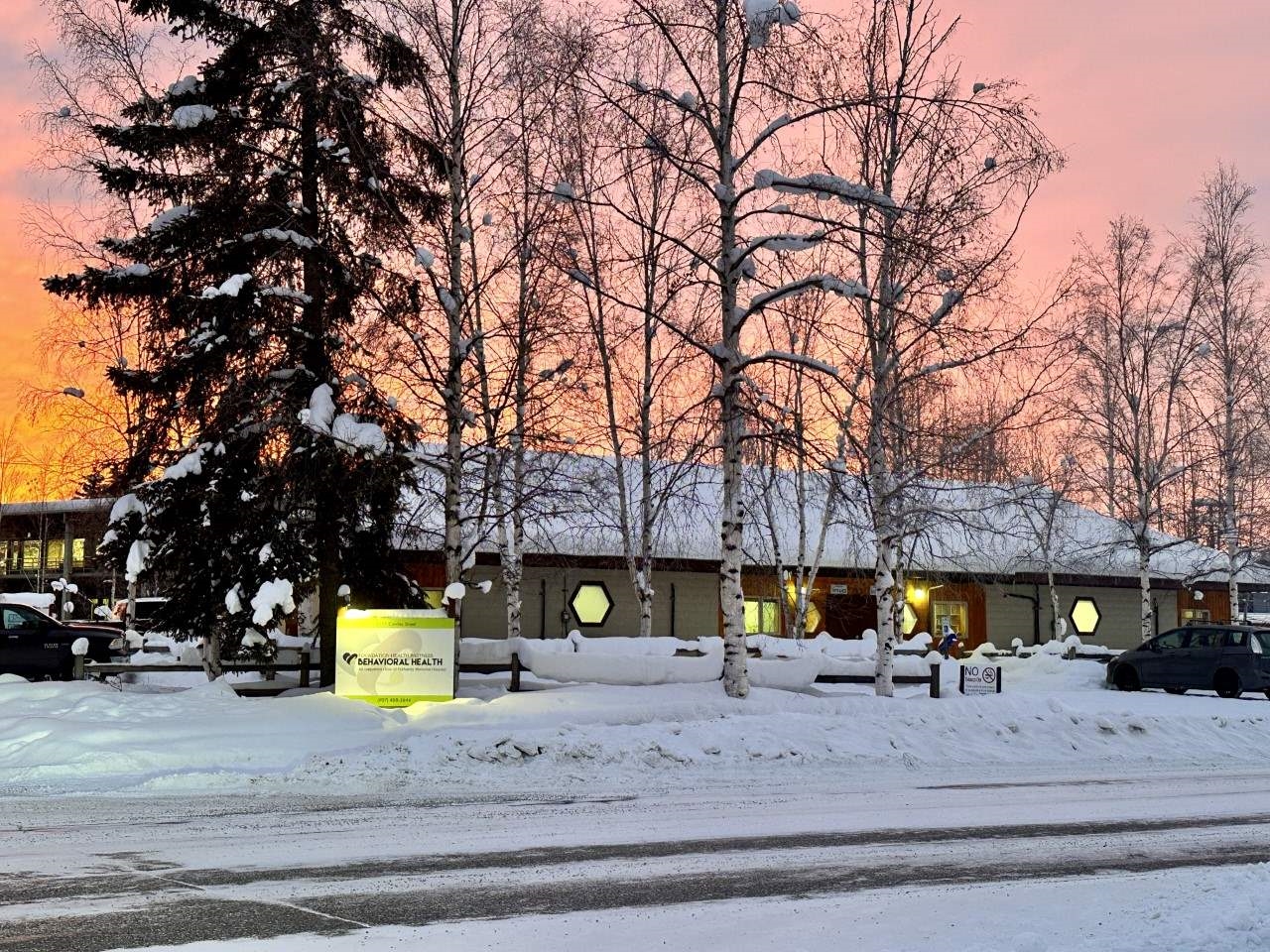 FHP Behavioral Health Clinic is your trusted destination for compassionate and comprehensive behavioral health services. Our clinic is dedicated to providing top-notch care and support to individuals of all ages who are seeking assistance with their mental health and emotional well-being.
At our clinic, we understand that mental health is an integral part of overall wellness, and we are committed to helping our patients lead fulfilling and balanced lives. Our team of experienced and highly skilled mental health professionals is here to guide you on your journey towards healing and self-discovery.
What We Do
We offer a wide range of services to address various mental health conditions and concerns. Our services are available by referral. 
Testing and Assessments
NO REFERRAL NEEDED
Dementia Cognitive Functions
Disability Assessments Learning Disabilities (not ADHD)
Intellectual disabilities and other neurodevelopmental conditions
IQ Testing Placement in Special Education or Gifted Programs
Short-term memory
ADHD for adults and children
Substance Abuse screening for 18+
Bipolar
PTSD Personality disorder
Bariatric clearance
Pain stimulator clearance
Child custody investigation/parent risk assessment
Depression, anxiety, panic attacks
OCD
Psychiatric Consultations
This service requires a referral from your primary care provider. 
Psychiatric consultations are conducted to diagnose and treat a mental health disorder. Our providers specialize in evaluating patient's mental health concerns, symptoms, and over all well-being, and use that information to provide recommendations for treatment, support, and resources. During this evaluation, our providers will gather information about the patient's personal and medical history, as well as their current symptoms, thoughts, and emotions. A variety of questions will be asked to assess the patient's current state. The consultation may also include a discussion on the patient's past experiences, trauma, and family history. The FHP Behavioral Health team is dedicated to encouraging open and honest communication, in a safe and supportive environment. 
Individual Counseling & Therapy
This service requires a referral from your primary care provider. 
Individual therapy and counseling is designed to focus on helping patients address and overcome their current emotional, psychological, and behavioral challenges. In a safe and confidential setting, providers will discuss patients' thoughts, concerns, and feelings. The goal of these sessions are to provide support and guidance to help the patient improve their overall well-being and growth. It's a collaborative process between the patient and provider. 
Family and/or Couples Counseling
This service requires a referral from your primary care provider. 
Family and couples counseling is a form of therapy designed to improve relationships through communication. This type of counseling aims to help family members and partners address and resolve conflict, and learn how to navigate issues in the future. The ultimate goal of family and couples counseling is to strengthen the bond between individuals, and improve the well-being of all involved in a safe setting. 
Case Management
This service requires a referral from your primary care provider. 
The FHP Behavioral Health team is dedicated to coordinating and managing the care of patients while they navigate their journey. Case managers will assess, plan, coordinate, monitor, advocate, and evaluate patients' care to promote continuity of care and optimize available resources. This approach aims to provide a care model that addresses the unique needs and circumstances of each patient. 
Our Care
Personalized Approach: We believe in tailoring our services to meet the unique needs of each individual. Our team takes the time to listen and understand your concerns, providing personalized treatment plans that address your specific challenges and goals.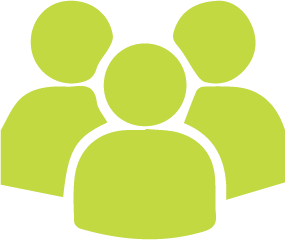 Expert Team: Our clinic is staffed with a diverse group of licensed psychiatrists, psychologists, therapists, and counselors who are dedicated to delivering exceptional care.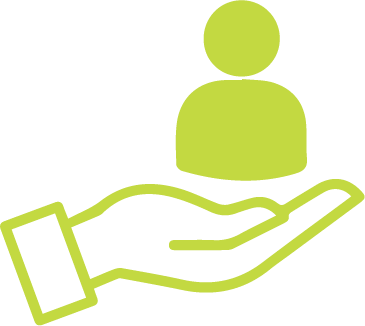 Safe and Supportive Environment: We understand that seeking help can be challenging, and we strive to create a warm, non-judgmental, and confidential space for our patients. Your comfort and privacy are of utmost importance to us, and we are committed to ensuring a safe and supportive environment.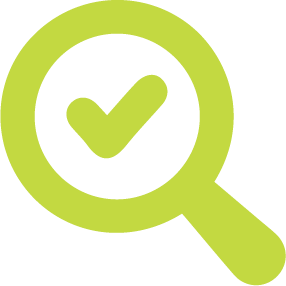 Evidence-Based Approaches: Our clinic utilizes evidence-based treatment approaches and the latest advancements in the field of behavioral health. We stay abreast of cutting-edge research and incorporate proven therapeutic techniques into our practice to achieve the best possible outcomes for our patients.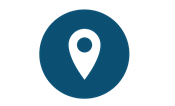 2111 East Cowles St. 
Fairbanks, Alaska
---------- Grouped Links ---------
numOfValidGroupedLinks: 1
Meet Our Providers: https://www.foundationhealth.org/providers/behavioral_health_tvc
----------------------------------
-------------- Links -------------
numOfValidLinks: 0
----------------------------------
Who We Are
this.updated: True
links.count: 0
obj.hasPermission(enums.PermissionVerb.Edit): False
numOfValidLinks: 0
linksJSON.groups.count: 1
numOfValidGroupedLinks: 1
numOfValidGroupedLinks -> numOfLinksToDisplay: 1
numOfLinksToDisplay = 1
this.layout = 1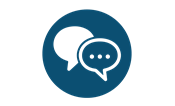 For Testing & Assessments call (907) 458-2644.

All other services are accessed through referrals from primary care providers. 
---