Behavioral Health (Outpatient)
TVC Behavioral Health offers comprehensive evaluations and treatments for a full range of behavioral health and addiction medicine services for children and adults. We have a range of licensed behavioral health providers who provide research-based treatments and care that's tailored to meet the patient's individual needs.
TVC Behavioral Health offers coordinated outpatient care to help patients address emotional and mental health issues, substance use disorders as part of a comprehensive approach to wellness.
Specialized services include:
Psychiatry Consultations through Referral
Individual Counseling and Therapy
Family and/or Couples Counseling
Testing and Assessments
Case Management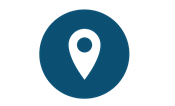 TVC Main Clinic
1001 Noble Street
4th Floor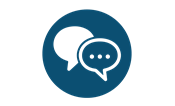 Services are accessed through referrals from primary care providers.
---