Sleep Durable Medical Equipment (DME)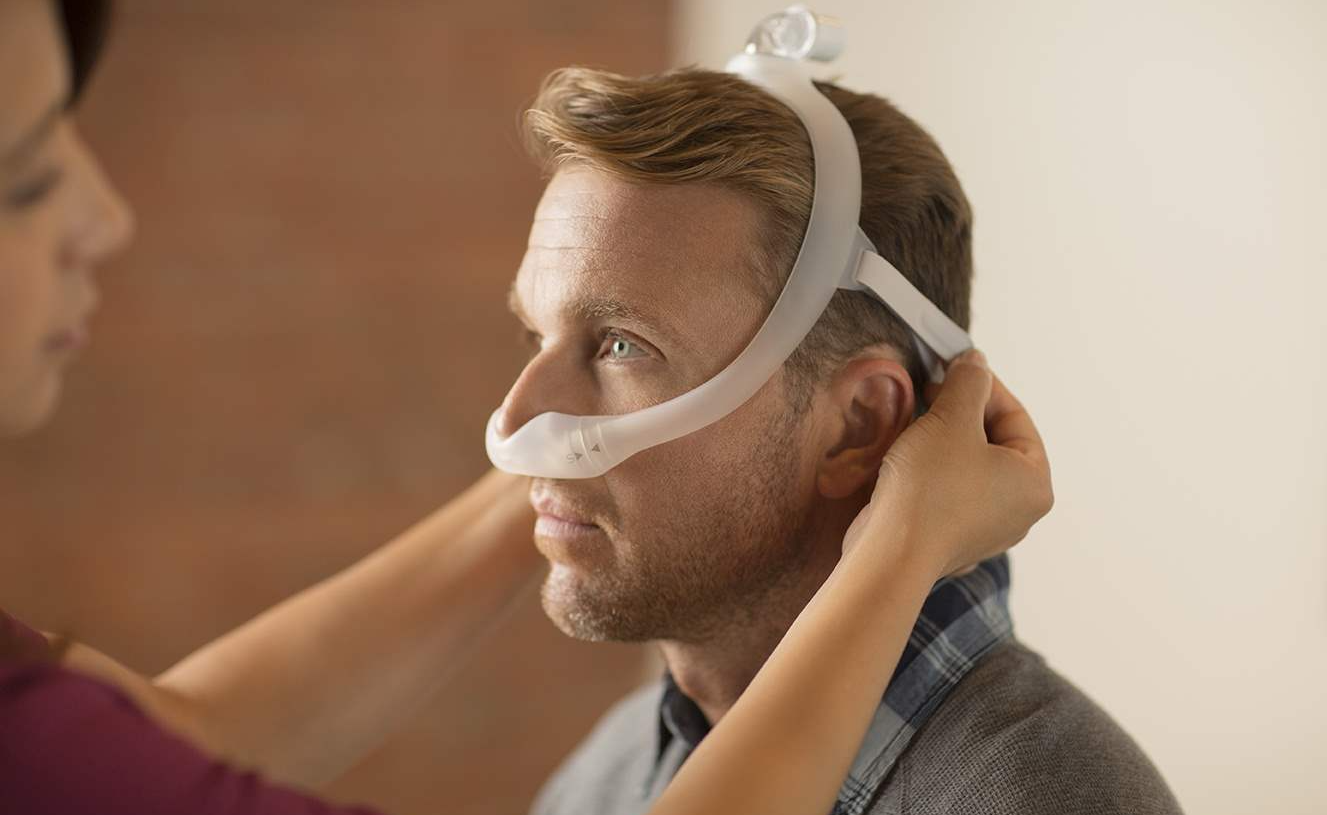 Fairbanks Memorial Hospital's Sleep Medicine Durable Medical Equipment (DME) is here to supply your sleep equipment needs, including CPAP and BiPAP devices and related supplies.
Whether you have an appointment or walk-in for a supply pick up, you will always be greeted with a smile. Our knowledgeable staff are eager and qualified to help you with an in-person mask fitting or PAP set up. 
Appointments required for mask fittings and PAP set ups. Walk-ins welcome for supply pick ups.
We carry Philips Respironics and ResMed masks, PAP devices, as well as additional supplies of headgear, nasal, full-face, cushions, filters, hoses, and water chambers. Special orders are available within two days from our vendors. We also offer direct shipping to you, without third party shipping fees.
We accept all insurances, except VA. 
Use the dropdowns below to view the supplies we carry.
Masks
Airfit N20, N30I, F20, F30I, P10
Airtouch F20
Mirage Quattro
Nasal Mirage FX
Nasal Swift FX
Swift FX
Simplus
Cushions
Airtouch F20
Airfit N20, N30I, F20, P30I
Mirage Quattro
Nasal Swift FX
Nasal Mirage FX
Headgear
Airfit N20, P10
Mirage FX
Swift FX
CPAP
CPA AirSense 10
CPA Dreamstation 2
Miscellaneous Items
Filter Air 10/S9
Power Adapter Respir Dreamstat
Philips HT15 Heated Hose
Philips 4400 Non-Heated Hose
Philips HT12 heated Hose
Philips 2520 Water Chamber
Philips 2832 DS2 Water Chamber.
Seal Simplus
Tubing Climatelineair Heated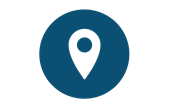 1650 Cowles Street
Third Floor, South Tower
Fairbanks, Alaska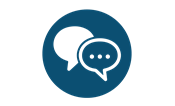 P: (907) 458-5421
Fax: (907) 458-5026
or (907) 458-5025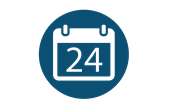 Monday - Friday
9 a.m. - 5 p.m.
---