Current COVID Numbers at Fairbanks Memorial Hospital
Use the Compact Layout for single column (left|right) display.
There aren't any microblog posts yet.
Stay Informed
There is a tremendous amount of COVID-19 information on the internet. We hope to provide important COVID information at Foundation Health Partners. The most current and comprehensive information can be found on the State of Alaska DHSS website.
What to know about the Children's COVID Vaccine, case rates, and the booster shot.
CHILDREN'S COVID VACCINE LIVE WEBINAR Q&A FOR PARENTS: The American Academy of Pediatrics – Alaska Chapter and the Alaska Children's Trust are sponsoring a live Q&A session Thursday, Nov. 11, 6:30pm. Pediatricians from around Alaska will…
Read More
Crisis standards of care deactivated
Foundation Health Partners deactivated crisis standards of care and returned to contingency care effective Wednesday, Nov. 3, 2021. Crisis standards of care went into effect on Oct. 1, 2021, due to a critical shortage of resources that included…
Read More
October data from Fairbanks Memorial Hospital
Load More
If you need care, we're here for you.
Tanana Valley Clinic offers Telemedicine visits to treat and diagnose via online and video appointments with your doctor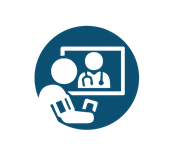 Monday-Friday
8am-5pm
See a health care provider today at TVC's 1st Care Center, a convenient walk-in clinic, open 7 days a week.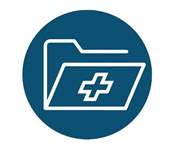 Telemedicine appointments available
8am-8pm
Call 907-458-2682
or email for inquires or appointments
---