COVID Bites: February 3, 2021
Published
on
February 3, 2021
| 808 views
Vaccine appointments for 65+, first day without a COVID-positive patient at FMH!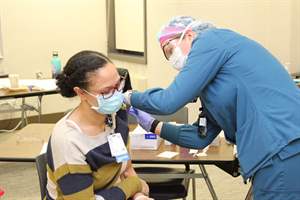 COVID-19 Vaccine Appointments Available for 65+ Tomorrow: Fairbanks Public Health along with many of its community partners, including Foundation Health Partners are hosting a Community Vaccination Clinic on Tuesday, Feb. 9 at the Carlson Center. Appointments for this clinic will be released on the DHSS website, COVIDvax.Alakska.gov tomorrow, Thursday, Feb. 4 at noon.  Click here to access a great resource that outlines how to make an appointment and provides answers to several of the questions you might receive from patients (this document is also attached).
COVID Positive Patients at FMH: Today is the first day in many months that we haven't had a COVID-positive inpatient at FMH!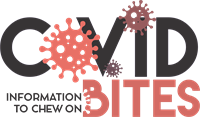 The information provided in COVID Bites is intended to provide a brief overview of relevant COVID-19 content. There is a tremendous amount of COVID information (and misinformation) on the internet. Content is being added several times a week so check back regularly! For the most accurate and current information always use trusted and verified resources like www.CDC.gov and www.COVID-19.Alaska.gov.
---