Vaccine appointments to be added, vaccine locations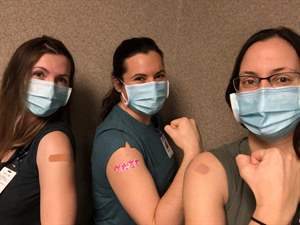 VACCINE APPOINTMENTS TO BE ADDED: Another Fairbanks community vaccine clinic has been scheduled for March 17 - this means more appointment availability for Interior residents, aged 16 and older, to receive the COVID-19 vaccine. Appointments for this clinic should be available on the COVIDvax.Alaska.gov website at approximately noon today, March 11. Clinics are held at the Carlson Center, appointments are required. To make an appointment visit COVIDvax.Alaska.gov or call 907-646-3322.
VACCINE LOCATIONS: There are several places in Fairbanks that offer the COVID-19 vaccine, check COVIDvax.Alaska.gov regularly for appointment availability.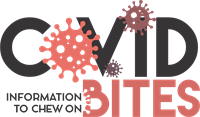 The information provided in COVID Bites is intended to provide a brief overview of relevant COVID-19 content. There is a tremendous amount of COVID information (and misinformation) on the internet. Content is being added several times a week so check back regularly! For the most accurate and current information always use trusted and verified resources like www.CDC.gov and www.COVID-19.Alaska.gov.