FRIDAY, APRIL 7 & SATURDAY, APRIL 8, 2023
PIONEER PARK – FAIRBANKS, ALASKA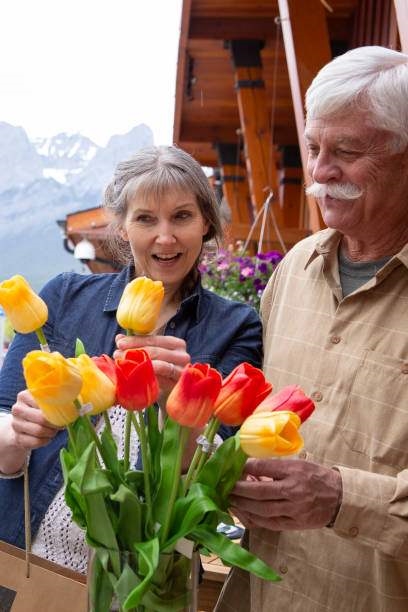 This summit was conceived as a way of building our community health by coming together with a goal of enjoying and supporting one another as we age. We welcome any and all who are curious about living well in Fairbanks at 50+.
Enjoy an opportunity to build knowledge of resources for independent, community-based and facility-based services that support aging. Visit among the wide variety of exhibit-hall resources and take in the inspiring presentations.
---
PARKING & LOCATION
All Fairbanks at 50+ Summit events take place at the FNSB Pioneer Park Civic Center, located at 2300 Airport Way, Fairbanks, Alaska.
If you do NOT need handicap parking, please park in the main parking lot of Pioneer Park.

To access handicap parking at the Civic Center, please use the back entrance to the park, located off 2nd Avenue.
---
---
ART & SCIENCE OF AGING PRESENTATION SERIES 
Friday and Saturday
CMEs available for health topic presentations at no charge!
Just a few of the many topics:
Navigating changing health conditions
Understanding legal matters
New scientific research
Services for in-home care
Caregiver support

Financial planning
Technology
Building intergenerational relationships
Physical and mental fitness support
Aging well in our community
---
AK HEALTH FAIR SCREENINGS
Friday and Saturday 8 a.m.- 12 p.m.
Affordable, comprehensive blood tests
Free health education and screenings
Blood test pre-registration recommended:
www.alaskahealthfair.org (walk-ins accepted)
---
FIRST-FRIDAY JURIED ART SHOW & RECEPTION 
5 p.m. - 7:00 p.m. Bear Gallery
(Civic Center Bear Gallery on the 3rd floor)
Food & beverage courtesy of AARP Alaska
Visit Fairbanks at 50+ exhibitors in the Civic Center Exhibit Hall 2nd floor
---
CONSTITUENT MEET & GREET
Saturday, 10-11 a.m.
---