Written by: FHP Nutrition Counseling
Published by: FHP Public Relations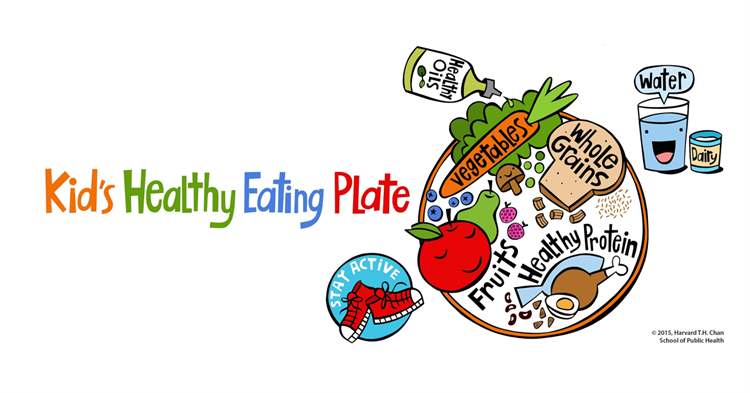 We all want our children to eat healthy foods when they are at school or other venues calling for a packed lunch or snack, but what are "healthy foods"?
Foods with lower levels of processing and no or little added sugar are generally healthier, but how do we provide this while still offering convenient options our kids will eat and like?
Variety is key to making good choices, and using a multi-compartment lunchbox can make it easier to pack a variety of food. When aiming for a balanced snack or meal, mix and match from all or most food groups.
We recommend using Harvard T.H. Chan School of Public Health "Kid's Healthy Eating Plate" as a guide: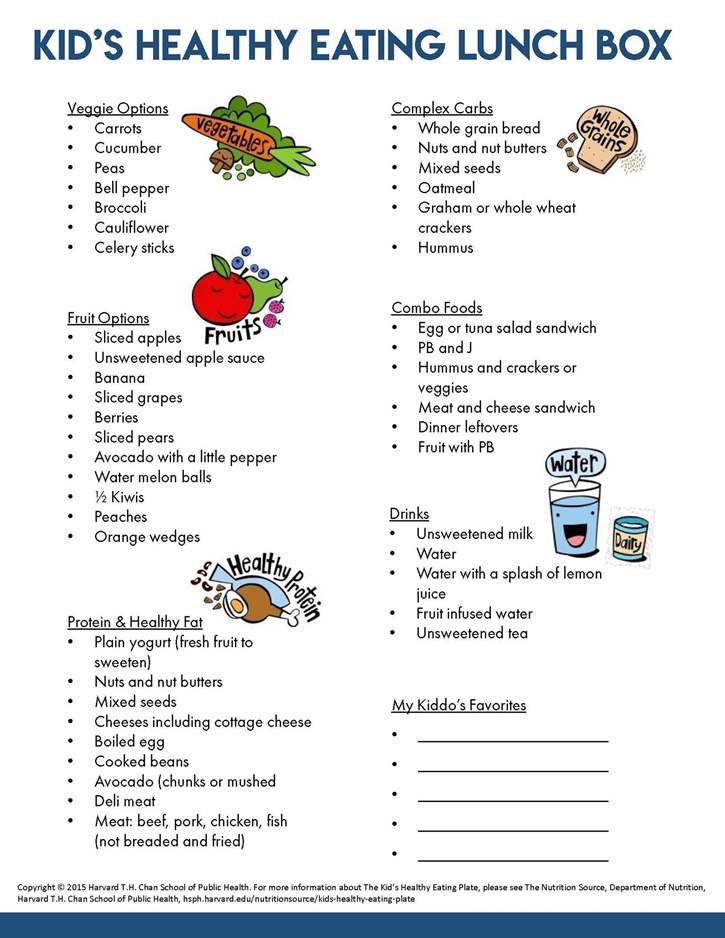 You can print this out and post it on the fridge, which is a great way to remind yourself and your child to include variety when packing lunch.