Written by: Jessica Highfill, MD
Published by: FHP Public Relations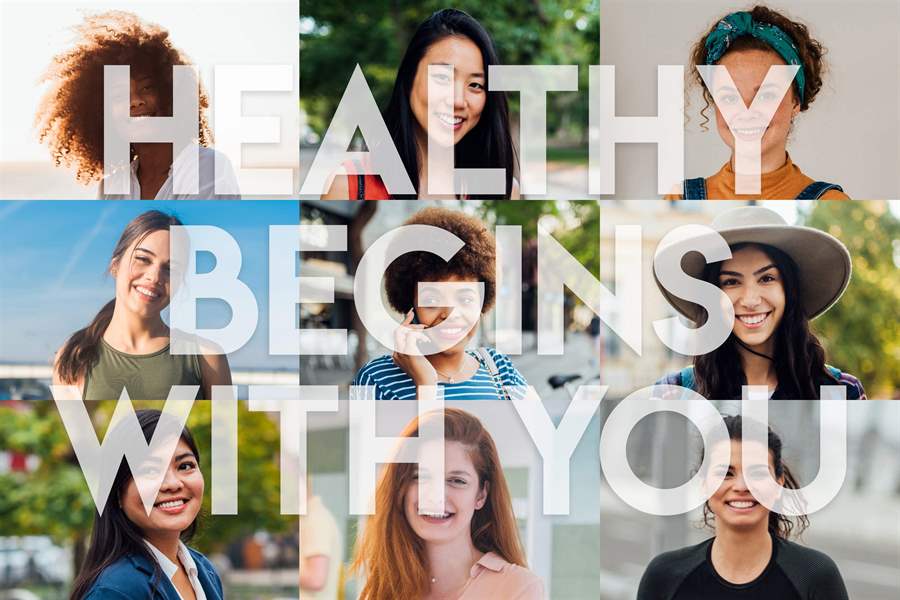 As a physician with the Tanana Valley Clinic OB/GYN and Women's Health Department, I talk to women every day. For some, the pandemic has been unsettling and has created uncertainty because we've had to change the way we live without much time to acclimate. Over the course of the past six months, you've probably had to fill many roles: teacher, helper, caregiver, mom, spouse, friend – all wrapped up into one package.  The stress of trying to be everything to everyone has taken a toll on many of my patients.
The main message I've been sharing with my patients is:  ladies, please don't forget to take care of yourself.  
Self-care involves taking care of our mental, emotional, and physical health. Although that sounds simple in concept, in practice, it's a struggle for many of us.
Below are a few suggestions for women on how to remain healthy during the current COVID-19 pandemic.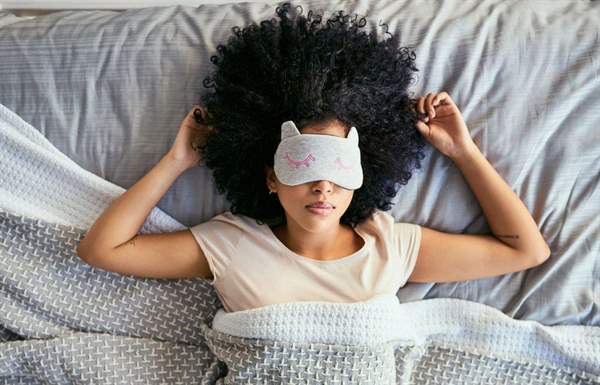 Practice good sleep habits. 7-8 hours of sleep each night calms and restores your body, regulates mood, improves your memory and sharpens decision-making. Sleep also reduces stress.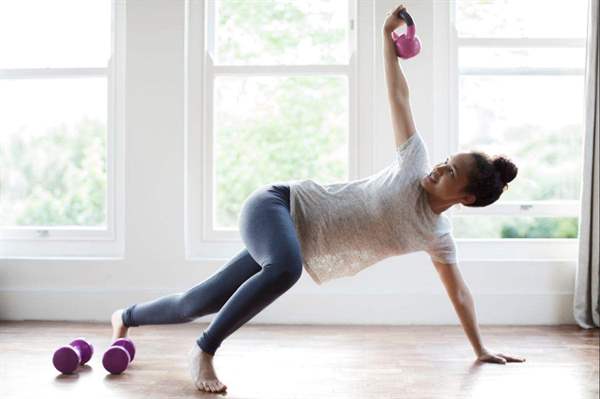 Get and stay active. Activity to you might look like a trip to the gym, a hike on one of Fairbanks North Star Borough Parks & Recreation trails or a walk to the grocery store – all of these are great. Exercise improves your overall health and your sense of well-being, which puts more jump in your step every day.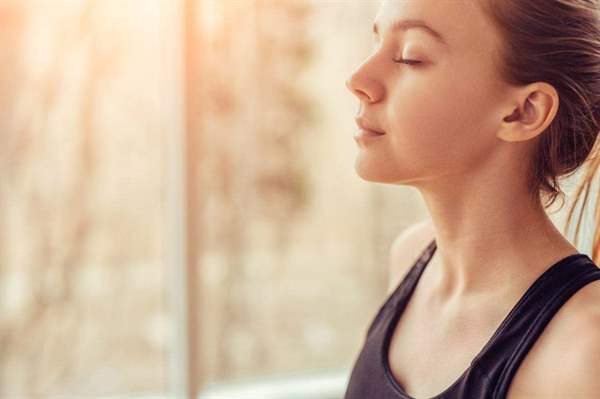 Find healthy ways to manage stress. The good news is that stress can be managed, which results in happier and healthier lives. Some specific ways to keep stress at bay include maintaining a positive attitude, learning relaxation techniques, setting appropriate limits and making time for people and things that make you happy.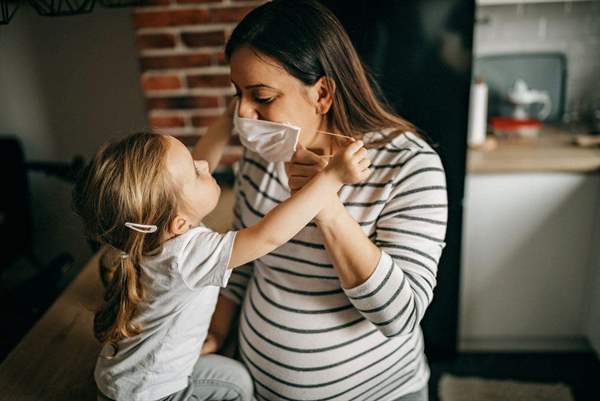 Keep yourself and baby safe. If you are currently pregnant or considering becoming pregnant, you may be especially anxious. According to the Centers for Disease Control and Prevention, pregnant women might be at an increased risk for severe illness and adverse outcomes from COVID-19. During this time, it is especially important for you to follow the masking, distancing and hand-washing guidelines. If you have specific questions or concerns about your current or impending pregnancy, please contact your health care provider.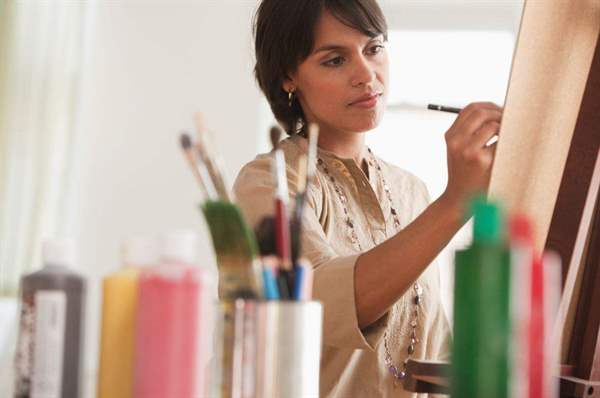 Make Time For Yourself Every Day. Prioritizing time to do things for yourself will not only make you happy and keep you sane, but it will probably also make you more efficient when tackling the more mundane aspects of your schedule and to-do lists.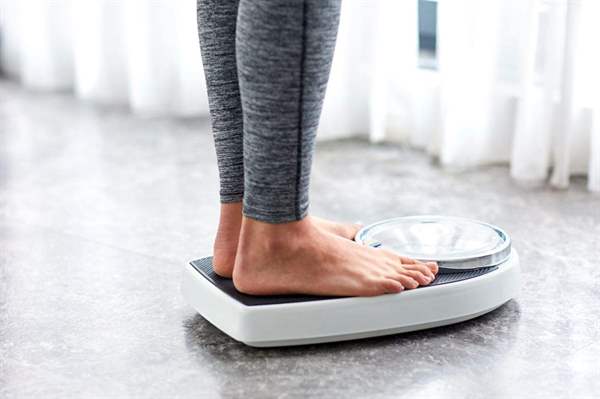 Maintain a healthy weight. While it can be a challenge, maintaining a healthy weight can lower your risk of heart disease, stroke, diabetes, and high blood pressure. It can also lower the risk of many different cancers.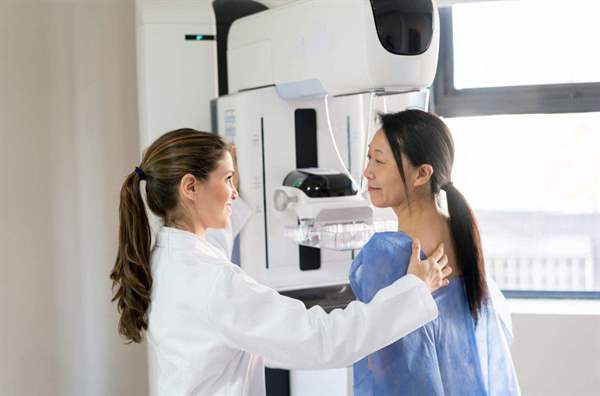 Get your required screenings and preventative care. Regular, preventative health care is an important part of your overall health. Routine care, such as mammograms and Pap tests, can detect problems early, when they're often easier to treat. Please remember preventative care is also critically important for all members of your family.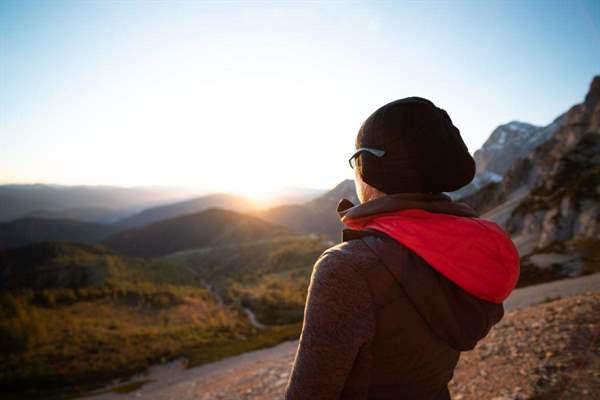 Take care of your body and mind. Fall in the Interior is beautiful. Go for a drive, schedule a fishing trip, go moose hunting, Facetime with a cherished friend, call your sister or just have a picnic in your back yard. Each of those activities can reduce stress, anxiety and recharge your batteries.
While it may feel selfish at times to focus on yourself – keeping yourself healthy benefits you, your family and your friends. No one is at their best when they are not feeling mentally, emotionally or physically fit.  
There's no time like the present to start on your path toward healthy habits.  I challenge you to try one of the ideas outlined above to improve your personal and family well-being.  You might be surprised how they provide clarity during this time of uncertainty.
- Dr. Jessica Highfill, TVC OB/GYN Women's Health department