Water Safety Under the Midnight Sun
Written by Angela Adams, Safe Kids Fairbanks program coordinator, Fairbanks Memorial Hospital
Published by FHP Public Relations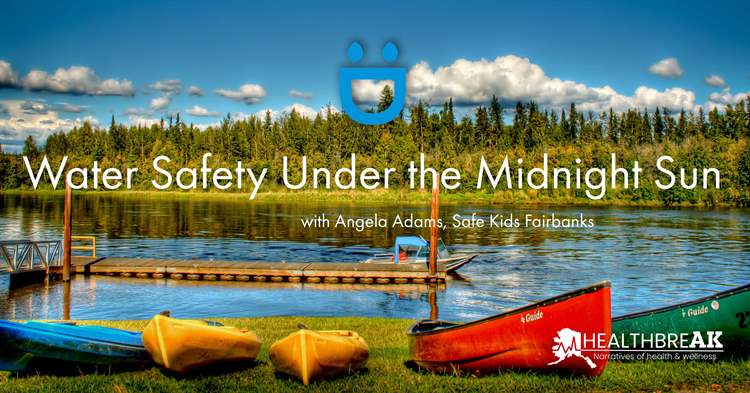 Saving lives while in or around water is all about being prepared. With three quarters of Alaska's population living on waterways, we know and understand that Alaskans work and play around the water, and our long summer days are the busiest time of year for water-related activities.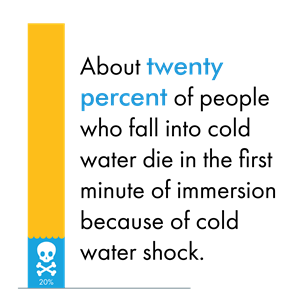 Whether boating or being on the shore by the lake, ponds or rivers, we need to be reminded that water temperatures remain cold during the summer months. These cold-water temperatures are dangerous to the human body. About twenty percent of people who fall into cold water die in the first minute of immersion because of cold water shock. Cold water shock causes you to gasp, hyperventilate, experience a change in heart rate, rhythm, blood pressure and/or vertigo. Even strong swimmers cannot avoid the effects of cold water on their body.
Being reminded that water in Alaska is very cold may seem redundant. However, in the midst of summer fun and water activities, we can get distracted with making memories and forget that our waters stay very cold no matter how hot it is outside.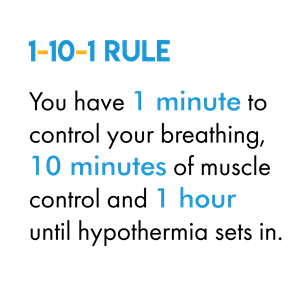 When around cold water, be aware of the 1-10-1 rule, which is the best chance to surviving cold water temperatures in Alaska. This rule means you have 1 minute to control your breathing, 10 minutes of muscle control and 1 hour until hypothermia sets in.
The best way to be prepared to survive cold water immersion is to wear a life jacket.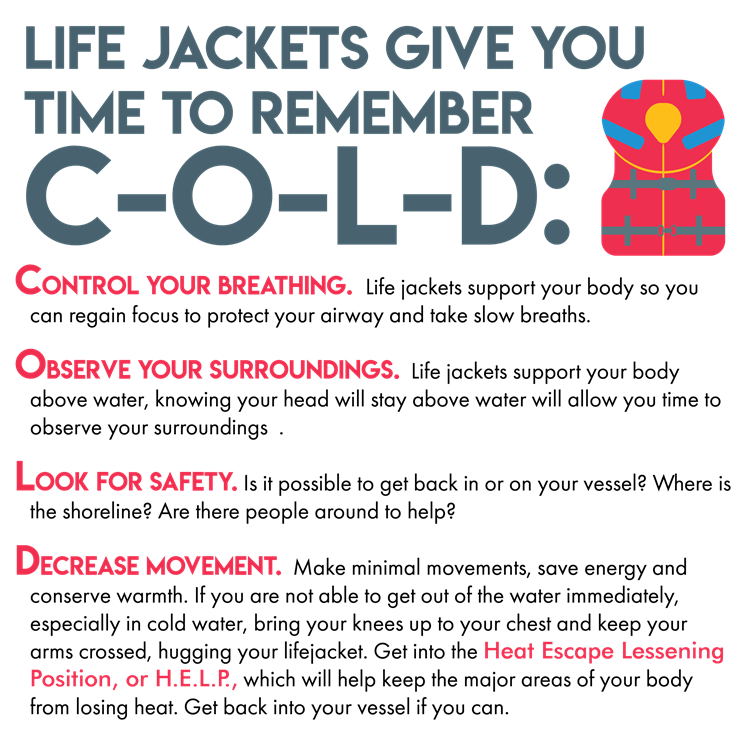 ---
"Man Overboard"
In the event that someone falls into the water. Remain Calm!
Yell, "Man Overboard!" loudly so everyone can hear.
Throw floatation devices in the water all around the person overboard, i.e. life jacket/ring or empty cooler.
Only jump in the water to rescue person overboard if you have a life jacket on.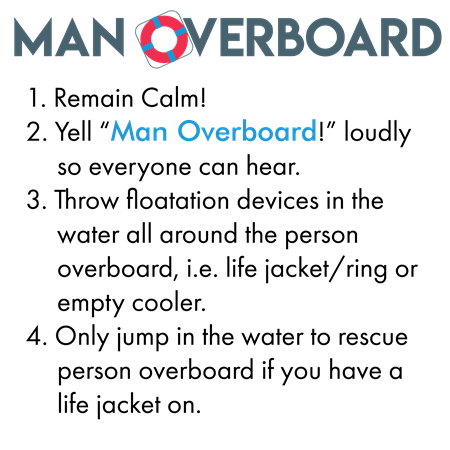 ---
When planning water activities with your friends and families:
Make wearing life jackets the first thing on your checklist.
Make sure everyone in the boat has a life jacket and double check that they fit properly.
Do not use torn or broken life jackets.
Review water safety with everyone in your group.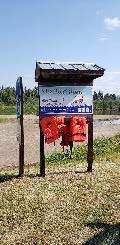 Look for the Kid's Don't Float life jacket loaner boards, where you can borrow a life jacket while in and around water.
Alaska state law requires: One U.S. Coast Guard approved life jacket for each person on board. Must be in serviceable condition, approved for the activity, and worn in accordance with the label and owner's manual. Persons under 13 must wear a life jacket when in an open boat, on the deck of a boat, or when being towed (i.e. tubing, water skiing).
Additionally, outdoor bodies of water have unfamiliar surroundings such as, rocks, muddy water, trees, debris, uneven ground, and holes we cannot see. Swimming outdoors is much different than swimming indoors in a heated swimming pool where we know what to expect. It is recommended to have adult supervision for all children playing in and around water.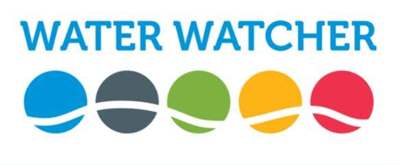 SAFE KIDS FAIRBANKS is the local sponsor for this summer's "WATER WATCHER" campaign. A WATER WATCHER is an adult designated to supervise children when they are playing in and around water. Being a WATER WATCHER is a great way to assist children with unfamiliar surroundings when swimming outside. WATER WATCHER cards can be downloaded below, or printed online.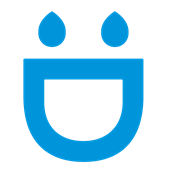 ---