Version: 5
| Last Updated:
August 8, 2022
by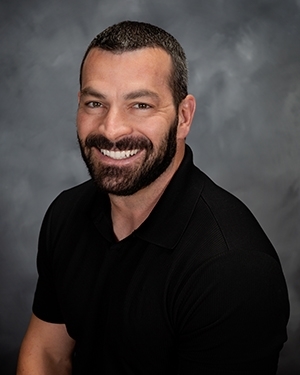 C. Brent Cowley, CRNA
Location
Profile
Trained at the only Ivy League nurse anesthesia program in the nation, Mr. Cowley believes that fostering an atmosphere of teamwork, strong work ethic, honesty, compassion and fun leads to employee satisfaction, translating to improved patient satisfaction. All the intellectually stimulating components of anesthesia, combined with keeping people safe during surgical procedures drew Mr. Cowley to the specialty, which he describes as the best kept secret in the medical field. 
Interests & Activities
Mr. Cowley is a goal setter, and loves to take on and accomplish difficult challenges. He and his family love Alaska and are excited to return to the 49th State (He served as a CRNA at Joint Base Elmendorf Richardson from 2011-16). Providing for his family inspires Mr. Cowley, and he is trying to spend less time doing what he wants to do, and more time doing what his kids want to do. With 5 kids, that means he really doesn't have much free time.  
Medical Education
University of Pennsylvania
Master of Science, Nurse Anesthesia
Southern Utah University
Bachelor of Science, Nursing
---