Version: 4
| Last Updated:
November 10, 2020
by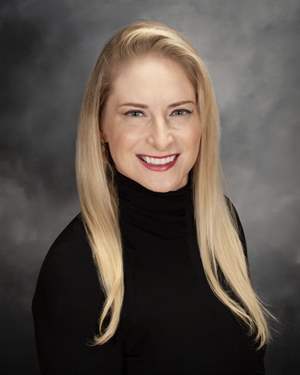 Stephanie Willet, MD
Location
Fairbanks Memorial Hospital
Profile
Patients, nature and the human spirit inspire me on a daily basis. I strongly prioritize the patient experience and make great strides to tailor my anesthetic plan to each patient's individual unique needs down to the last detail. I am also an avid connoisseur of new evidence-based research along with ERAS protocols and am always looking to incorporate these into my practice.  I also utilize many regional anesthesia techniques (over 13 blocks) to help alleviate patients' pain to use minimal to no opioids. I am also pursuing the best techniques to prevent and eliminate nausea and vomiting during and after anesthesia, especially in those populations at highest risk. 
Interests & Activities
I'm an avid consumer of high-intensity interval training and weight lifting (typically with Jillian Michaels). I also enjoy Wildlife conservation, nature walks, history, restaurants, museums, jazz, film, and Broadway plays/musicals. I am also an owner and supporter of Alaskan Malamute dog rescue.  My dog is in utopia and rightfully at home in Alaska. 
Medical Education
University of South Florida College of Medicine
Tampa, FL
Internship & Residency
Columbia University-NY Presbyterian Hospital
New York, NY
Board Certification
American Board of Anesthesiology
ASLS, BLS & PALS
Affiliations
American Society of Anesthesiologists
American Society of Regional Anesthesia and Pain Medicine
Society of Cardiovascular Anesthesiologists
North Dakota Society of Anesthesiologists
American Medical Women's Association
Physicians for Social Responsibility
---