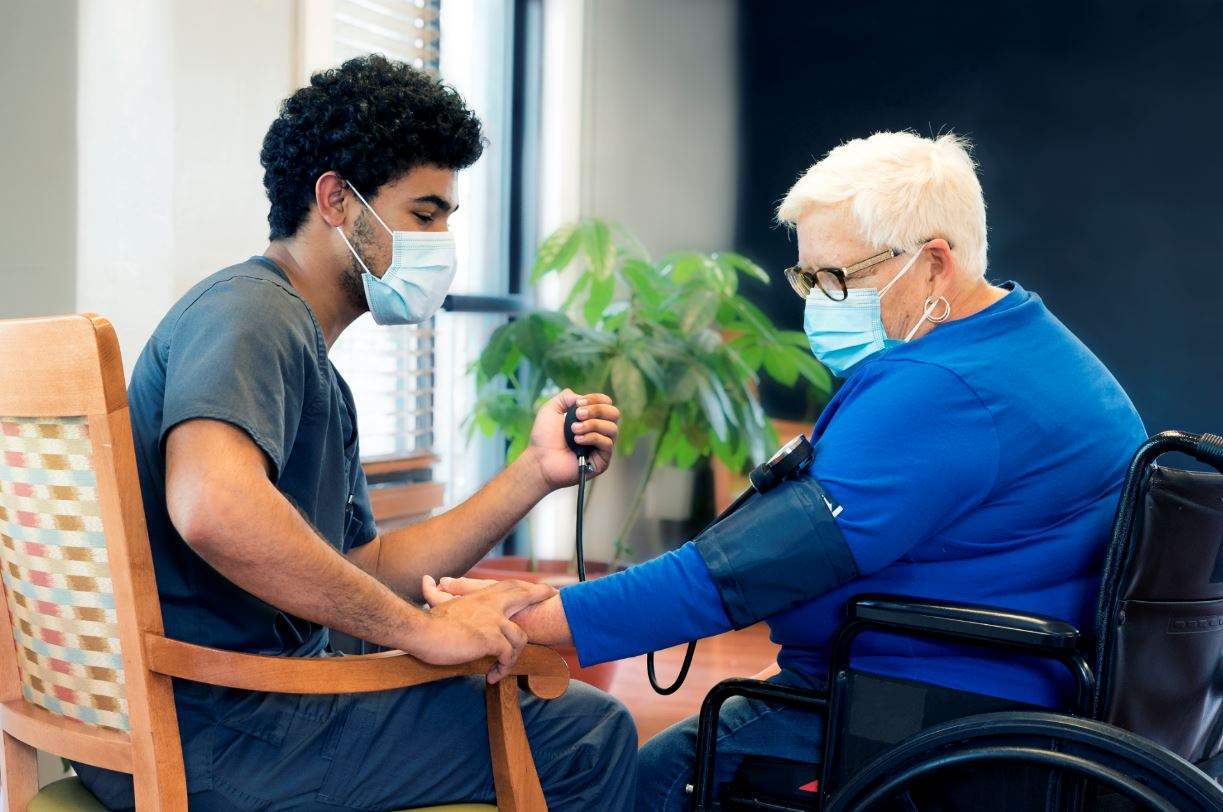 Keeping you safe with quality care at home. At Fairbanks Memorial Hospital we recognize the varied needs of our community and offer Home Health Care:
Intermittent Home Health is designed for patients who are confined to their home for medical reasons and in need of intermittent home visits for a defined period of time.
Services include:
Skilled Nursing - Provides assessments, administration of skilled treatment procedures, patient and family health education, care planning and management
Physical Therapy - Assists with the development and restoration of function and the maintenance of maximum rehabilitation potential
Speech Pathology - Provides diagnostic and therapeutic programs to assist with speech, language, and swallowing disorders
Medical Social Services - Social workers work with the client and family to develop a community resource plan and to provide long-term care placement assistance
Home Health Aide - Assists with personal care, activities of daily living, and therapeutic exercises developed by the therapist. All activities carried out are under the supervision of a registered nurse or therapist
Recovery Care - Care at home for injury, illness, post surgery recovery and more 
Our Home Health Care Department is accredited by the Joint Commission and is a Medicare/Medicaid provider. Medicare, Medicaid, insurance companies or veteran's benefits may pay for home care services. Please check with your insurer to determine if our home health services are covered.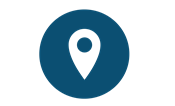 Off Campus
1701 Gillam Way
Fairbanks, AK 99701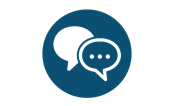 P: (907) 458-5410
F: (907) 458-5412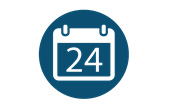 Monday - Friday
8 a.m. - 4:30 p.m.
---