TVC Addiction Medicine offers comprehensive evaluations and treatments for a full range of addiction medicine services for teens and adults. We have addiction-trained physicians and licensed addiction therapists who provide evidence-based treatments and care that's tailored to meet the patient's individual needs.
TVC Addiction Medicine offers coordinated outpatient care to help patients overcome substance use disorders and addiction as part of a comprehensive approach to wellness.
Specialized services include:
Case Management
Medication Assisted Treatment
Alcohol Use Disorder
Opiate Use Disorder
No referral required.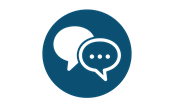 To access services,
please call
907-458-2634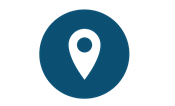 TVC Main Clinic
1001 Noble Street
4th Floor
---