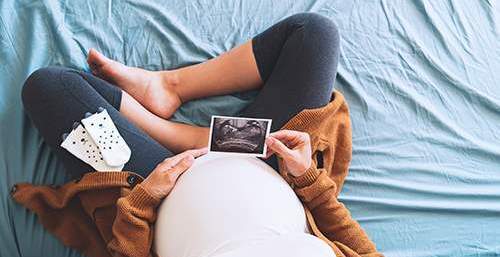 We catch babies. Your body knows what to do.
Midwives are experts in normal physiologic birth, trusting the functions and mechanisms within your body to do what it needs to do. The midwife of Tanana Valley Clinic accompanies you on your health journey, listening to you and encouraging active participation in health care decisions along the way.
Our midwife attends births at Fairbanks Memorial Hospital, and collaborates with you to achieve the birth you envision. With midwives, you receive support and encouragement throughout your entire pregnancy and childbirth journey, whether you choose a natural, un-medicated birth experience, or any of the various pain relief options, including epidural anesthesia. Midwife means "with woman." Our midwife is with you.
Our midwife believes in the normalcy of each woman's process, and respects your individuality and life experiences. Our midwife focuses on providing quality health care in a continuous and compassionate partnership, from puberty through menopause, specializing in personalized, evidence-based care throughout your childbearing years.
Our midwife offers low tech, but comprehensive care, with a highly personalized experience. Our midwife practices therapeutic human presence and skillful communication. Our model of care promotes healing and health. And our midwife has specialized training to provide care for postpartum depression and anxiety. At Tanana Valley Clinic, we are here to accompany you on your health journey.
Integrated with TVC's OBGYN & Women's Health department, our midwife collaborates with our OB/GYN physician colleagues and work together to provide complete access to medical and technological assistance when needed. Our midwife practices non-intervention in normal processes, but support appropriate use of interventions and technology for current or potential health problems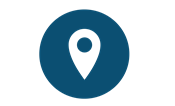 Fairbanks Memorial Hospital
1650 Cowles Street
Fairbanks, AK 99701
4th Floor, South Tower Entrance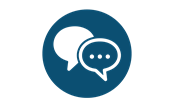 Reception
(907) 459-3540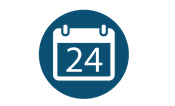 Monday-Thursday
8a.m. - 5p.m.
Wednesday
11a.m. - 7p.m.
---