The Tanana Valley Clinic has a long tradition of caring for women in the Interior, providing excellent patient care for more than 60 years. Our OB/GYN and Women's Health Department is composed of board-certified physicians and a certified nurse midwife, providing a lifetime of obstetric and gynecological care for all stages of a woman's life. Whether you need an annual exam, want to get started on birth control, have questions about family planning or need some advice on menopause management – we're here with the expert care you deserve.
What Our Patients Are Saying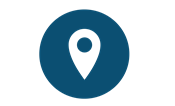 Fairbanks Memorial Hospital
1650 Cowles Street
Fairbanks, AK 99701
4th Floor, South Tower Entrance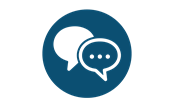 Reception
(907) 459-3540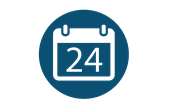 Monday-Friday:
8 a.m. - 5 p.m.
Read our HealthbreAK Blog articles:
---