Plastic & Reconstructive Surgery
Dr. Erick Martell is a board certified plastic and reconstructive surgeon and a fellow of the American College of Surgeons. Dr. Martell and his team specialize in reconstructive surgery, cosmetic surgery and non-invasive cosmetic procedures.
Plastic and reconstructive surgery serves an important role in patient's lives by restoring form and function. Whether you choose reconstruction after cancer, trauma or congenital issues, or elective procedures to enhance natural beauty, plastic surgery can help you feel more confident about your appearance.
Learn more about how we can help you live confidently: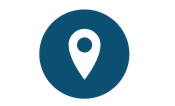 William H. Doolittle, MD
Medical Building
Suite 205
1919 Lathrop Street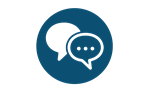 Reception
(907) 458-2680

Let's be social!
Follow us on Instagram  to see before & after pictures, to learn about our procedures, and to get to know our staff.
---