Not all cosmetic procedures require surgery. We're proud to offer a broad range of safe and effective non-invasive procedures using top-of-the-line products to keep you looking your very best.
Laser
Laser hair removal (IPL)
Vascular lesion therapy
Hyperpigmentation treatment
Skin resurfacing (microderm abrasion)
Skin tightening (broadband light therapy - BBL)
Injectables
Botox, Xeomin, Dysport (and other paralytic procedures)
Kybella fat dissolver
Derm fillers (Juvederm)
QWO cellulite removal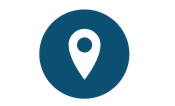 William H. Doolittle, MD
Medical Building
Suite 205
1919 Lathrop Street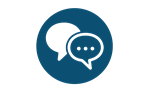 Reception
(907) 458-2680

Let's be social!
Follow us on Instagram  to see before & after pictures, to learn about our procedures, and to get to know our staff.
---