Breast Health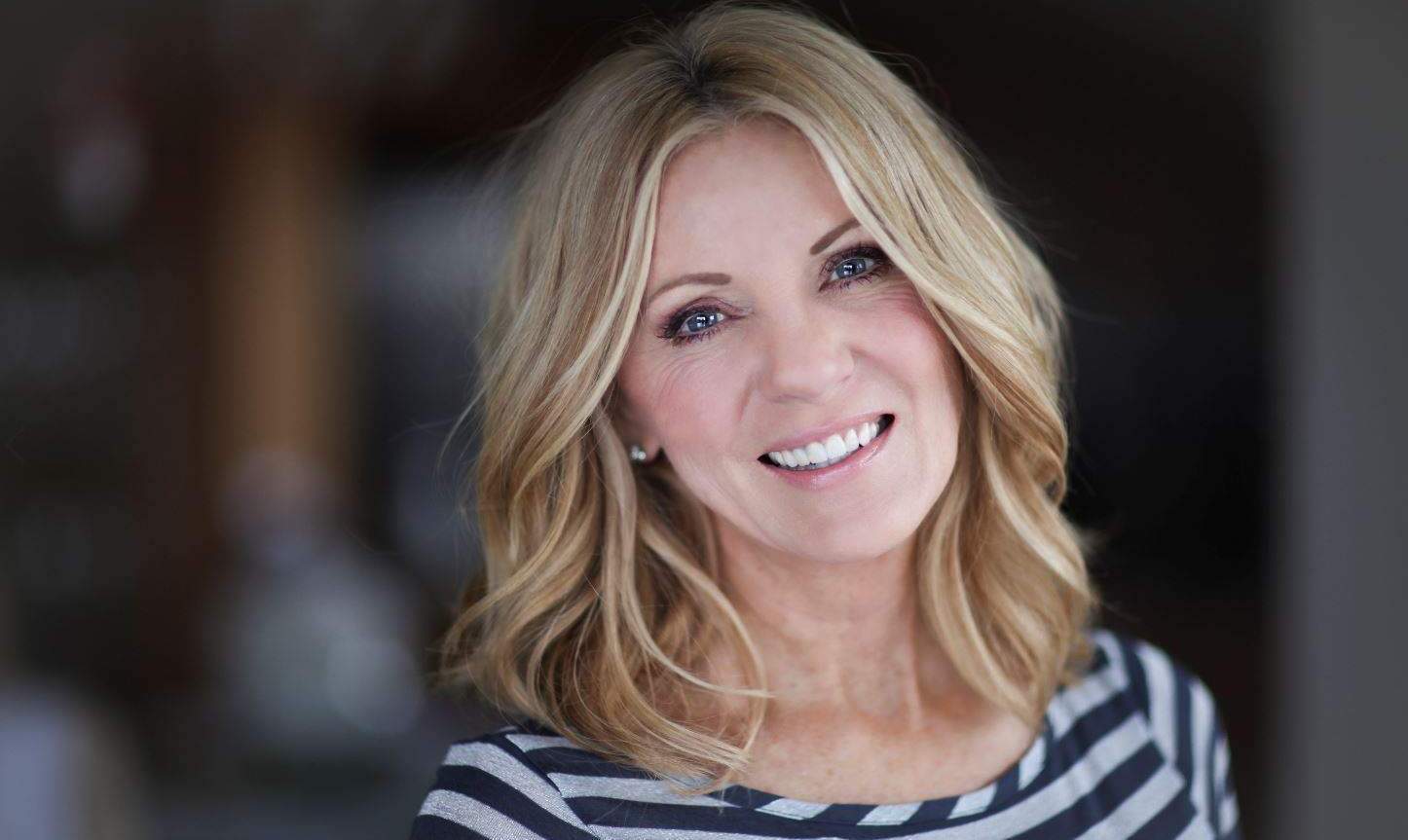 Early detection of breast cancer is a key to treatment and cure. Many breast cancers can be detected by imaging studies before they can be felt. This is why Fairbanks Imaging & Breast Center is committed to providing comprehensive breast health services.
We strive to educate women about the importance of proper breast health practices. Through a combination of annual screening mammograms and annual physical exams by your health care provider, women are better prepared to manage their personal breast health.
Utilizing state-of-the-art equipment and led by a local team of board certified radiologists, FIBC offers a full service of breast health imaging, allowing for a complete continuum of care from start to finish. 
FIBC offers digital screening and diagnostic mammograms. Digital Mammography allows for enhanced image clarity, more immediate review of the images, and shorter exam times. FIBC also offers breast ultrasounds and MRI of the breasts.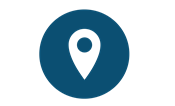 FMH Campus
19th & E. Cowles entrance
1650 Cowles Street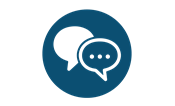 Reception:
(907) 458-6900
Option: 0
Scheduling:
(907) 458-5588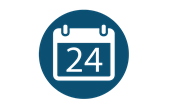 Monday - Friday
6:30 a.m. - 5 p.m.
Our Care
Women with breast health concerns will have peace of mind with Fairbanks Imaging & Breast Center, as we deliver the complete package of breast imaging services. From screenings to cancer treatment we promise the highest level of care and solutions unique as you.
We offer state-of-the-art equipment specifically designed for women's imaging needs. This includes our 3D mammography, or digital breast tomosynthesis, a breakthrough technology which take multiple views from different angles. This improves cancer detection and decreases the number of false positives and call backs.
We provide expert care by board certified radiologists and technologists along with a friendly support staff in an elegant and comfortable environment. If additional procedures are necessary FIBC is fully integrated within the Foundation Health Partners system and these can be arranged and performed on site for a complete continuum of care without hassle or worry of transferring records.
A Breast Imaging Center of Excellence
We have an ongoing commitment to excellence. Fairbanks Imaging & Breast Center is the only Breast Imaging Center of Excellence (BICOE) in Interior Alaska, designated by the American College of Radiology (ACR). As such, we offer accredited skills in mammography, breast ultrasound and MRI as well as stereotactic, ultrasound and MRI guided biopsy services. 
We go through a stringent accreditation process to achieve and maintain this esteemed designation to ensure the best possible care to all of our patients.
Fighting Cancer - Together
The fight against breast disease and breast cancer is a collaborative effort and often starts with the appropriate study at the Fairbanks Imaging & Breast Center. Our radiologists participate in a weekly multi-specialty Tumor Board held at the J Michael Carroll Cancer Center to ensure that you receive comprehensive, collaborative care from start to finish.
---------- Grouped Links ---------
numOfValidGroupedLinks: 3
Breast Biopsies: https://www.foundationhealth.org/fmh/services/fairbanks_imaging_and_breast_center/breast_biopsy
Pursuing Your Ultimate Breast Health: https://www.foundationhealth.org/community_commitment/fhp_healthbreak/hello_40_take_the_pink_or_bust_pledge
Breast Self Awareness: https://www.foundationhealth.org/community_commitment/fhp_healthbreak/q__a_with_dr_william_mckenna_breast_self_awareness
----------------------------------
-------------- Links -------------
numOfValidLinks: 0
----------------------------------
this.updated: True
links.count: 0
obj.hasPermission(enums.PermissionVerb.Edit): False
numOfValidLinks: 0
linksJSON.groups.count: 1
numOfValidGroupedLinks: 3
numOfValidGroupedLinks -> numOfLinksToDisplay: 3
numOfLinksToDisplay = 3
this.layout = 1
---