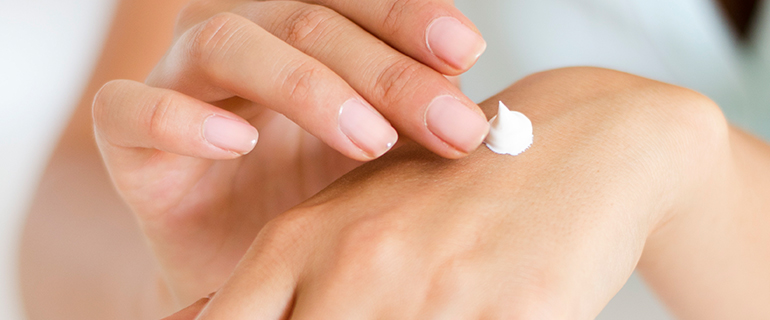 Nicole Soto, MD is a board certified dermatologist at Tanana Valley Clinic. Her addition to TVC in 2…
Read More »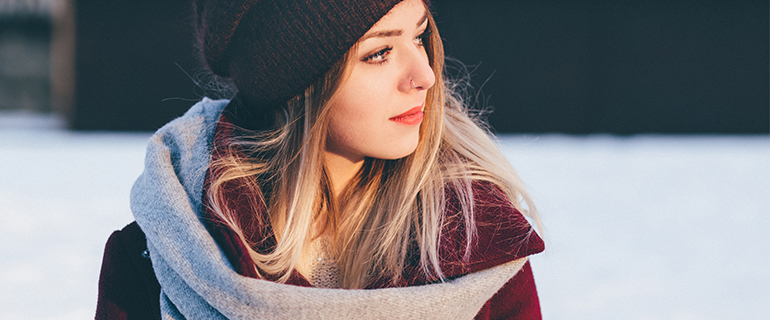 Kerry Wappett, MD promotes cervical health in women and provides clinical recommendations. Dr. Wappe…
Read More »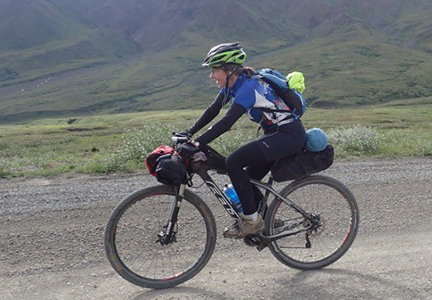 Corrine Leistikow, MD provides some insight on the benefits of exercise. Dr. Leistikow is a family p…
Read More »
Health & Wellness
Health & wellness related articles from our TVC providers.
Nicole Soto, MD is a board certified dermatologist at Tanana Valley Clinic. Her addition to TVC in 2011 established the clinic's very first Dermatology practice, which now includes Mohs services. Dr. Soto is an Army veteran, a mother of five, grandmother of two, and raises horses when she is not seeing patients.
---
Kerry Wappett, MD promotes cervical health in women and provides clinical recommendations. Dr. Wappett is a gynecologist at Tanana Valley Clinic who likes to spend his free time with his family, cross-country skiing, and caring for his horses.
---
Corrine Leistikow, MD provides some insight on the benefits of exercise. Dr. Leistikow is a family physician at Tanana Valley Clinic who likes to spend her free time competing in long distance bike and ski events.
---
---