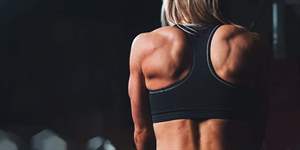 Mary Joy, DO is one of Tanana Valley Clinic's Osteopathic Manipulative Medicine physicians, with pro…
Read More »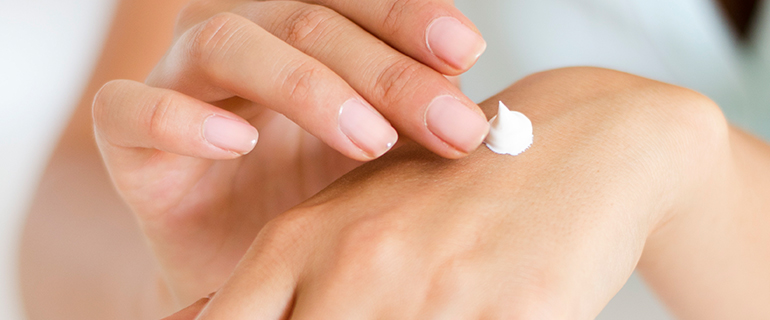 Nicole Soto, MD is a board certified dermatologist at Tanana Valley Clinic. Her addition to TVC in 2…
Read More »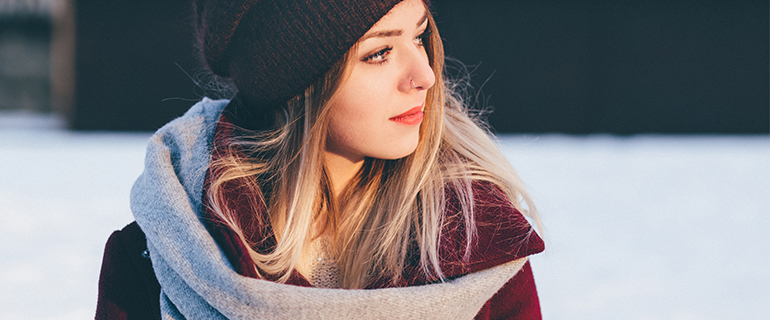 Kerry Wappett, MD promotes cervical health in women and provides clinical recommendations. Dr. Wappe…
Read More »
Health & Wellness
Health & wellness related articles from our TVC providers.
Mary Joy, DO is one of Tanana Valley Clinic's Osteopathic Manipulative Medicine physicians, with professional interests in neuromusculoskeletal Medicine, including manipulative treatment for headaches and back pain. She treats all sorts of pain complaints, both acute and chronic, in all age groups. Dr. Joy is especially interested in helping athletes quickly return to play, and enjoys treating back pain and headaches during pregnancy and the postpartum period. She also works with newborns for a variety of complaints. In her spare time, Dr. Joy enjoys watching all sports, doing jigsaw puzzles, and spending time outdoors.
---
Nicole Soto, MD is a board certified dermatologist at Tanana Valley Clinic. Her addition to TVC in 2011 established the clinic's very first Dermatology practice, which now includes Mohs services. Dr. Soto is an Army veteran, a mother of five, grandmother of two, and raises horses when she is not seeing patients.
---
Kerry Wappett, MD promotes cervical health in women and provides clinical recommendations. Dr. Wappett is a gynecologist at Tanana Valley Clinic who likes to spend his free time with his family, cross-country skiing, and caring for his horses.
---
Load More
---