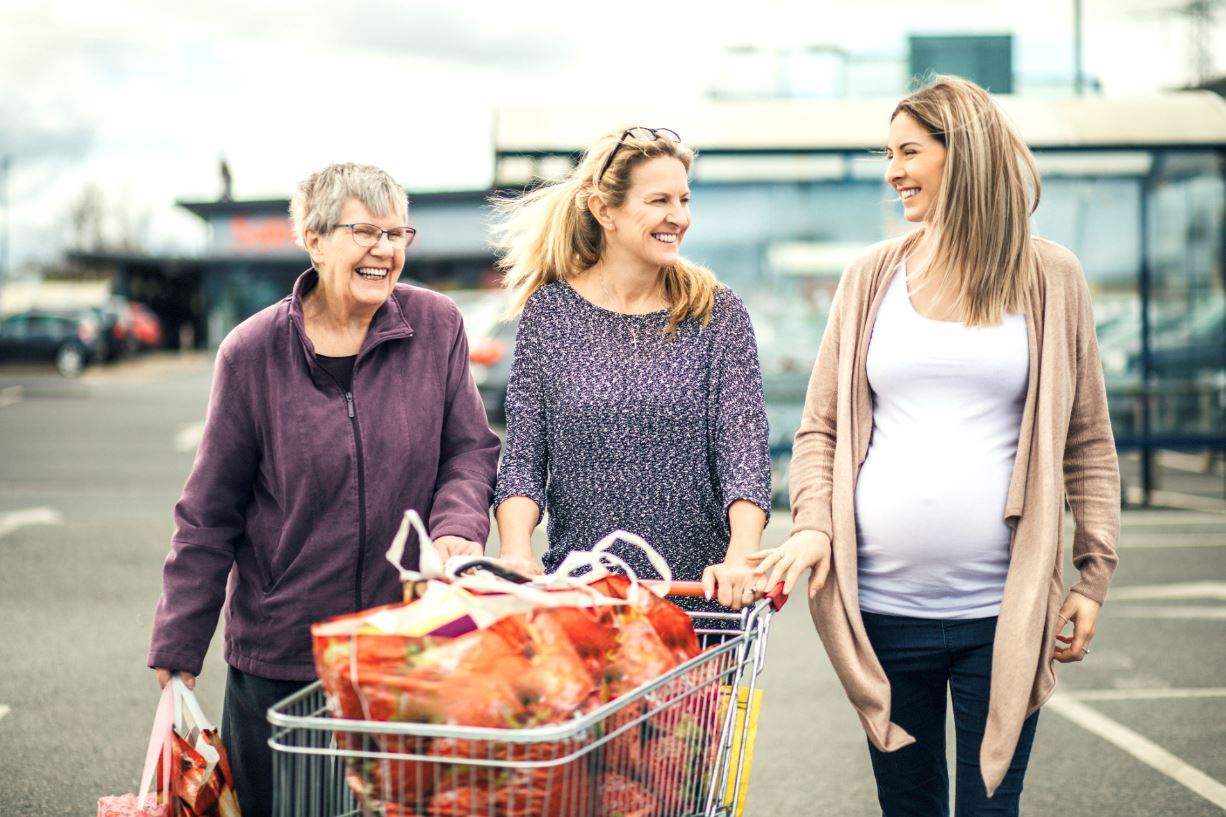 The Tanana Valley Clinic has a long tradition of caring for women in the Interior, providing excellent patient care for more than 60 years. Our 0B/GYN department is a team composed of Board-Certified physicians and a Certified Nurse Midwife, performing a variety of services for obstetric and gynecological care for all stages of a woman's life.
Our OB/GYN team delivers a positive impact to all women and their babies. We offer primary preventative care including well woman exams and pap screenings, as well as pregnancy care for simple and high-risk pregnancies. 
Our providers also expertly address a wide range of gynecologic and women's health concerns including:
Postpartum care
Menopause and osteoporosis
Breast health
Diseases of the female reproductive system
Pelvic pain
Premenstrual syndrome
Painful periods
Heavy periods
Irregular bleeding
Reproductive medicine
Birth control consultation
Lactation
Bladder control
Genital warts
Human Papillomavirus (HPV) and Gardasil vaccination
Infectious diseases
Sexually transmitted infections (STls) including HIV
Fibroids
State-of-the-art minimally invasive surgery using laparoscopic and da Vinci® robotic surgical tools
Genetic screening pregnancy and BRCA
Management of Polycystic ovary syndrome (PCOS)
Management of endometriosis
Pelvic support disorders
Location/Hours
Fairbanks Memorial Hospital
1650 Cowles Street
Fairbanks, AK 99701
4th Floor, South Tower Entrance
Reception
(907) 459-3540
Monday-Friday
8:00 a.m. - 5:00 p.m.
---