Osteoporosis, and Ten Things You Can Do Now to Prevent It
Written by David Evans, MD, Radiology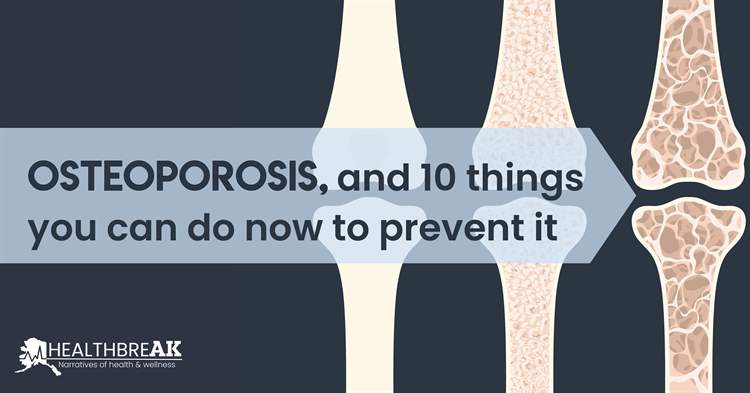 Your body is constantly changing, and that includes your skeleton. Throughout your life, old bone is being broken down and new bone is formed to replace it in a process called "remodeling". This remodeling process maintains your bone density, helps your bones respond to changing mechanical stress and heal when they are injured, keeping them strong and healthy. In women, estrogen hormone regulates this process and helps maintain good bone density. As women go through menopause, estrogen levels naturally decline, which is why osteoporosis is most common in postmenopausal women.
Osteoporosis is a health condition that weakens our bones and leaves us at high risk for fractures. It is a condition in which the bone remodeling process is off balance - old bone continues to be broken down, but there is less new bone being built to replace it. This results in brittle bones and predisposes to fractures, called "osteoporotic fractures". The hips, spine, and wrists are the most common sites of fracture among women with osteoporosis.
It's important to realize that osteoporosis isn't an illness that only affects the elderly - it can actually occur at any age. In fact, osteoporosis is commonly referred to as a silent disease because it can progress for many years without symptoms, until a fracture occurs.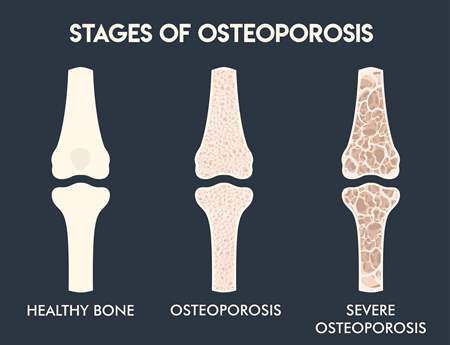 No matter how old or young you may be, it is never too late to be proactive about your bone health. There is a lot you can do to prevent the onset of osteoporosis. Here are a few areas to focus on:

1. Exercise Lack of exercise weakens your bones. Exercise is not only essential in keeping your bones healthy and strong, but it also strengthens your muscles and improves your balance, all of which are important for preventing injury and avoiding falls. Incorporate a routine of doing both weight-bearing and resistance exercises at least three to four days each week. Weight-bearing exercise includes activities like walking, running, hiking, dancing, yoga, and stair-climbing. For strength and resistance training you can use free weights, weight machines, elastic resistance bands, bodyweight exercises like push-ups and squats, or even water work outs.

2. Eat a well-balanced diet. It is important to eat foods that are rich in calcium, which is a mineral that helps the body build and maintain strong bones. If there isn't enough calcium in your diet, your body takes calcium from your bones. Yogurt, milk, sardines, collard greens, beans, tofu, and whey protein are all great sources of calcium.

3. Increase your vitamin D. Vitamin D helps your body absorb and regulate calcium levels. Salmon and other fatty fish, egg yolks, mushrooms, cheese, and fortified milk are all good sources of vitamin D. You can also get out in the sun or supplement with oral Vitamin D, which is a common practice here in Alaska with our dark winter months.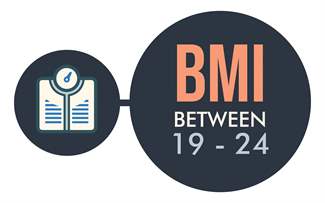 4. Maintain a healthy weight. Being underweight puts you at risk for osteoporosis, as do repeated weight loss and restrictive diets that aren't high enough in calories, calcium, vitamin D, and protein.  Being overweight also predisposes to many other health problems, including early arthritis. A commonly used metric for maintaining a healthy body weight is body mass index (BMI), which takes into account a number of factors, including age, sex, height, weight and muscle mass. A healthy goal is to maintain a BMI between 19 and 24.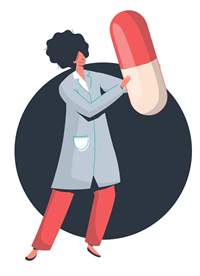 5. Verify your meds. Some medications may increase the risk of osteoporosis. Medications are also available that can serve as an important part of a treatment and lifestyle modification plan for those who have already developed osteoporosis. Ask your primary care doctor if your current medications are increasing your risk of developing osteoporosis.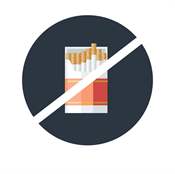 6. Quit tobacco. Cigarettes affect many parts of the body but smoking also puts you at risk for bone loss. Tobacco smoking causes an imbalance in the remodeling process, leading to lower bone density and making your bones vulnerable to osteoporosis and fracture.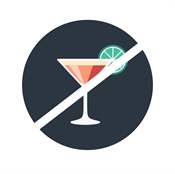 7. Limit alcohol. Consuming more than two alcoholic drinks each day can compromise your bone health. Heavy alcohol use interferes with the balance of calcium and the production of vitamin D, and also causes hormone deficiencies. And since alcohol affects your balance and gait, heavy drinking has been linked to increased risk of serious fractures, like hip and vertebral fractures.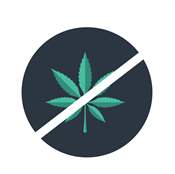 8. Can the cannabis. Legal in Alaska, marijuana may raise your risk of osteoporosis and bone fractures by reducing your bone density. In a recent study, it was shown that heavy users of cannabis have increased reduction in bone density compared with non-users. This puts users at a greater risk of developing osteoporosis and fractures later in life. As legalization is becoming more prevalent, the statement that osteoporosis is a childhood disease with old age consequences rings truer than ever.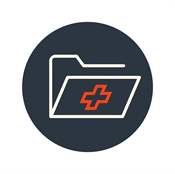 9. Pay attention to risk factors. Some risk factors are out of your control, including:
Gender: Osteoporosis is more common in women.
Age: As you get older, your risk for osteoporosis increases.
Body size: Small, thin women are at greater risk for osteoporosis.
Ethnicity: White and Asian women have the highest risk for osteoporosis.
Family History: If a biological family member has osteoporosis, it's more likely that you will too.
It is important to speak with your doctor about these risk factors and to make an effort to incorporate healthy practices into your life that serve to minimize your risk of developing the disease.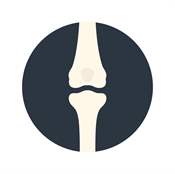 10. Get a DEXA scan. DEXA stands for "dual-energy X-ray absorptiometry" and is an imaging test that uses very low levels of x-rays to measure the mineral content of the bones in certain areas of the skeleton. DEXA scan results are a way to measure how dense your bones are and can provide helpful details about your risk for osteoporosis and fractures. If a DEXA scan shows that you have already developed osteoporosis, that information can help guide you and your doctor in choosing treatment options, including certain medications, and lifestyle modifications that may prevent a life altering osteoporotic fracture.
Osteoporosis is a significant disease, especially in women, but it does not have to slow you down or keep you from doing the things you love to do. The steps outlined above are proven to slow bone loss over your lifetime and can help keep your bones healthy and strong.
Dr. David Evans is a radiologist at Fairbanks Imaging & Breast Center. 
---