Written by: Jessica Highfill, MD, FACOG
Published by FHP Public Relations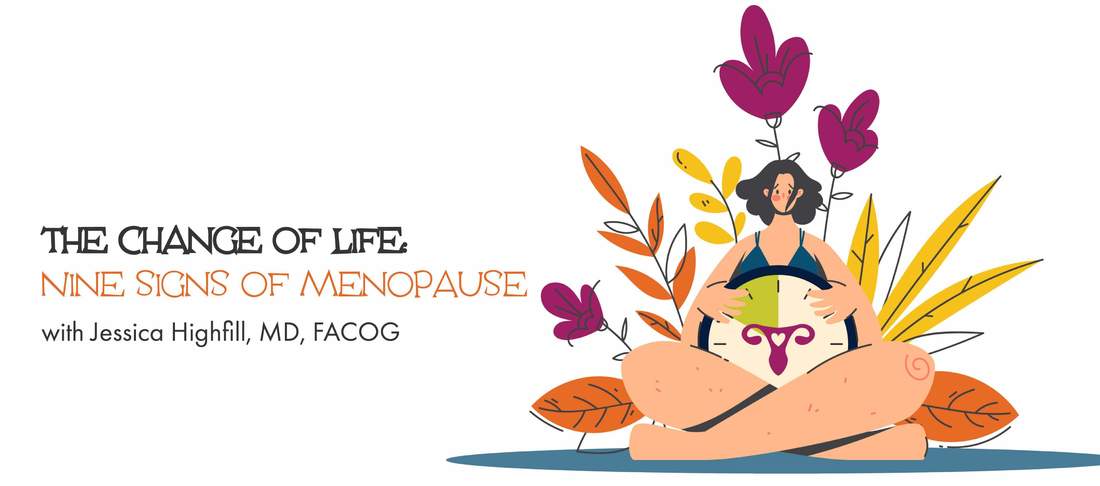 Menopause is a natural biological process, marking the end of a woman's menstrual cycles. It is usually confirmed when a woman has missed her period for 12 consecutive months, with no other obvious causes. Menopause is a normal life event that all women will experience typically between ages 40 and 58, with the average age being 51 in the United States. Some women, however, reach this phase earlier in their 30s, others later in their 60s, but typically, women reach menopause around the same age as their mothers and sisters.
Menopause is often called "the change of life" as it affects just about every part of a woman's body. To get into the basic details, menopause is the naturally decline of reproductive hormones within a woman's body. First, her ovaries start making less estrogen and progesterone — the hormones which regulate menstruation — and her fertility declines. As a result, her menstrual periods may become longer or shorter, and/or heavier or lighter, and more or less frequent, until eventually her ovaries stop releasing eggs and she no longer has periods.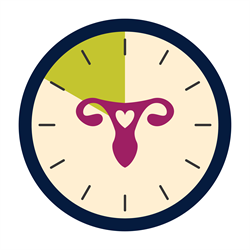 Physical changes of her body and within her body begin years before the final menstrual period. This transition phase is called perimenopause and can sometimes occur over a duration of four to eight years, until 12 months after the final menstrual period.
Each woman's experience is different. Many women only have irregular menstrual cycles that stop when menopause is reached. Other women go through several other physical signs and symptoms. How severe these body changes are varies from woman to woman.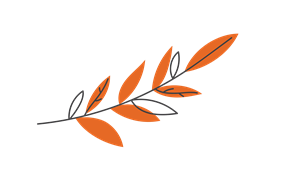 Irregularity. Irregular periods is the most common and expected sign of menopause. Periods may skip a month and return, or skip several months and then resume monthly cycles for a few months. Periods also tend to be closer together, as shorter cycles. It is important to remember that there is still a slight chance of pregnancy, so birth control is recommended until menopause is reached, if pregnancy is not desired.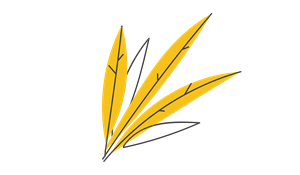 Vaginal dryness.   Diminishing estrogen may lead to the drying and thinning of vaginal tissues in many women, called vaginal atrophy. Vaginal tightness, decreased moisture production and loss of elasticity can cause a feeling of discomfort, pain, burning, or soreness and slight bleeding during sexual intercourse may occur. Also, decreased sensation may reduce a woman's desire for sexual activity (libido). Water-based vaginal moisturizers and lubricants are often effective in relieving pain during intercourse, or low-dose vaginal estrogen products may be needed for women with more severe vaginal atrophy.

Hot flashes. Hot flashes are another common symptom. As estrogen levels drop, the part of the brain responsible for regulating body temperature (the hypothalamus) gets overly sensitive, causing instability. Hot flashes involve a sudden wave of heat or warmth often accompanied by sweating, reddening of the skin, and rapid heart beat. They usually last one to five minutes.

Chills. Some women experience the other extreme: a bone-deep cold flash, or a suddenly chill with shivering. Sometimes cold flashes follow a hot flash when the damp, sweaty clothes make them worse. Much like hot flashes, cold flashes are likely caused by the hormone havoc going on in the body. Cold flashes usually pass within a few minutes, but they can last for up to 20 minutes and are more common at night.
Night sweats and sleep problems. All of the major hormonal, physical, and psychological change can wreak havoc on a woman's sleep. Hot flashes (night sweats) are the main culprit; prior to a hot flash, a woman's body temperature rises and blood flow increases to the face, causing a heating sensation that wakes them up. The increase in heat and adrenaline is extremely energizing, which can make it hard to fall back asleep, causing insomnia. Or, if a woman is able to fall back asleep quickly, her sleep quality suffers due to the frequent awakenings and discomfort, causing fatigue and irritability.
Mood changes. Irritability and feelings of sadness are the most common emotional symptoms of menopause. Estrogen helps to regulate serotonin, norepinephrine, and dopamine hormones, which all may have mood-boosting properties. Thus, when estrogen levels change, mood may change with it. Estrogen also helps to support certain types of brain functioning, like cognition. The decrease may cause some women to have occasional episodes of forgetfulness, which may lead to frustration and have a negative effect on mood.

Weight gain and slowed metabolism. Many women gain weight during the menopausal transition and after menopause because their metabolism slows. Lifestyle changes may be necessary, to maintain a current weight.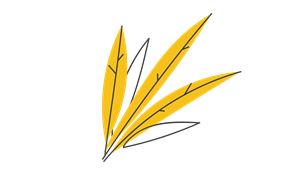 Thinning hair and dry skin. Some women notice a change in hair pattern, worsening of the volume and condition of the hair, or low growth. This is a result of – you guessed it – hormonal imbalance, specifically, a lowered production of estrogen and progesterone. Another thing estrogen does is stimulate the formation of skin-smoothing collagen and oils. As a woman's estrogen production diminishes, dry, itchy skin may become one more thing to put up with.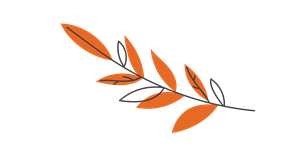 Loss of breast fullness. Some women start to notice changes in the size and shape of their breasts. They feel tender and ache unexpectedly, or they may be lumpier than they used to be. As the milk system starts to shut down, glandular tissue in the breasts shrinks, causing them to become less dense and more fatty, which can lead to a change in size, shape, fullness and sagginess.
---
When to see a doctor
About one percent of women experience premature menopause before age 40, which may result from the failure of the ovaries to produce normal levels of reproductive hormones (primary ovarian insufficiency, or POI). For these women, hormone therapy is typically recommended until the natural age of menopause in order to protect the brain, heart and bones from being negatively impacted. Timely diagnosis is key, so if this sounds like you, make an appointment with your doctor.
Always seek medical advice if bleeding from the vagina occurs after menopause.
It's important to keep up with regular, preventive health care visits with your doctor during and after menopause. Due to the continued decrease in estrogen levels after the "change of life," there is increased risk of certain medical conditions, like cardiovascular disease, osteoporosis and urinary incontinence and frequent urinary tract infections. Preventive health care as you age helps you live a happy, thriving life.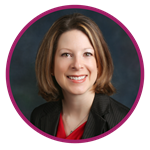 Jessica Highfill MD, FACOG moved to Florida in March 2022.