Stress Urinary Incontinence is No Laughing Matter
Published
on
May 24, 2021
| 1,991 views
Written by: Jennifer Wangler, PA-C, Tanana Valley Clinic Urology department
Published by: FHP Public Relations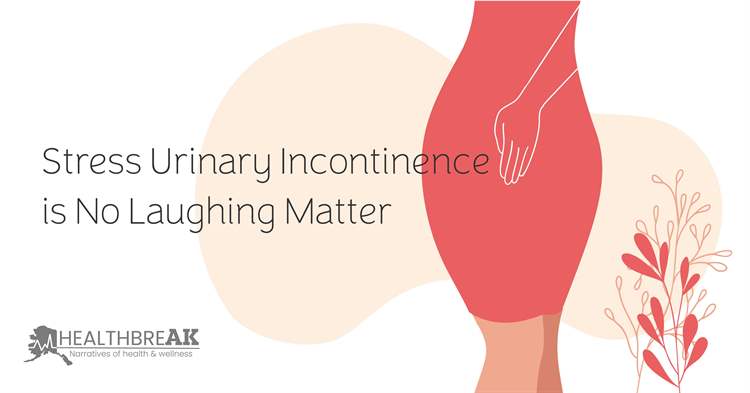 While out with friends, having a great time, you laugh out loud and experience sudden leakage of urine. It's not the first time it has happened and it's understandably very embarrassing.
You are not alone! 1 in 3 women will experience Stress Urinary Incontinence (SUI) in their lifetime and even some men can struggle with this affliction. Many people find it difficult to talk about due to being a very personal topic, or they feel that it's a "normal" issue that comes with aging. Even a few drops count as incontinence, and treatment ideally should occur at the first sign of incontinence.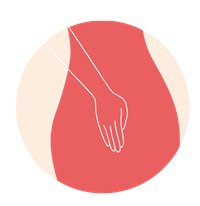 What Is Stress Incontinence? 
In general, urinary incontinence is the loss of bladder control and leakage of urine. There are four types of incontinence: stress, urge, overflow and functional. This article will focus on stress urinary incontinence (SUI). SUI occurs when there is sudden pressure on the bladder and urethra, causing the sphincter muscles to open briefly and urine to leak. Mild SUI can be caused by sudden activities, like exercise, sneezing, laughing, jumping, or coughing. With more severe SUI, leakage can occur with less forceful activities like standing up, walking or bending over. Urinary "accidents" like this can range from a few drops of urine to being enough to soak through your clothes.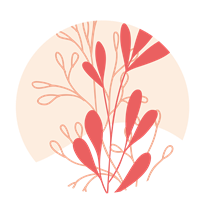 What Causes SUI? 
SUI is a very common bladder problem for women and happens less often in men. It is caused by weakness or damage involving the muscles that support the bladder (the pelvic floor muscles) and/or the urethral sphincter (the muscle or valve that holds the urine in the bladder).
Some risk factors for SUI include:
Gender: females are more likely to get SUI
Increased age or immobility
Pregnancy and childbirth
Pelvic or prostate surgery or radiation
Chronic coughing
Being overweight
Smoking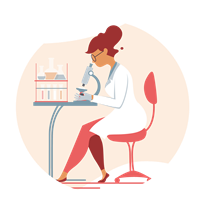 How Is SUI Diagnosed?  
The first step in diagnosing SUI is to talk to your healthcare provider about your symptoms. Most women prefer to start with their primary care provider. If needed, they will refer you to a urologist or gynecologist, doctors who have more experience with pelvic floor conditions like urinary incontinence.
Healthcare providers are likely to use a few different tools to assess the cause and type of urinary incontinence:
Your Medical History. This discussion will include your current and past medical history including a discussion about your current symptoms.
A Physical Exam. The physical exam will include a check of your abdomen, the organs in your pelvis and the strength of your pelvic floor and sphincter muscles. Your provider may ask you to cough, strain down or step to see if these actions cause you to leak urine.
Lab and Screening Tests. Sometimes your healthcare provider will use advanced tools to understand the cause of your SUI or to rule out other medical issues. These specialized tests make include a urinalysis to test for urinary tract infections, a bladder scan, urodynamics or a cystoscopy.
Once your provider understands the type of incontinence you have and rules out other conditions, he/she will offer you treatment options.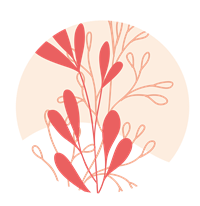 How Is SUI Treated?  
SUI treatment should begin with a discussion with your healthcare provider. During this discussion, your provider should explain the benefits and risks of each option to help you decide what will work best for you. Remember that not every treatment works for everyone, and you may have to try more than one to find relief.
There are currently no drugs approved in the U.S. to treat SUI, but the primary and least invasive treatment option is Pelvic Floor Physical Therapy.
Pelvic floor Physical Therapy
Pelvic Floor Physical Therapy is a specialized form of physical therapy addressing dysfunction of the pelvic floor and core musculature. 
Pelvic Floor Physical Therapy begins with a comprehensive initial evaluation of bladder, bowel, and other factors to determine the appropriate course of treatment.
Focus is placed on education, lifestyle modifications, and neuromuscular re-training.
Treatment is individualized.
Kegels, or pelvic floor muscle exercises are often not the solution. Muscular retraining is usually what is indicated.
Medical Devices
Medical devices are sometimes used, when indicated, to assist in treatment of SUI. A discussion with your provider or physical therapist is the first step to determining if a medical device is appropriate to assist in your treatment.
Vaginal Pessaries. A vaginal pessary is a firm yet flexible device that is inserted into the vagina. It repositions and supports the urethra and/or uterus, most commonly used to assist in treatment of Pelvic Organ Prolapse. Disposable and non-disposable options are available. All pessaries have some risk of irritation or infection. If you notice this, let your health care provider know.
Penile Clamps/Clips. Men may be offered a penile clamp/clip device to prevent SUI leaks. These external clamps may be used to restrict the flow of urine from the penis.
Condom catheter.  A condom catheter can be offered to men with SUI when other options of management fail.   They can be worn during the day or just at night depending on when symptoms seem to be most bothersome. The device is made up of a condom sheath that fits over the penis which is attached to tubing that empties into a bag. 
Surgery
Making the decision to have surgery is a personal decision and should be made in consultation with your health care provider based on the characteristics of your incontinence, your goals and your preferences.
It is important to note, surgery for SUI can be successful for a very select group of individuals, but may not be a permanent "fix".  Also, while each of the most commonly performed surgeries are similar in terms of success rates, they have different risks. It is important to understand your options so you can feel confident about the decision you make. If you want to learn about SUI surgery, ask your health care provider what kind may work best for you, why and for how long.
Many women believe that SUI is just a "natural part of aging" and nothing can be done to help. That is just not the case and we can help.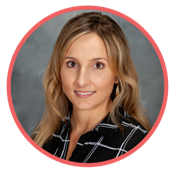 Jennifer Wangler, PA-C is a member of the TVC Urology team and works closely with Dr. Joe Wiser. The TVC Urology department has experience treating a wide variety of urology conditions, including urinary incontinence. If you are interested in learning more about how we can help with your urinary incontinence issues, contact us today.
---