Written by: Dante Conley, MD, General Surgery, Tanana Valley Clinic
Published by: FHP Public Relations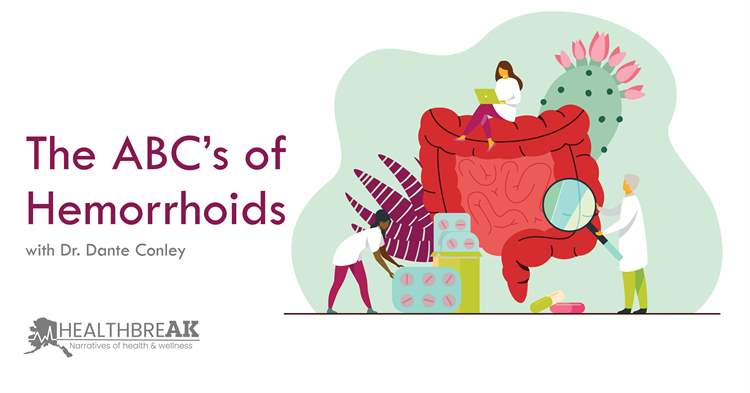 Hemorrhoids are far more common than many of us realize. Nearly three out of four adults will develop hemorrhoids in the course of their life, making them one of the most common problems seen by primary care doctors and general surgeons alike. In other words, hemorrhoids are completely normal and we would do well to learn more about them.
There are two basic types of hemorrhoids: internal and external. Internal hemorrhoids form higher up in the rectum. You usually can't see or feel them. While they rarely cause discomfort, there may be painless bleeding during bowel movements due to straining or irritation from hard stool. You might notice small amounts of bright red blood on your toilet paper or in the toilet.
External hemorrhoids are found under the skin around the anus, and often cause itching or irritation in this region. In more severe cases, thrombosed (clotted) external hemorrhoids result in severe pain, swelling and bleeding.
All of this sounds fairly dire and uncomfortable. The good news is that there is a lot we can do to prevent hemorrhoids or help manage them once they develop. Let's take a look at some basic facts and prevention tips that I call "The ABCs of Hemorrhoids".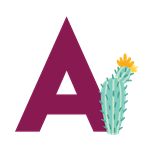 AGING increases the risk of hemorrhoids as the tissues that support the veins in the rectum and anus weaken and stretch over time.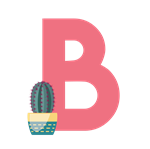 Sitz BATHS can provide relief. Soak inflamed hemorrhoids (aka. your bottom) in warm water for 10 to 15 minutes, two to three times a day.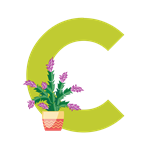 CONSTIPATION is a major cause of hemorrhoids. Constipation occurs when we are dehydrated or have too little fiber in our diet. This leads to less frequent, harder bowel movements. Straining to pass stool makes the veins in your anus and lower rectum swell, thus aggravating the hemorrhoids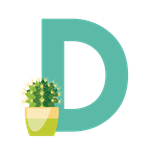 DIARRHEA can also put pressure on the lower rectum. This irritates hemorrhoids and makes them more likely to swell and bleed.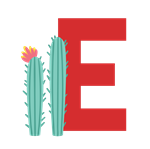 Many people find that bowel movements are easier when they ELEVATE their feet with a step stool while on the toilet. This changes the orientation of the rectum to allow for easier passage of stools.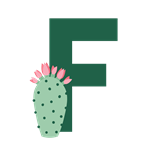 Choose FIBER-rich foods like beans, whole grains, nuts and seeds, vegetables, and fruits. Provided that we are well-hydrated, fiber softens stool and increases its bulk. This helps avoid the straining that can cause hemorrhoids. While dietary fiber is extremely helpful, it can be difficult to make sure that you get enough each day. Fiber supplements are a great way to reach 20 to 30 grams of fiber each day. I am a huge fan of fiber gummies as they work well and are easy to take, but any supplement will do. Just be sure to add fiber to your diet slowly to avoid problems with gas.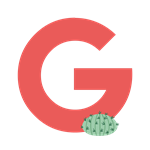 GENERAL SURGEONS (like me!) evaluate and treat conditions affecting many parts of the body, but our focus is on treating diseases of the digestive system, lungs, breast, endocrine system, soft tissues and injuries sustained in traumatic events. With contemporary surgical and anesthetic techniques, many hemorrhoid treatments can be performed in the privacy of a surgeon's office.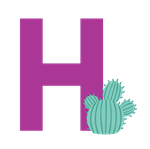 Regular HEAVY lifting, like weight lifting, can make hemorrhoids worse. The strain of lifting heavy objects increases pressure in the abdomen and pelvis. This is similar to the strain required to pass a stubborn bowel movement. Be sure to use proper technique and breathing practices to reduce the risk of hemorrhoids.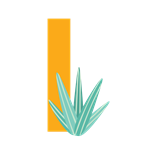 Irritable Bowel Syndrome (IBS) can make hemorrhoids worse. This is because IBS causes both constipation and diarrhea.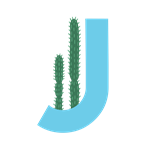 JOGGING or running can irritate the perianal skin and hemorrhoidal tissues. The repetitive motions involved in jogging can therefore lead to flare-ups, particularly of external hemorrhoids. Like any other injury, inflamed hemorrhoids need time heal. It's best to allow anal inflammation to die down before going back to regular running. As a rule of thumb, "If it hurts, don't do it." Gradually return to training after the body has healed.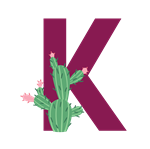 KEGELS (also called pelvic floor exercises) strengthen the muscles of the pelvic floor. A strong pelvic floor makes it easier to pass stool.  My favorite instructions for kegel exercises are found here. Following these instructions, both men and women can find the right set of muscles to exercise.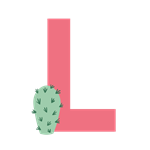 LIFESTYLE changes are an essential part of hemorrhoid prevention. Increasing hydration, adding fiber to your diet and staying active all help. Regular exercise prevents constipation and to reduces pressure on anal and rectal veins. Exercise also helps lose excess weight that can make hemorrhoids worse.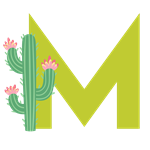 Hemorrhoids are often treated as a MYSTERIOUS condition without clear causes or treatments. And yet, three out of four adults will develop hemorrhoids in the course of their life. The truth is that there is a lot we can do to keep hemorrhoids in check. Keep reading for more ideas.  
NUTS (walnuts and almonds in particular) are especially high in fiber. In addition, nuts have anti-inflammatory properties that minimize swelling.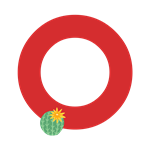 OVER-THE-COUNTER products are available to treat hemorrhoid flares. These include witch hazel pads and creams like Preparation H and generic equivalents. These should only be used for a brief period to treat flares. Long-term prevention requires lifestyle changes such as those mentioned above. Remember to let your doctor know if a flare lasts more than a few days.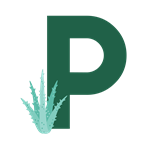 PREGNANCY is another major cause of hemorrhoids. Hormonal changes make pregnant woman more susceptible to constipation. In addition, the developing fetus increases pressure within the pelvis. This makes internal AND external hemorrhoids more likely. It's not something we talk a lot about but it's also nothing to be ashamed of. Stay hydrated and keep your fiber up!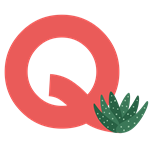 QUITTING SMOKING can heal hemorrhoids. Smoking damages the delicate tissues of the anus and rectum. In addition, nicotine is a powerful stimulus for bowel movements and can lead to excessive bowel movements.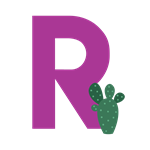 RUBBER BAND LIGATION is a quick, in-office procedure to treat internal hemorrhoids. First, surgeons test to make sure that their target has no sensation. Second, they deploy small bands to ligate or "tie off" internal hemorrhoids. After a few days, the hemorrhoid and band simply fall off.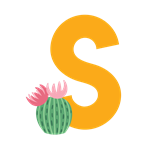 STRAINING and holding your breath when trying to pass a stool increases pressure in the veins in the lower rectum. The same thing happens with long periods of SITTING. As you can imagine, sitting and straining for long periods on the toilet is a double whammy.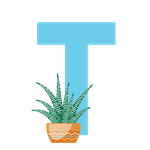 THROMBOSED EXTERNAL HEMORRHOIDS are hemorrhoids in which blood flow slows down to the point of clotting. Blood clots within external hemorrhoids are extremely painful. There is typically a tender, purple lump visible along the perianal skin. If caught early, thrombosed external hemorrhoids can be excised in surgeons' offices. See X below.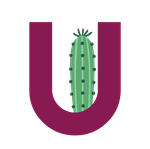 Go to the bathroom as soon as you feel the URGE. Putting off bowel movements aggravates internal and external hemorrhoids.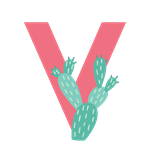 Hemorrhoids are swollen veins in your anus and lower rectum similar to VARICOSE VEINS in the legs.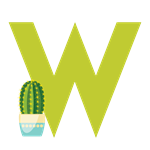 Drink plenty of WATER or other non-caffeinated liquids. We should aim to drink half our weight in ounces each day. If you weigh 150lbs, try to drink 75oz of water every day. Hydration is the most important thing we can do to avoid constipation. This is particularly important if you choose to use fiber supplements. I always tell patients, "Fiber without water makes bricks." None of us wants to pass bricks from below.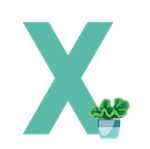 eXcising (see what I did there?) a thrombosed external hemorrhoid is an option if they are caught early. Excision involves numbing the area with local anesthesia, making an incision to remove both the clot and the external hemorrhoid, and then closing the site with a suture.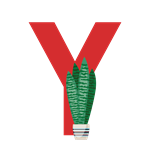 YOGURT and other probiotics can help you ease constipation and maintain regular bowel movements. Just be sure to read the label and choose a product with high quality ingredients as opposed to artificial sweeteners.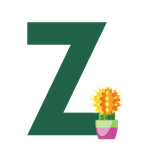 Witch haZel can help reduce the pain, discomfort and itching associated with inflamed external hemorrhoids. It is one of the most recommended remedies for this condition, though it does not cure hemorrhoids. Barrier creams like A&D Ointment can also reduce friction in the area. This is particularly useful before exercise.
That's it for today. I hope this provided some useful information to prevent hemorrhoids or manage them if you must. Please feel free to speak with your doctor or reach out to a surgeon if you have additional questions. You are definitely not alone.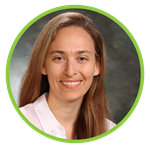 Dante Conley, MD, completed her medical degree at Harvard Medical School and residency at the University of Washington. She is a Fellow of the American College of Surgeons, a member of the Society of American Gastrointestinal & Endoscopic Surgeons, and the American Medical Association. Dr. Conley specializes in General Surgery with an emphasis on minimally invasive techniques.