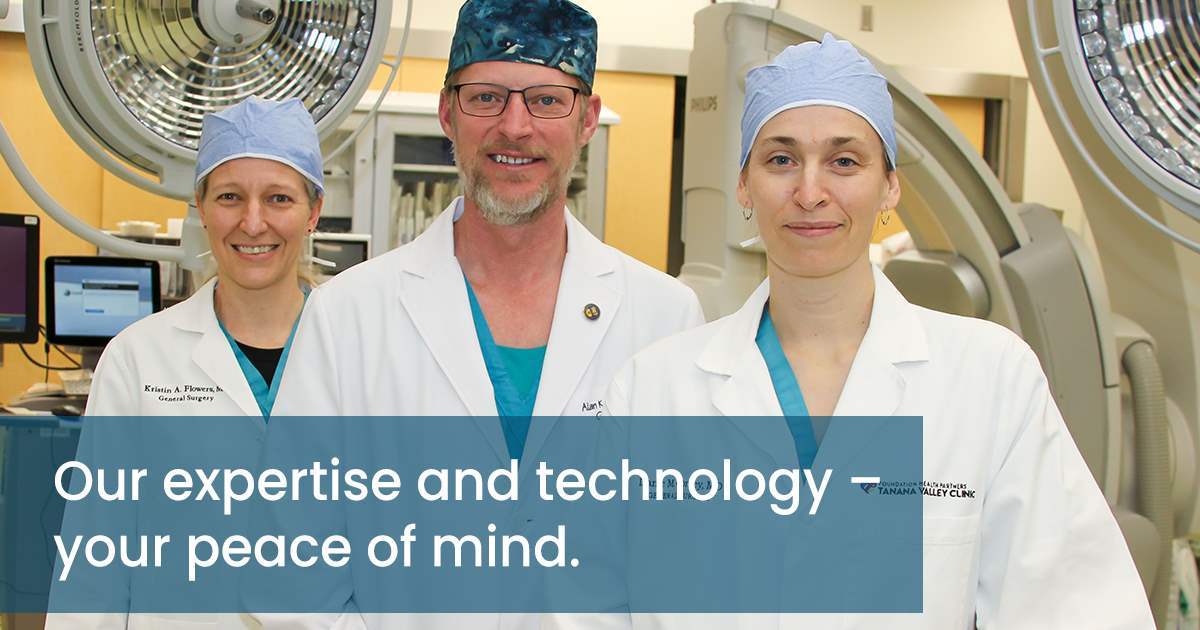 General Surgeons are highly trained and skilled surgeons involved in the evaluation and treatment of conditions affecting most areas of the body. Tanana Valley Clinic's General Surgery department is comprised of board-certified general surgeons involved in the diagnosis, preoperative, operative and postoperative care of surgical patients in Interior Alaska.
To practice as a general surgeon, individuals must graduate from medical school, complete a five to seven year residency, and obtain licensing. Their training requires at least 13 years of postsecondary education. In addition, all Foundation Health Partners' general surgeons are board certified. This means that they have passed rigorous written and oral examinations administered by the American Board of Surgery.
Our Care
TVC's General Surgeons use surgical procedures to remove disease, repair injuries, and promote health and healing for pediatric and adult patients. They also perform diagnostic tests and provide guidance on the need for surgery. These doctors might be called on to perform surgery on almost any part of the body. But they typically focus on treating diseases of the digestive system, lungs, breasts, endocrine system, soft tissues and injuries sustained in traumatic events. As a result, General Surgeons are well-versed in cancer care, endoscopy, colonoscopy and many minor procedures.
Team Based Surgical Care
We work closely with you, your primary care provider and medical specialists to provide comprehensive care for your condition. During surgery, you'll get care from a multidisciplinary team that will include a:
Surgeon
Anesthesiologist/anesthetist - provide pain relief, continuous monitoring and   relaxation during and after your surgery
Surgical nurses - specialized in caring for surgical patients
Rehabilitation therapists - help you return to an optimal level of function post-surgery
What to expect
Your doctor will provide specific instructions regarding preparation for and recovery from your procedure.  For more information, visit About Your Surgery.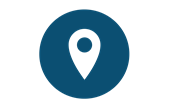 Fairbanks Memorial Hospital
4th Floor, 
South Tower Entrance
1650 Cowles Street
Fairbanks, AK 99701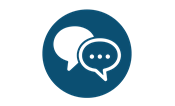 Reception:
(907) 458-2652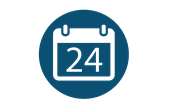 Monday-Friday:
8 a.m. - 5 p.m.
---