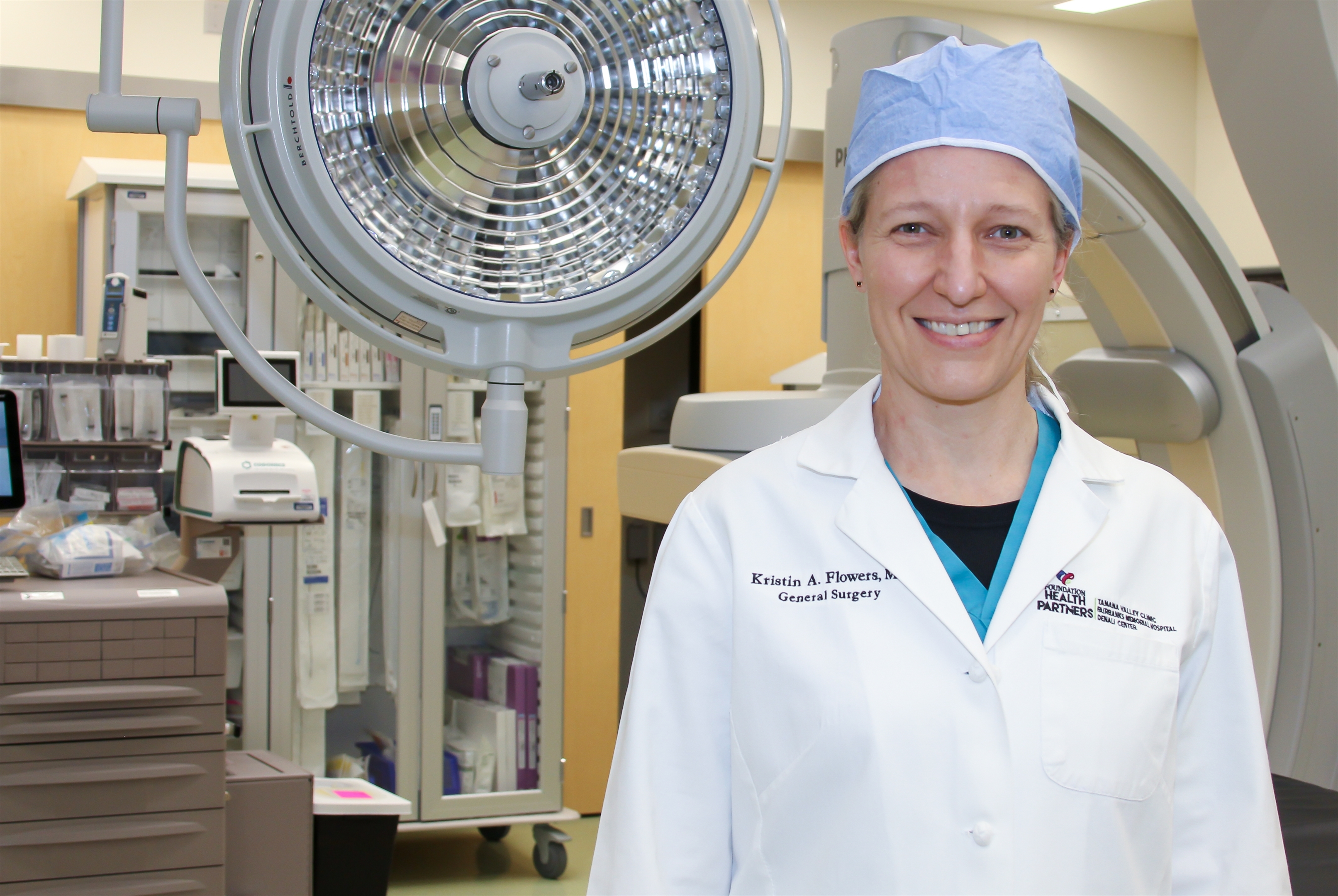 We might be a small community, but we have tremendous impact on our patients.
Studies show that surgical care provided in rural hospitals, like ours, has better outcomes, shorter lengths of stay, and less postoperative complications.  In addition to caring for our own patients, we often manage complications for patients who travelled outside for surgery.  Simply put, small communities can provide excellent care.  It's personal – personal care and personal relationships.
Skills as expansive as the Interior
With three full-time, board-certified general surgeons, TVC's Surgery Department provides care for patients of all ages, at all hours. We enjoy using the full breadth of our training on a regular basis. From state-of-the-art imaging for minimally invasive surgery to upgraded endoscopy/colonoscopy equipment, we have the technology we need to do great work for our patients.
We are a part of your community, and we'd love the opportunity to care for people locally. Here are the many ways we take care of people right here at home:
Remaining up to date on anatomy, physiology, metabolism, immunology, nutrition, pathology, wound healing, shock and resuscitation, intensive care, and cancer care
Performing core procedures including hernia repair, appendectomy, cholecystectomy, partial colectomy, breast lumpectomy, mastectomy, lymph node biopsy, hemorrhoidectomy
Providing long-term vascular access (Powerports)
Caring for skin and soft tissue concerns (burn care, skin grafts, scar revision, wound debridement)
Thoracic surgery (bronchoscopy, VATS decortication and wedge)
Pediatric surgery (hernia repair, pyloromyotomy, endoscopy/colonoscopy)
Endocrine (thyroid, parathyroid)
Diagnostic and therapeutic endoscopy/colonoscopy
No referral required. Check with your insurance company to ensure coverage. 
Our Care
TVC's General Surgeons use surgical procedures to remove disease, repair injuries, and promote health and healing for pediatric and adult patients. We also perform diagnostic tests and provide guidance on the need for surgery. We might be called on to perform surgery on almost any part of the body, but we typically focus on treating diseases of the digestive system, lungs, breasts, endocrine system, soft tissues and injuries sustained in traumatic events. As a result, TVC's General Surgeons are well-versed in cancer care, endoscopy, colonoscopy and many minor procedures.
Team Based Surgical Care
We work closely with you, your primary care provider and medical specialists to provide comprehensive care for your condition. During surgery, you'll get care from a multidisciplinary team that will include a:
Surgeon
Anesthesiologist/anesthetist - provide pain relief, continuous monitoring and   relaxation during and after your surgery
Surgical nurses - specialized in caring for surgical patients
Rehabilitation therapists - help you return to an optimal level of function post-surgery
What to expect
Your doctor will provide specific instructions regarding preparation for and recovery from your procedure.  For more information, visit About Your Surgery.
"The American College of Surgeons believes that general surgery is an integral part of the community health system alongside primary care, mental health, dental, and maternity services."
Dr. Patrick Bailey, ACS Division of Advocacy and Health Policy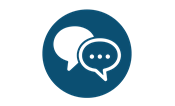 Reception:
(907) 458-2652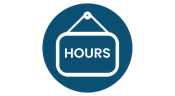 Monday-Friday:
8 a.m. - 5 p.m.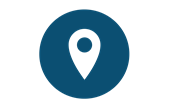 Fairbanks Memorial Hospital
4th Floor, 
South Tower Entrance
1650 Cowles Street
---------- Grouped Links ---------
numOfValidGroupedLinks: 2
Minimally Invasive Surgery: /services/clinics_centers/specialty_care/general_surgery/minimally_invasive_surgery
Meet Our Surgeons: /services/clinics_centers/specialty_care/general_surgery/meet_our_providers
----------------------------------
-------------- Links -------------
numOfValidLinks: 0
----------------------------------
this.updated: True
links.count: 0
obj.hasPermission(enums.PermissionVerb.Edit): False
numOfValidLinks: 0
linksJSON.groups.count: 1
numOfValidGroupedLinks: 2
numOfValidGroupedLinks -> numOfLinksToDisplay: 2
numOfLinksToDisplay = 2
this.layout = 1
---------- Grouped Links ---------
numOfValidGroupedLinks: 2
The ABC's of Hemorrohoids: /our_community/fhp_healthbreak/the_abcs_of_hemorrohoids
How to tell the difference between muscle strain and a hernia.: /our_community/fhp_healthbreak/shoveling_got_you_down_how_to_tell_the_difference_between_muscle_strain_and_a_hernia
----------------------------------
-------------- Links -------------
numOfValidLinks: 0
----------------------------------
Read our HealthbreAK Blog articles:
this.updated: True
links.count: 0
obj.hasPermission(enums.PermissionVerb.Edit): False
numOfValidLinks: 0
linksJSON.groups.count: 1
numOfValidGroupedLinks: 2
numOfValidGroupedLinks -> numOfLinksToDisplay: 2
numOfLinksToDisplay = 2
this.layout = 1
---