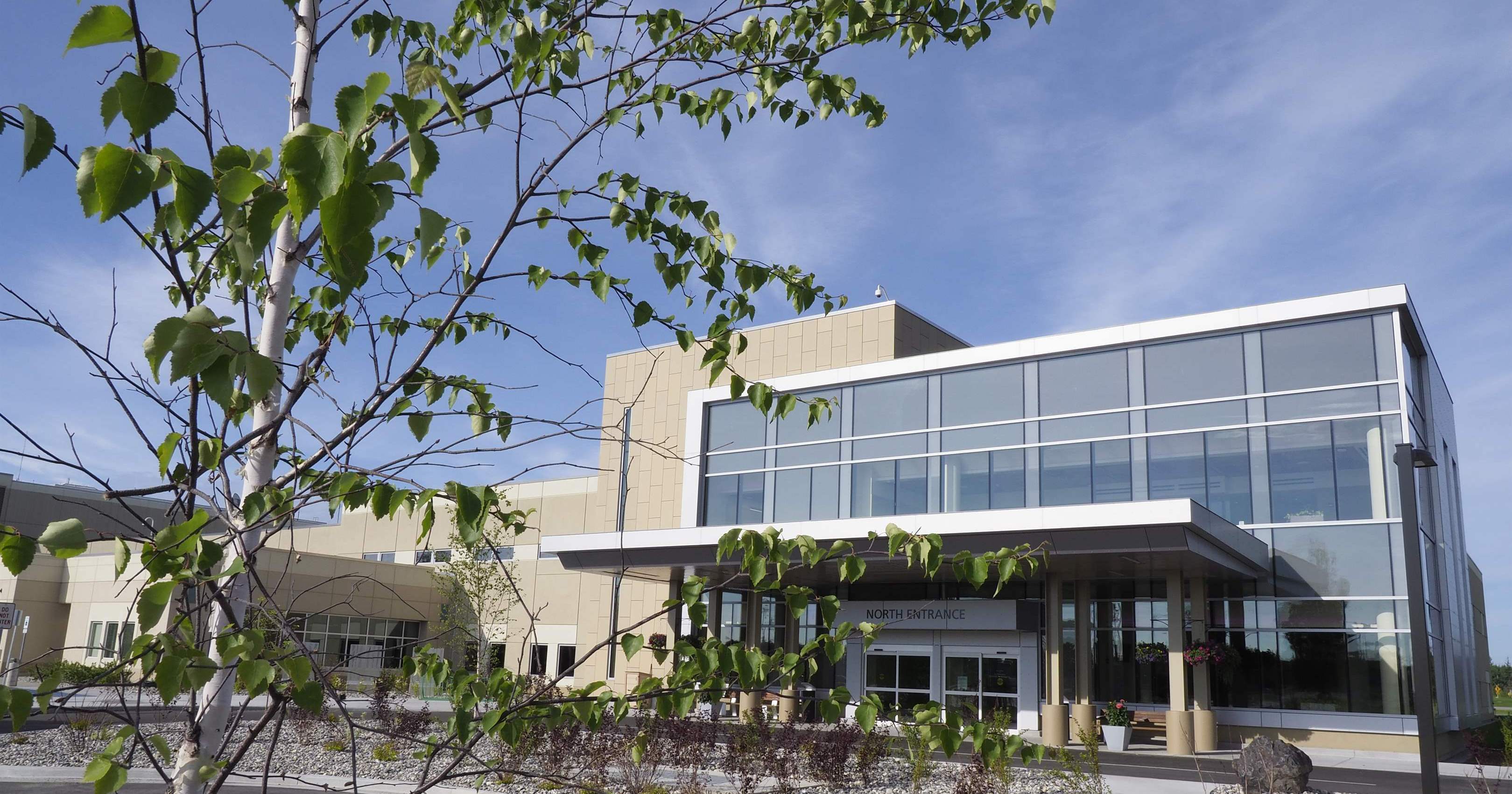 Your Surgery at FMH
The materials available below are organized to help prepare you for the days leading up to your surgery, to explain what to expect the day of your procedure, and how to recover in the most healthful way possible.
It is important to us that we answer all of your questions and address any concerns you have. Please take a few minutes to review all of the information provided.
If you have any questions or concerns, please let us know.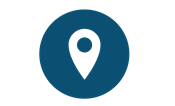 North Entrance
1650 Cowles Street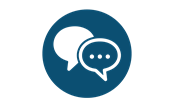 P: (907) 458-5690
F: (907) 458-5694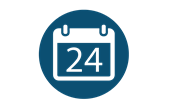 Visiting hours:
7 days a week
10 a.m. - 8 p.m.
---