In 1972, Fairbanks Memorial opened its doors with great community fanfare and excitement. After local voters failed to support a bond issue for a government-owned hospital, the community rallied together, formed the Greater Fairbanks Community Hospital Foundation, raised over $8.5 million dollars and opened the new community-owned hospital. The new hospital had six surgery suites, four credentialed surgeons and technology that was state-of-the art for the 1970's.
Times have changed and so have the surgical needs of our community. Today there are more than 75 credentialed surgeons operating in Fairbanks.
According to the American College of Surgeons, Americans undergo an average of 9.2 surgical procedures in their lifetime. At FMH, approximately 4,750 surgeries are done each year. Of those, many are emergency procedures on patients that would not have survived without the quality surgical care provided by physicians at FMH. 
Our friends, families and neighbors deserve the best facilities and the best technology to ensure the best outcomes right here at home. Just as the Founding Fathers built the facilities we have today, it is our turn to step up, contribute to the surgery renovation and keep our facilities strong for future generations.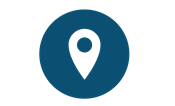 North Entrance
1650 Cowles Street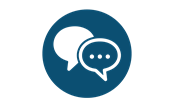 P: (907) 458-5690
F: (907) 458-5694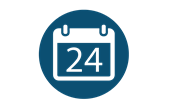 Visiting hours:
7 days a week
10 a.m. - 8 p.m.
---