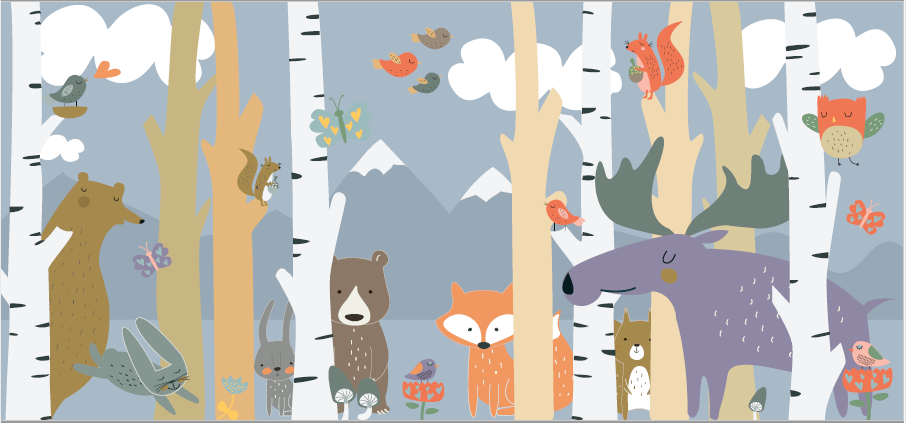 When a child is in for surgery, it can be frightening for both parent, and the child. FMH Surgical Services staff make every effort to ease the apprehension of the entire family. Please view the recommended parent/child guidelines for pediatric surgery listed below.
You can also print and save the suggested guidelines.
Guidelines for Parents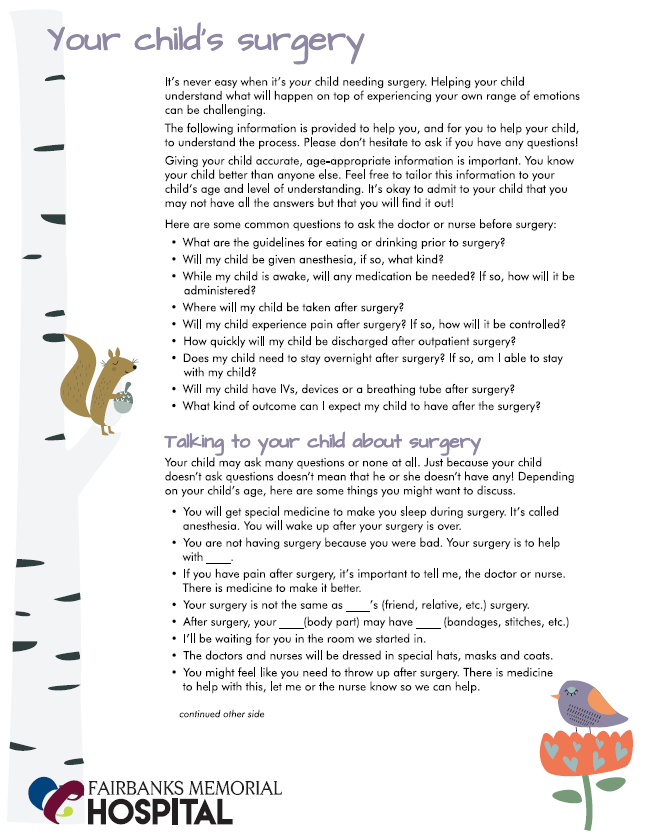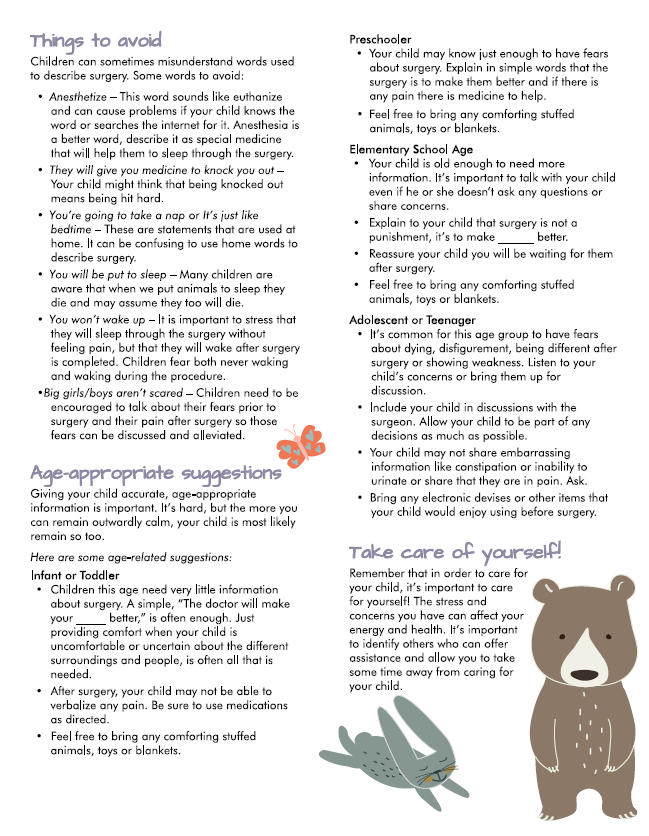 For the Kids to Know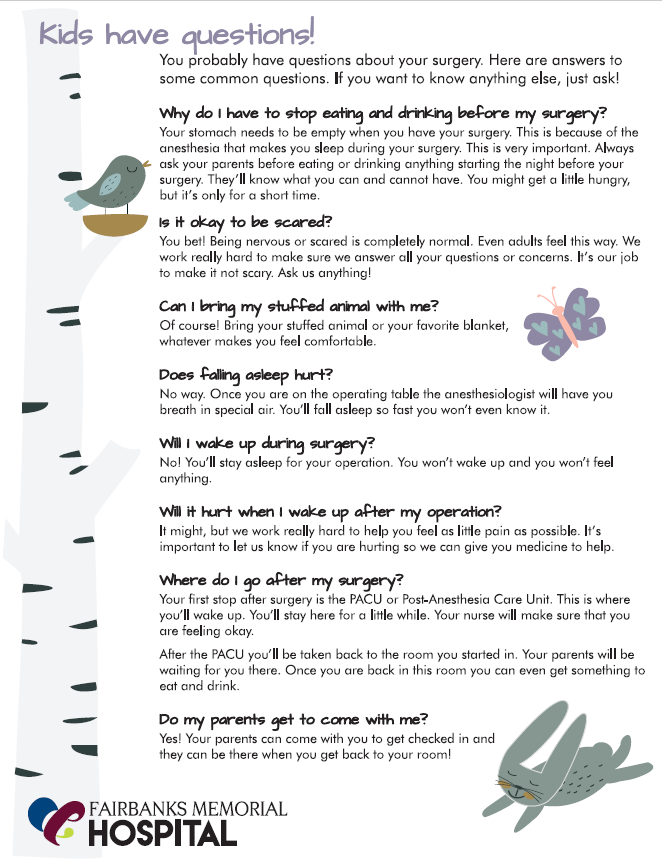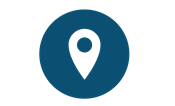 North Entrance
1650 Cowles Street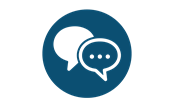 P: (907) 458-5690
F: (907) 458-5694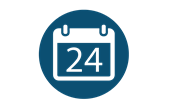 Visiting hours:
7 days a week
10 a.m. - 8 p.m.
---