Total Joint Replacement Online Class
Preparing for Total Joint Replacement Surgery
Thank you for choosing Fairbanks Memorial Hospital for your joint replacement surgery. The video below is designed to prepare you for your surgery, and to let you know what to expect from the moment you arrive at the hospital to the time that you are discharged. It includes information from our pre-hospitalization & surgical process teams, as well as from our inpatient nursing and rehabilitation services teams.
If you have additional questions after watching the video, please feel free to contact the Total Joint Replacement Surgery team via email.
Total Joint Replacement Instructional Video
Jump to a Section of the Class
Class Introduction
Pre-Surgery Admission
Post-Operative Nursing Care
Post-Operative Physical Therapy
Class Conclusion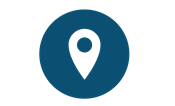 North Entrance
1650 Cowles Street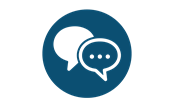 P: (907) 458-5690
F: (907) 458-5694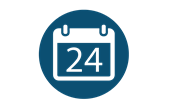 Visiting hours:
7 days a week
10 a.m. - 8 p.m.
---