Fairbanks Imaging & Breast Center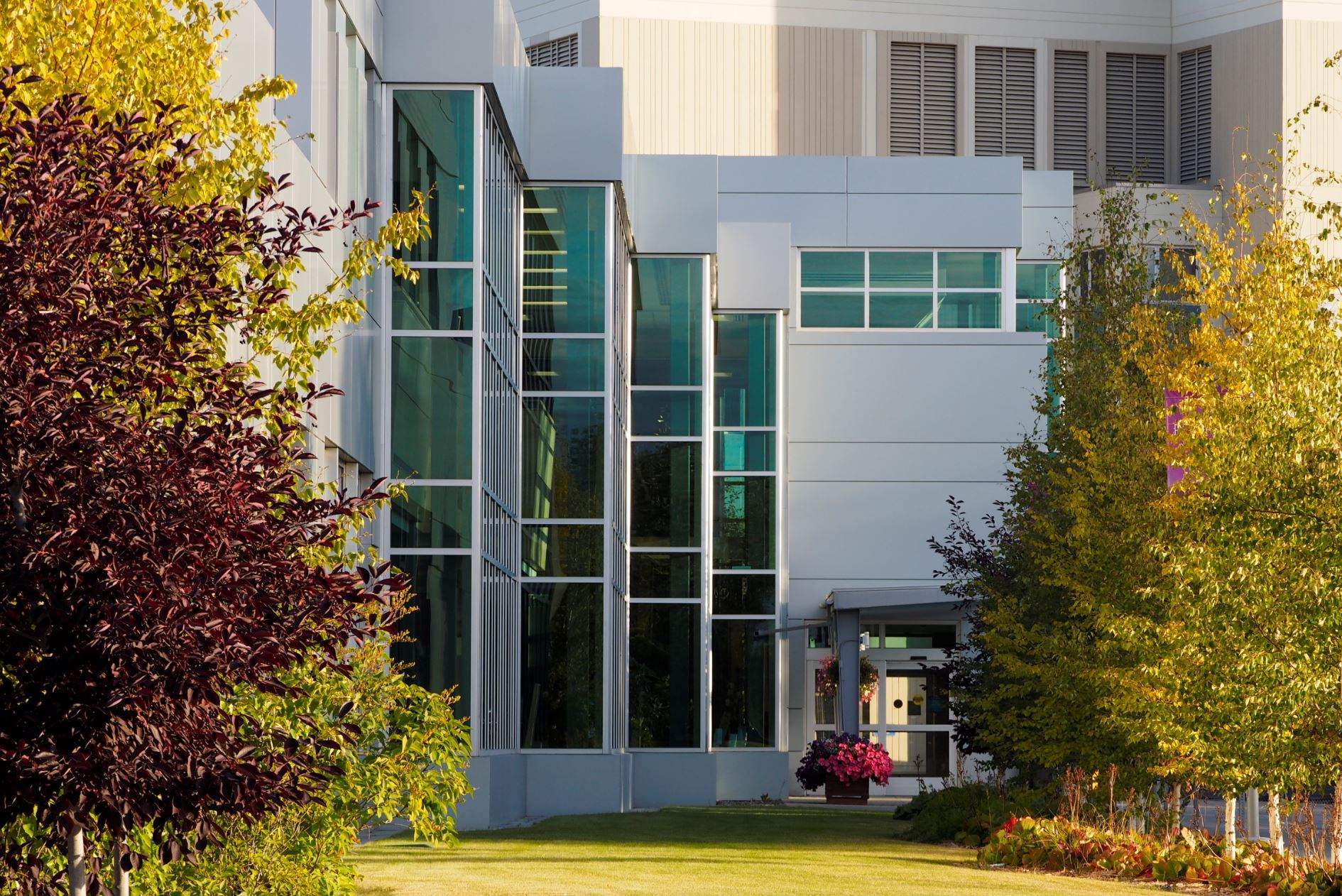 Fairbanks Memorial Hospital's medical imaging outpatient services are conducted at the Fairbanks Imaging & Breast Center (FIBC), a 57,000-square-foot imaging facility connected to the hospital by an indoor walkway. FIBC offers comprehensive, state-of-the-art medical imaging technologies and expertly trained imaging professionals to fulfill our mission of delivering excellent patient care. 
Our team of on-site board-certified radiologists, technologists and support staff provide high quality professional care to every patient. FIBC offers a full suite of imaging services including obstetric ultrasounds, breast imaging and medical imaging.
Why Choose Us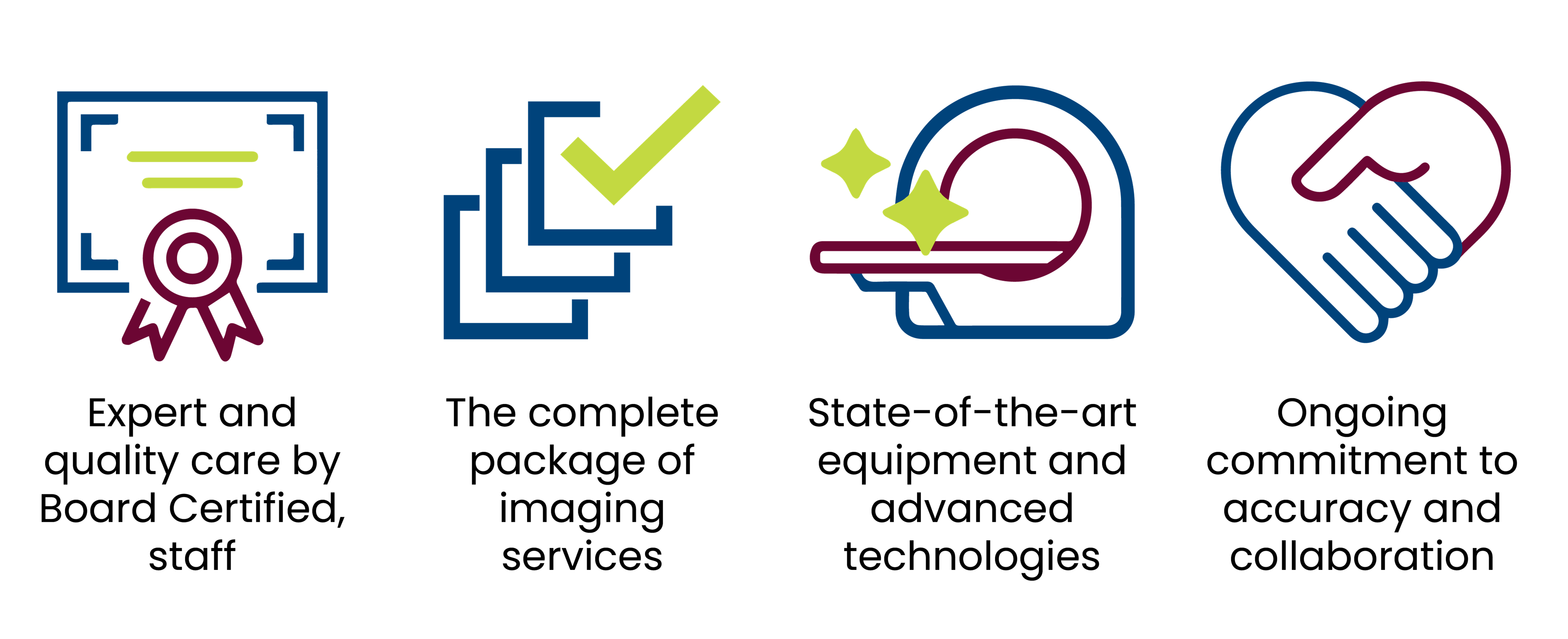 Our Care
Our highly specialized nurses provide complete care for the interventional radiology patient, and are with the patient every step of the way. From the moment the order is received, they work to prepare the patient and family with education regarding pre- and post-intervention care.
Our radiology nurses have rigorous training for monitoring the sedated patient, administration of moderate sedation under physician guidance during procedure, and advanced radiologic lifesaving knowledge. The nurses ensure coordination of care with both inpatient and outpatient providers throughout the imaging experience.
Patient safety and comfort is our top priority. We offer Ultrasound guided IV starts and port accesses. For our pediatric population we have a variety of options to make the experience as positive as possible: Nitrous oxide administration for procedures, numbing medications and vein finders for smooth IV starts and even iPads for distraction.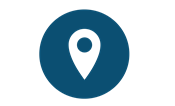 FMH Campus
19th & E. Cowles entrance
1650 Cowles Street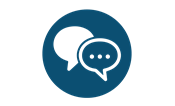 Reception:
(907) 458-6900
Option: 0
Scheduling:
(907) 458-5588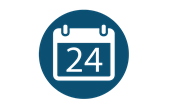 Monday - Friday
6:30 a.m. - 5 p.m.
---------- Grouped Links ---------
numOfValidGroupedLinks: 1
Osteoporosis and 10 things you can do to prevent it: https://www.foundationhealth.org/our_community/fhp_healthbreak/osteoporosis_and_ten_things_you_can_do_now_to_prevent_it
----------------------------------
-------------- Links -------------
numOfValidLinks: 0
----------------------------------
Read our HealthbreAK Blog articles:
this.updated: True
links.count: 0
obj.hasPermission(enums.PermissionVerb.Edit): False
numOfValidLinks: 0
linksJSON.groups.count: 1
numOfValidGroupedLinks: 1
numOfValidGroupedLinks -> numOfLinksToDisplay: 1
numOfLinksToDisplay = 1
this.layout = 1
---