Written by: Kerry Wappett, MD, TVC OBGYN & Women's Health
Published by: FHP Public Relations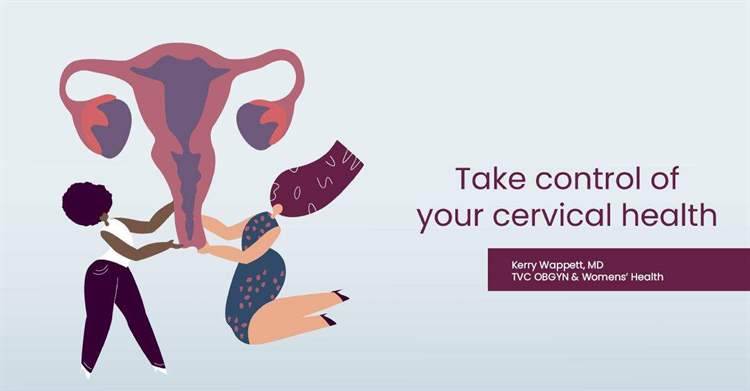 Each year, approximately 13,000 women in the United States are diagnosed with cervical cancer. The United States Congress designated January as Cervical Health Awareness Month to highlight issues related to cervical cancer, HPV disease, and the importance of early detection. Cervical Cancer is preventable with early vaccination, appropriate screenings and Pap tests regularly, and HPV test when recommended.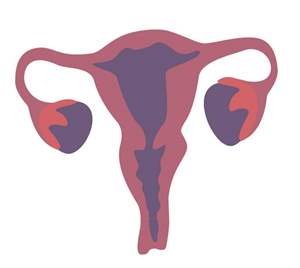 What is Cervical Health?
Cervical health primarily address our ability to detect and prevent cervical cancer. With routine screening throughout a woman's lifetime, the risk of developing cervical cancer is almost completely absent.
A woman should see her gynecologist on an annual basis. The actual collection of cervical cells is now different than historically; as long as the cells on the Pap smear are normal, a Pap only needs to be collected every 3 years in the age group of 21-30, and every 5 years in the age group of 31-65.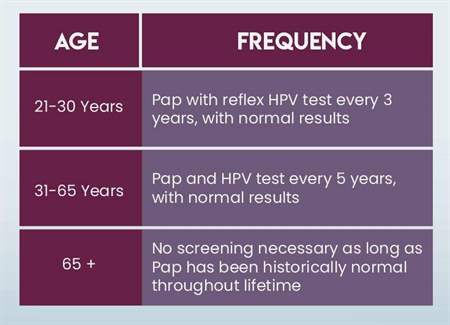 Pap testing should not be initiated until the age of 21, regardless of sexual activity. The visit to the gynecologist is not just for cervical cancer screening, however, but also breast, ovarian and uterine cancer screening, which is why annual visits are still recommended.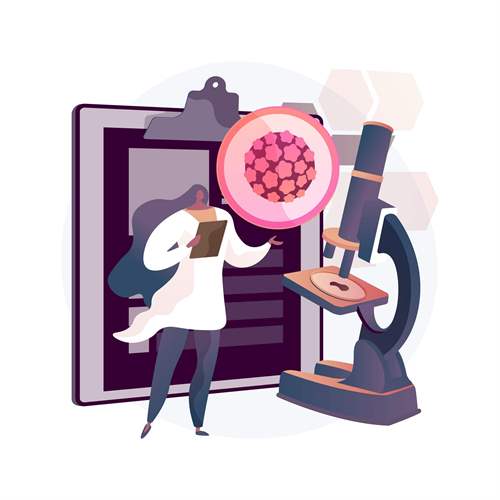 What to Look For
Cervical cancer is often asymptomatic; this is why screening is so important, and why early detection is imperative. The most common sign of possible cervical abnormalities is post-coital bleeding. Should this arise, a patient should see her gynecologist immediately for an evaluation. Sometimes a change in discharge can also signal cervical changes, though this is not as common.
There can be other abnormalities of the cervix, most of which involve sexually transmitted infections (like gonorrhea, chlamydia, trichomonas, etc). These conditions generally present with change in discharge, pain, and systemic illness. These are acute conditions that should be addressed immediately.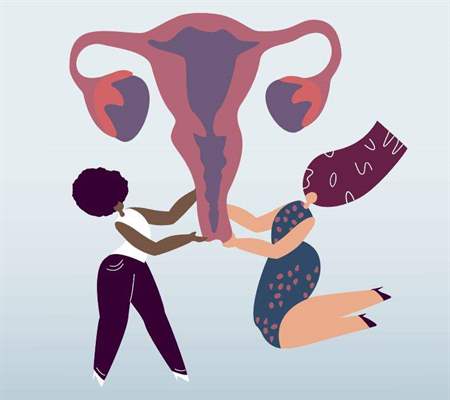 Take control of your cervical health
Women can be in control of their cervical health by obtaining the HPV vaccine, Gardasil. Gardasil is indicated for women age 9-45. Males also can and should receive this vaccine in the same age group. Ideally, the vaccine should be administered prior to initiation of sexual activity, so mothers should encourage cervical health for their daughters as well.
Employ safe sex practices with your partner(s), by using barrier contraceptives. Birth control pills protect against pregnancy, but not against dangerous sexually transmitted diseases or human papillomavirus (HPV), which is the most common sexually transmitted infection. Partners should also practice safe sex and encourage routine (annual) evaluations at the gynecologist.
Cervical cancer is virtually preventable with vaccination and appropriate screening. Even if you've received the vaccine, it is recommended to see your gynecologist for regular cervical cancer screening with the Pap test and HPV test. There are over 100 types of HPV that can cause abnormal tissue growth, but with early detection and proper treatment, we can treat almost 100 percent of lesions before they become cancerous. The vaccines don't protect against all types of HPV that can cause cancer, which is why routine Pap tests are highly encouraged. Early detection saves lives.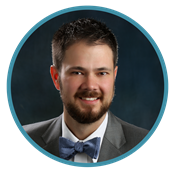 Kerry Wappett, MD is a gynecologist at the Tanana Valley Clinic OBGYN & Women's Health department. Dr. Wappett completed his Doctorate of Medicine at Medical College of Wisconsin and his residency at the University of New Mexico. He has special interests in advanced laparoscopy and robotic surgery; long-acting, reversible contraception; obstetric care for high-risk pregnancies and preventative women's health care.