Written by Sally Mangum, DO, Internal Medicine, Tanana Valley Clinic
Published by FHP Public Relations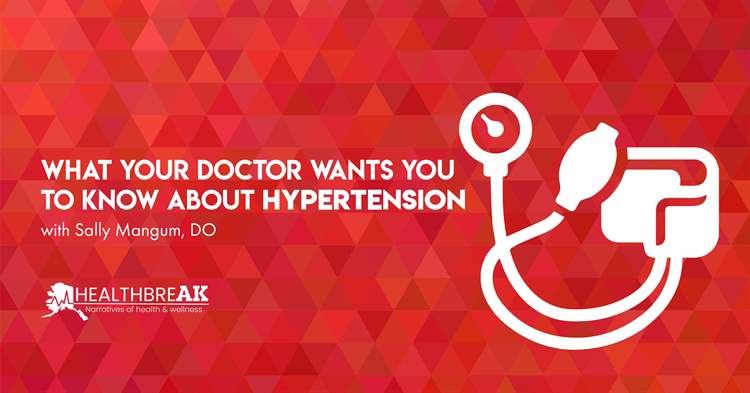 Hypertension is the medical term for high blood pressure, which can cause stress on the
heart
by making it work harder. This condition increases the force of blood in the vessels that carry blood through the body, which can cause harm to the arteries as well as damage to organs including the heart, brain, kidneys, and even the eyes. 
Among other complications, uncontrolled hypertension can cause serious damage to the heart. Excessive pressure can harden arteries, which decreases the flow of blood and oxygen to the heart. The combination of elevated pressure and reduced blood flow can cause:
Chest pain, also called angina.
Heart attack, which occurs when the blood supply to the heart is blocked and heart muscle cells die from lack of oxygen. The longer the blood flow is blocked, the greater the damage to the heart.
Heart failure, which occurs when the heart cannot pump enough blood and oxygen to other vital body organs.
Irregular heartbeat which can lead to a sudden death.
Burst or block arteries that supply blood and oxygen to the brain, causing a stroke.
Kidney damage, leading to kidney failure.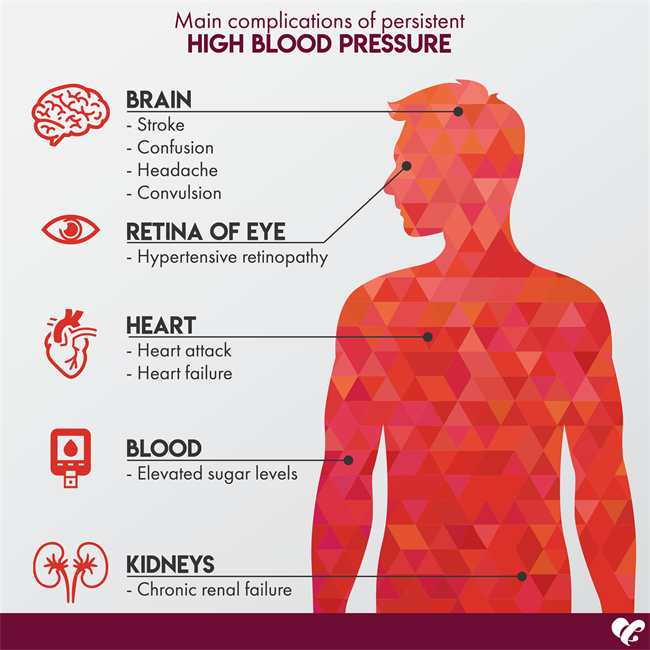 Hypertension is so common that almost everyone is affected at some point in their life. According to the American Heart Association, more than 80 million American adults have elevated blood pressure. This is the equivalent of every 1 in 3 adults, and nearly half of these individuals do not have their blood pressure under adequate control.  
Hypertension can take years to develop, and the symptoms can be hard to detect. In fact, many people do not know they have high blood pressure until their numbers reach a potentially life-threatening level. Damage to the body can occur over many years without an individual knowing, which is why this condition has been referred to as the "silent killer." For this reason, I recommend that all adults measure their blood pressure.  
When symptoms do occur, they can include headaches, nosebleeds, irregular heart rhythms, vision changes, and ringing in the ears. Severe hypertension can lead to fatigue, nausea, confusion, chest pain, kidney damage, and is a major risk factor for heart disease and stroke.
Measuring blood pressure is a quick and easy process. Blood pressure cuffs can be found at your local pharmacy or ordered by your provider. Keeping a blood pressure log can help determine if you require lifestyle or another type of management for hypertension. When tracking blood pressure, it is recommended to take your pressure two times daily at roughly the same time each day; the first measurement should be in the morning before eating or taking any medications and the second in the evening. Overall, it should only take about five minutes to take and log your measurements each time, and less than 10 minutes out of your day entirely.
Self-tracking your blood pressure measurements can make a significant impact on your overall health. Use an American Medical Association verified blood pressure cuff and keep a blood pressure log or diary. While apps on your smartphone or fitness tracking devices can measure your heart rate, unless they're paired with a reputable blood pressure device, these are not alternatives for accurately measuring your blood pressure.
Blood Pressure is recorded as two numbers. The systolic number is the top number that relates to the pumping function of the heart whereas the diastolic number, or the bottom number, measures the ability of the heart to relax. Hypertension is diagnosed if the systolic blood pressure reading is ≥130 mmHg and/or the diastolic blood pressure reading is ≥80 mmHg consistently.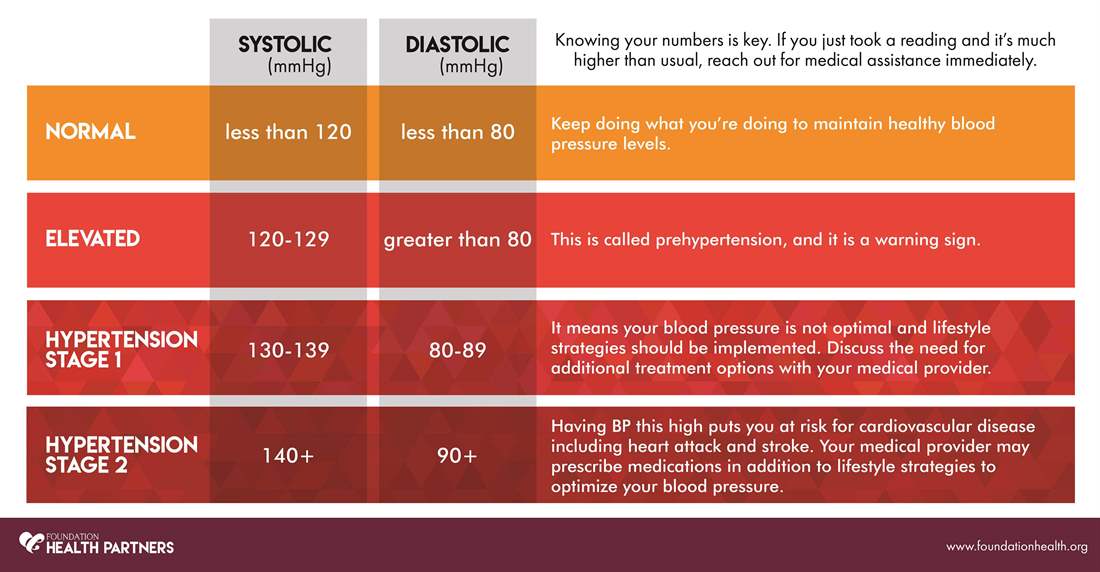 While you can't control your predisposition to hypertension from family history, being over age 65 years, or having co-existing diseases such as diabetes or kidney disease, there are several lifestyle strategies that can help to optimize blood pressure levels. High blood pressure can be prevented and lowered by following the Dietary Approaches to Stop Hypertension (DASH) Eating Plan, which is high in fruits and vegetables and low in sodium.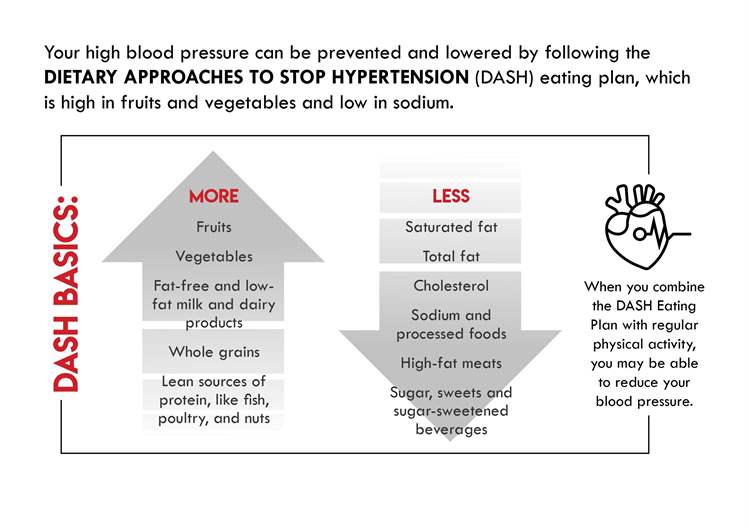 When you combine the DASH Eating Plan with regular physical activity, you may be able to reduce your blood pressure.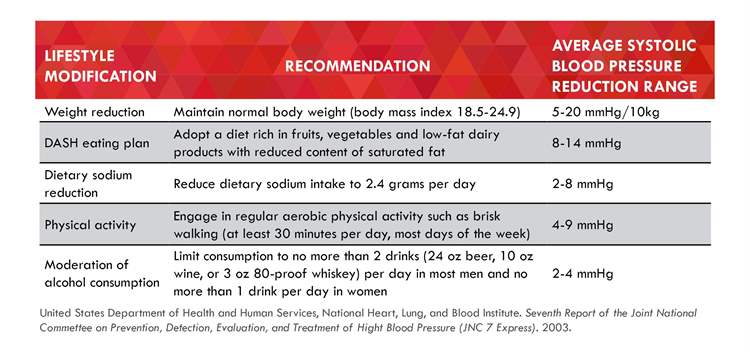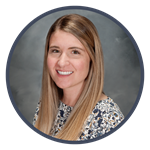 Dr. Sally Mangum is a physician in the Internal Medicine department at Tanana Valley Clinic. Prior to pursing medicine, Dr. Mangum conducted research at the United States Department of Agriculture (USDA). Her research focused on food and its nutritional value. To learn more about Dr. Mangum's passion around nutrition and preventive care, follow the Tanana Valley Clinic and Dr. Sally Facebook pages.