Tanana Valley Clinic will encourage patients to utilize the new secure online registration and check-in process prior to appointments, to save you time and to help us provide better care for you.
What is Phreesia?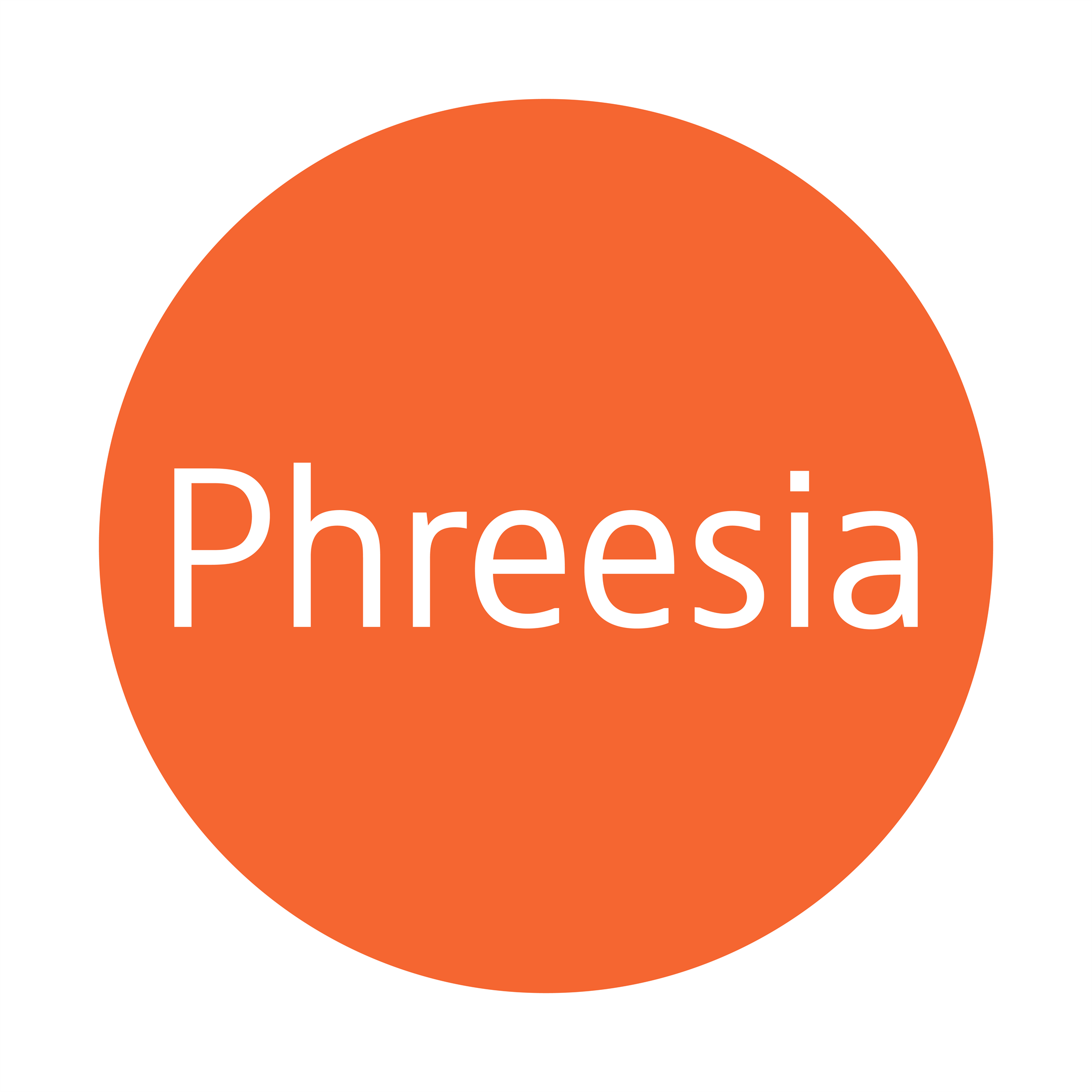 Phreesia is an application that manages the patient intake process, including mobile registration and payments. Mobile check-in allows you to conveniently complete pre-visit registration on your own device (any smartphone, computer or tablet) ahead of time and in the safety and privacy of your own home, car, or personal space.
This saves you time and ensures that your information is always up-to-date, accurate and secure.
Look for a text message or email for your link to get started
Streamline your arrival 
Faster, smarter check-in experience
Can be done on your own time from the privacy of your own device
Less time spent checking in on the day of your appointment
Can take pictures of your ID and insurance cards with your device
Be sure Tanana Valley Clinic has your mobile phone number and/or email address updated and on file.
Patients must still check-in physically with the front desk when they arrive, so staff know they are here.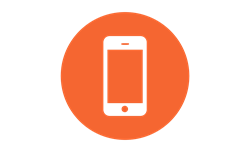 Use the appointment reminder link sent to your phone or email to pre-register before you arrive.
---