Version: 7
| Last Updated:
March 9, 2023
by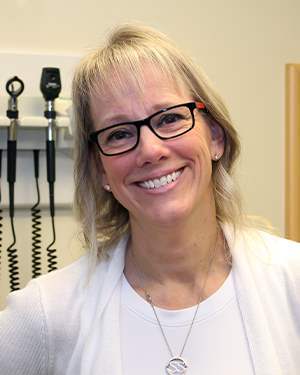 Sandra Speerstra, PA-C
Location
Profile
Sandra Speerstra, PA-C first began working in health care as a patient care assistant in 2013 with Tanana Valley Clinic Pediatrics and Denali Center. She transitioned to a cardiology technician role with the Porter Heart & Vascular Center in 2015. While there, she made the decision to move on and further her education, earning her Master's in Physician Assistant Studies from the University of Washington in 2019. She brings 3-years experience serving as a Physician Assistant locally, and is excited to join the 1st Care team of providers.
Ms. Speerstra believes in delivering exceptional patient care. She strives to use open communication to build rapport and trust with patients in a walk in, same-day medical care setting. She enjoys the challenge of diagnosing and treating the variety of symptoms and ailments that she sees on a daily basis, and is thrilled with the collaborative environment among providers at TVC 1st Care.
Interests & Activities
Away from clinic, Ms. Speerstra is active in real-estate and enjoys buying, remodeling and selling houses. She stays active by playing tennis, and absolutely loves traveling with her kiddos, citing a trip to Las Vegas to watch Lady Gaga perform as a highlight. 
Medical Education
Master of Clinical Health Services, Physician Assistant Studies
University of Washington, Seattle, WA
---