1st Care is opening late Wednesday, Oct. 13, at 10am, due to a department meeting.


Due to the increase in prevalence and severity of COVID-19 in the community, 1st Care is experiencing a sharp rise in the number of patients seeking care.  
This increase, combined with community-wide staffing shortages, is creating significant wait times for visits with a provider. Delays may also be experienced for COVID-19 test results, which may take up to 72 hours.    
Some requests for care may be unavailable, deferred to a later date, or be provided through a telehealth appointment.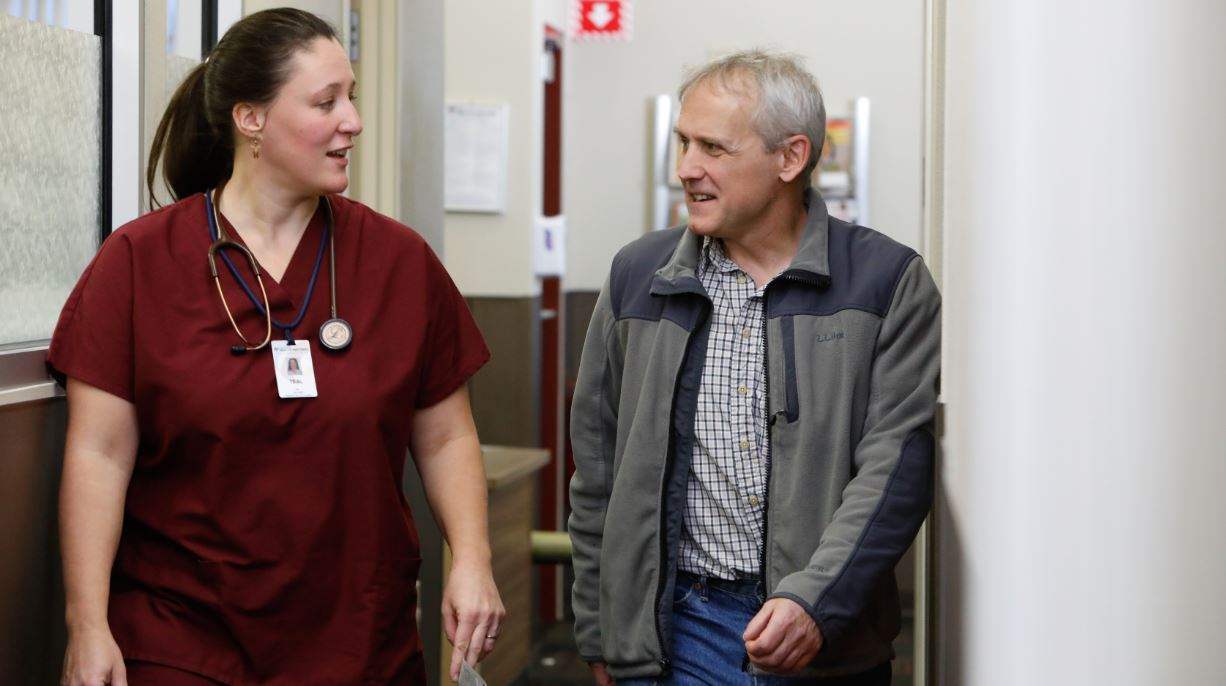 About TVC 1st Care
Located in downtown Fairbanks, Tanana Valley Clinic's 1st Care is a walk-in medical center. We are open seven days a week, 8 a.m. to 8 p.m. No appointment is needed.
1st Care is your choice for immediate and after hours care. Staffed by 11 board-certified family physicians, advanced practice providers, nurses and medical assistants, we are devoted to maintaining the high level of patient care you would expect from your own family or internal medicine provider.
You do not need to be an established patient with Tanana Valley Clinic to receive care with us. We will help coordinate with your primary health provider to help get you the care you need, when you need it.  We also can help arrange referrals for specialty care or physical therapy, should your medical condition require this.
Our Care
At 1st Care, we are able to manage a majority of your immediate care needs, including:
Upper and lower respiratory illness
Sore throat and ear pain
Allergies and asthma
Skin conditions
Dehydration and illness such as stomach flu
Burns
Sports Medicine
Laceration Repair
Incision and drainage of simple abscesses
Biopsies of simple skin conditions
Fracture evaluation and management
Flu vaccines
Headaches
Infections
Concussion
DOT physicals
Sports exams
Joint issues/gout
Sexually transmitted illness evaluation and management
Gynecologic issues
Hemorrhoid issues
Urinary and bowel complaints
Basic Internal Medicine issues (and we will work to get you back to your primary doctor)
1st Care offers a full complement of lab testing and X-Ray services available during all hours, with access to CT and US services during the weekdays.
1st Care also offers a number of providers who treat musculoskeletal complaints with Osteopathic Manipulative Medicine (OMM), and can provide convenient after-hours vasectomy consultations with Dr. Dillon and Dr. Day.
What Our Patients Are Saying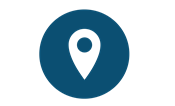 TVC 1st Care
1101 Noble St.
Fairbanks, AK 99701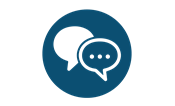 Reception:
(907) 458-2682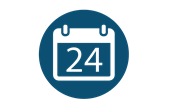 8 a.m. - 8 p.m.
7 days a week
---