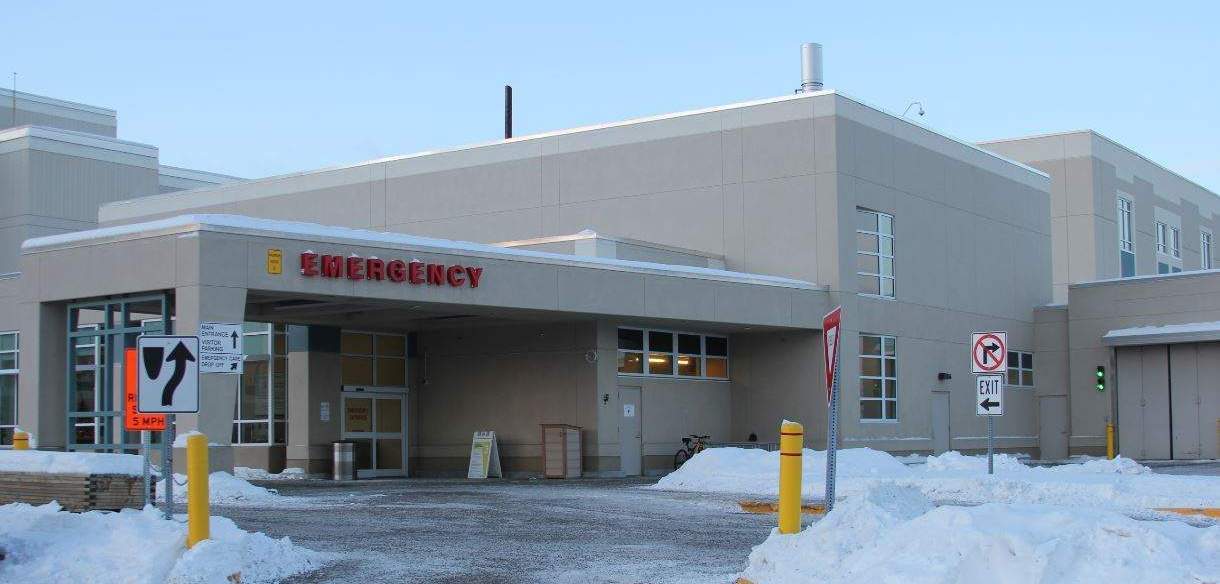 The Emergency department at Fairbanks Memorial Hospital provides round-the-clock emergency medical care to the residents and visitors of Fairbanks and the entire Alaska Interior.

Our board-certified emergency physicians, trauma and emergency trained nurses and support staff, and state-of-the-art medical technology make our Emergency Department well-equipped to diagnose and treat your illnesses or injuries.
Our Services
Services include the following:
• Rapid nurse triage
• Expedited five-bed "Fast Track" care for minor illnesses and injuries
• Acute medical care with private rooms
• Injury and trauma care with 2 fully equipped trauma bays
• Forensic nursing to assess and meet the unique needs of victims of assault
• Social Services to assist in obtaining necessary resources
• Psychiatric assessment and stabilization of psychiatric emergencies
Triage Process
Patients who come to the Emergency Department at Fairbanks Memorial Hospital can be assured they will receive safe, high-quality care day and night. To accomplish this we utilize the triage process for treatment to ensure patients with the most serious needs are treated first. Our triage process is designed to give you the care best suited for you while allowing you to see the provider as quickly as possible.
Interpretive Services
Interpretive services are available; please notify the triage nurse if needed.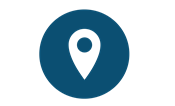 FMH Emergency Entrance
1650 Cowles Street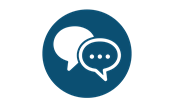 P: (907) 458-5555
F: (907) 458-5564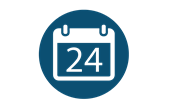 24 hours/day
7 days/week
---