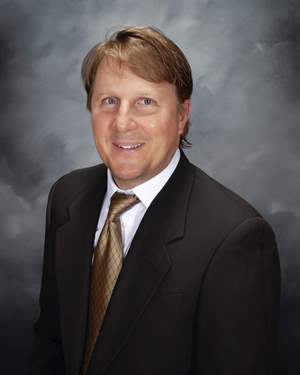 William Quirk, MD
Location
Fairbanks Memorial Hospital
Profile
An affinity for the natural sciences and a sense of obligation to help others inspired my career in medicine. An interest in pharmacology and physiology drew me to the specialty of Anesthesiology. I bring 20-years of experience of using my kind spirit to help any and all types of patients. 
Interests & Activities
I love the great outdoor adventures of Alaska. When away from the hospital I enjoy bike riding (easy on the knees), spending time with my family, reading and travel. 
Medical Education
Creighton University School of Medicine
Omaha, NE
Internship & Residency
Transitional Internship at Highland Hospital
Oakland, CA
Anesthesia Residencies at Massachusetts General Hospital
Boston, MA
Board Certification
Affiliations
Anesthesia/Medical Executive Committee, Dept. Chair and Vice Chair
1,233

views

0

previews

1

version
Posted By:

Jaime Schwartzwald

September 11, 2020

Versions:

v.1
---