Version: 3
| Last Updated:
January 12, 2023
by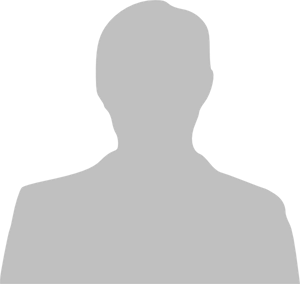 Tyson Rutledge, CRNA
Location
Fairbanks Memorial Hospital Surgical Care
Profile
The ability to help people through what is often a difficult time in their lives drew Mr. Rutledge to a career in the medical field. The numerous potential career paths attracted him to nursing, and he honed in on anesthesia due to the autonomy the specialty provides. Mr. Rutledge believes in a team approach to anesthesia with the goal of providing each patient the safest experience possible.
Interests & Activities
Mr. Rutledge enjoys spending time outdoors with his wife, two children, and three dogs. When asked about what is appealing about working in Alaska, his answer is simple: "That's easy... Go outside and look around." The ruggedness and beauty of Alaska inspires him each day, and getting outdoors reenergizes him.  While outdoors, you will find Mr. Rutledge fishing and hunting.  
Medical Education
Master's of Science in Nursing
University of North Carolina Greensboro/Raleigh School of Nurse Anesthesia 
Affiliations
American Association of Nurse Anesthesiology (AANA)
---