Version: 7
| Last Updated:
January 5, 2023
by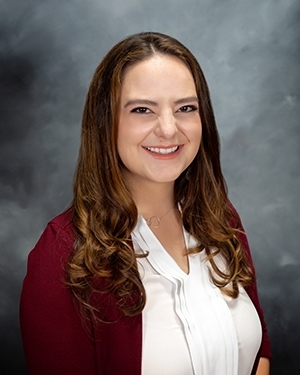 Brynn Ehlers, DO
Location
Specialty
Pediatrics
Profile
Dr. Ehlers has always been interested in improving the health of others, and was drawn to pediatrics because she loves caring for children. She enjoys partnering with families in their children's health care to collaborate in meeting their health care goals. She places a high value on communication with the goal to be open and honest with her patients and their families. 
Interests & Activities
While away from work, Dr. Ehlers enjoys hiking, skiing and reading a good book. Dr. Ehlers loves to spend time with her family and play with her daughter, whose tenacity and spirit of adventure inspires her each day saying "I want to be like her when I grow up." For personal wellness, she enjoys spending time with loved ones over a good cup of coffee or getting outside. Dr. Ehlers loves being with people "It just makes me happy." 
Medical Education
Des Moines University College of Osteopathic Medicine
Des Moines, Iowa
Internship & Residency
Medical College of Georgia Pediatric Residency
Augusta, Georgia
Board Certification
American Board of Pediatrics
Affiliations
American Academy of Pediatrics
American Medical Association
---