Version: 3
| Last Updated:
January 12, 2023
by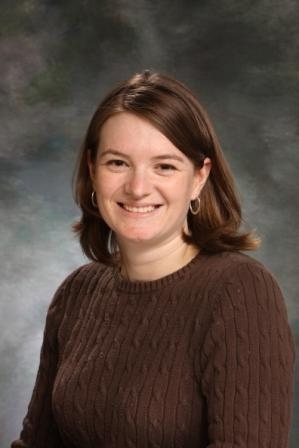 Melissa Weight PA-C
Location
Profile
A passion for science and health sparked Ms. Weight's interest in a career in medicine. She describes pediatrics as fun and rewarding, saying she fell in love with the specialty a long time ago. She enjoys working with children and families to promote healthy lifestyles and wants both her patients and their families to feel heard and active participants in their health. She is inspired by the potential of new babies, saying there is something amazing about meeting a newborn and imagining what they will grow up to become.  
Interests & Activities
Alaska is her home and Ms. Weight feels a kinship with the adventurous spirit of many Alaskans. She says the beauty of Alaska never gets old and still takes her breath away, leading to her desire to discover more of the state. Away from clinic, she loves spending time outdoors with her family hiking, fishing, camping, and paddle boarding. She loves traveling to see new places, and exploring her creative side through painting, sewing, crafting, and photography. 
Medical Education
Midwestern University, Glendale, AZ
Masters of Medical Science 
Board Certification
National Commission on Certifying Physician Assistants (NCCPA)
Affiliations
Tanana Valley Clinic

Fairbanks Memorial Hospital

Reach out and Read 
---