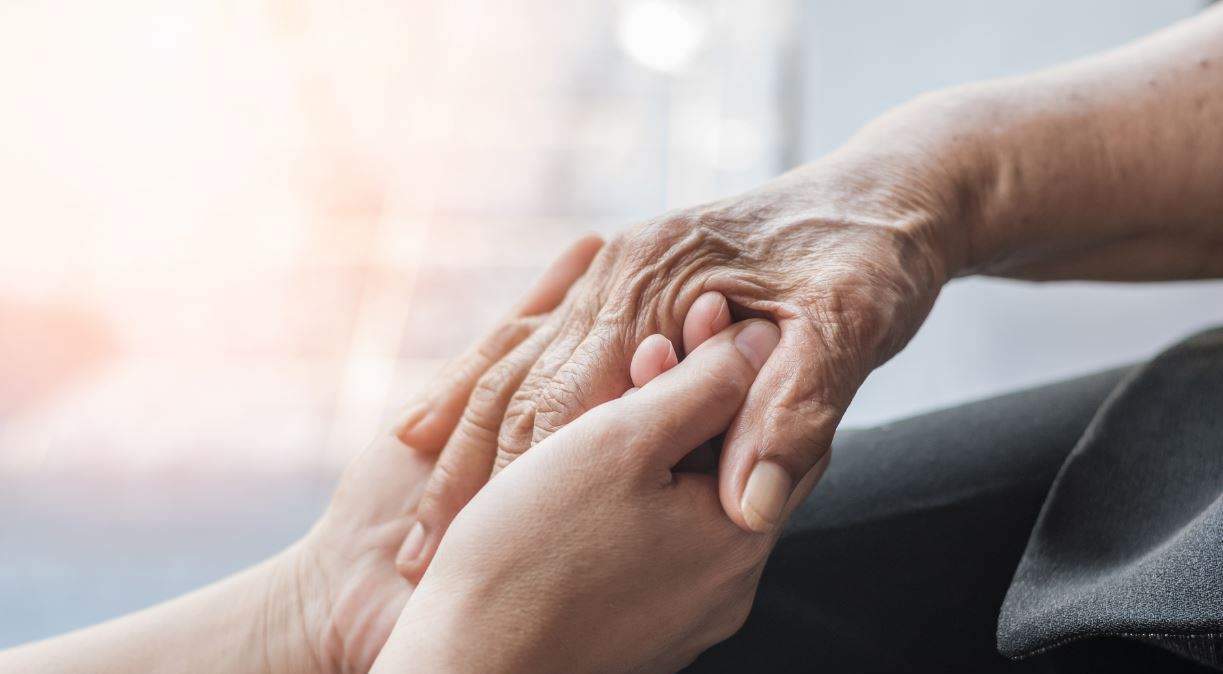 Palliative Care
Fairbanks Memorial Hospital Palliative Care program offers specialized medical care for people with serious illnesses. This type of care involves addressing physical, intellectual, emotional, social and spiritual needs – whatever the diagnosis.
Palliative Care is appropriate at any age and at any stage in a serious illness, and can be provided together with curative treatment. Our goal is to improve quality of life for both the patient and the family.
Palliative Care is provided by a team of doctors, nurses and other specialists who work with a patient's health care providers to provide an extra layer of support.

Scope of Services
Palliative Care provides support by controlling symptoms and helping patients and their families understand the treatment goals and options. The team assists families with difficult and complex treatment choices and emotional support.

 Core Palliative Services
Assessment and management of symptoms including pain, dyspnea, depression, anxiety and delirium
Symptom management
Diagnosis and prognosis discussions
Development of goals of care
Advance care planning
Support for family conferences
Patient and family counseling
Disposition assessment for patients with potentially life-limiting or life-threatening condition
Assist Care Management Team
Goal
To provide compassionate, comprehensive and interdisciplinary care that reduces suffering and optimizes quality of life by addressing physical, emotional and spiritual needs for patients and families experiencing serious illness.
Meet the Team
Providers: Paula Brooks, NP
Social Services: Tracey Fugett, MSW
Director: Nikki Curtis, RN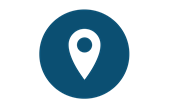 FMH Main Entrance
First Floor
1650 Cowles Street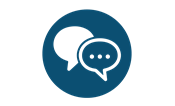 Phone:
(907) 458-3094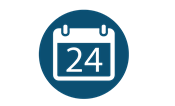 Monday - Friday
8 a.m. - 4:30 p.m.
---