Cardiology (Porter Heart & Vascular Center)
About Porter Heart & Vascular Center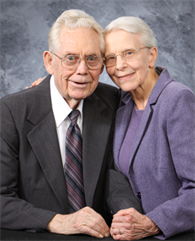 Harry and Sally Porter
The Porter Heart & Vascular Center is named after longtime Fairbanks residents Harry and Sally Porter. The late Harry Porter helped found the Hospital Foundation and raise the money to build the Hospital in 1972.
The Porter Heart & Vascular Center is the only full-time Cardiology Clinic serving the area from Denali National Park to the North Slope and Canadian border. When you need cardiovascular care in Fairbanks, take comfort in knowing the experts at the Porter Heart & Vascular Center are here for you. 
The Porter Heart & Vascular Center provides expert diagnosis, short- and long-term management and prevention guidance of numerous cardiovascular conditions. Our heart care experts will explain each diagnosis in detail and thoroughly review treatment options so you can lead a longer, healthier life. 
When it comes to cardiac and vascular services, putting patients first means a team approach to all aspects of care. Fairbanks Memorial offers expert staff, well-equipped facilities and a caring environment committed to improving heart health.
About Heart & Vascular Treatments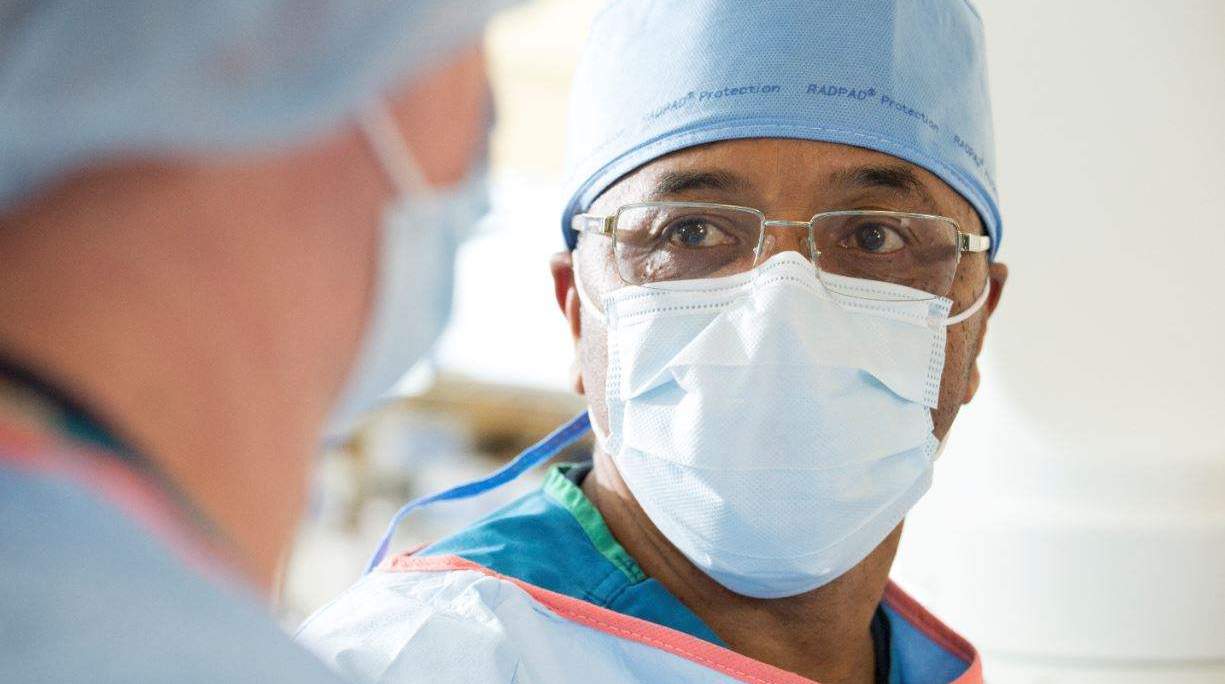 Fairbanks' leader in cardiac care, we offer non-invasive, minimally invasive and surgical treatments for heart disease.
Non-invasive treatments typically include medication, diet and exercise. Minimally invasive procedures often use catheterization techniques.
Many cardiac conditions can be treated without surgery. The most common approach is through catheterization, a minimally-invasive approach to entering the heart through arteries in the arms or legs. Physicians use special instruments to inject dye, clear blocked arteries or insert stents to keep blood vessels open.
We offer the following minimally-invasive treatments for heart disease:
Angioplasty
ICD/Pacemaker Implantation 
Peripheral Vascular Intervention
Stent Implantation
Patients still have to travel for some heart-related procedures such as coronary bypass surgery.  
Each treatment offers a number of approaches which your physician will review. At the time of scheduling, you will receive information regarding preparation, arrival time and estimated length of the procedure.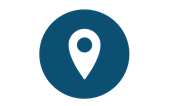 FMH North Entrance
First Floor
1650 Cowles Street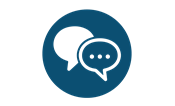 P: (907) 458-6450
F: (907) 458-6430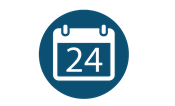 Monday - Friday
8 a.m. - 5 p.m.

---